kmfm Sales Accumulator
kmfm Events Sales Accumulator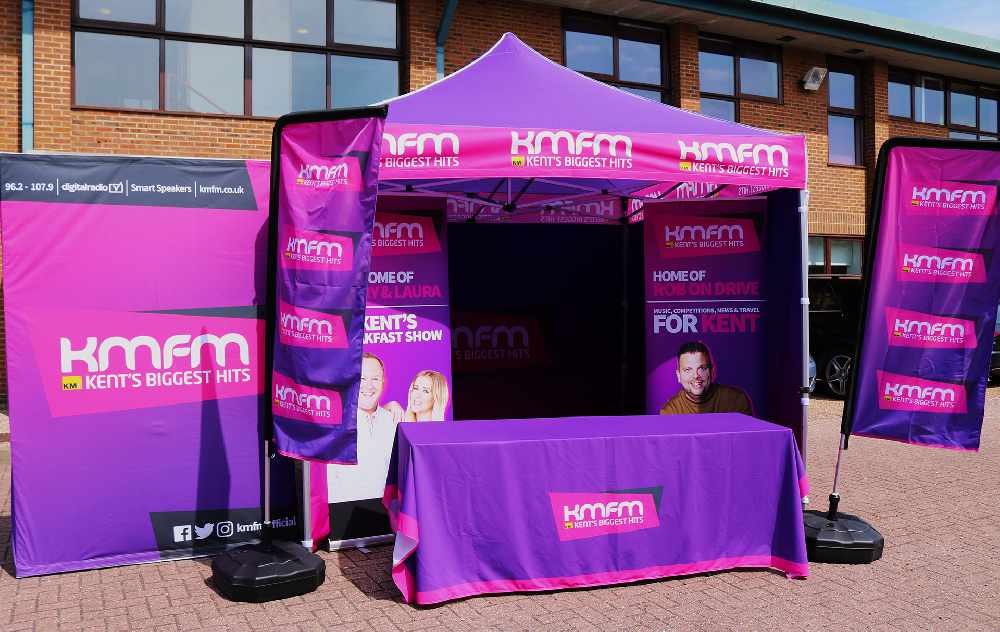 AIM: To book over £10,000 of event revenue before the end of July using the new bronze/silver/gold packages.
The event can take place anytime in 2019 but must be booked and confirmed by the end of July 2019.
Once we have booked £10,000 (ideally more!) Neil has agreed that everyone who has booked a 'qualifying event' will enter a draw to win £500 worth of holiday vouchers!
Zoe will keep everyone up to date on the promotion which is now active.
Booking these events is not only good for your clients profile but is also a great marketing exercise for kmfm; so you are helping us grow your in your local area too!
Good luck and keep checking back to see how it is going.
Terms and conditions:
kmfm Programming will choose a winner at random in line with all kmfm competitions but only if the target revenue has been achieved.

To enter the Competition a commercial salesperson must book 1 event inline with the new events packages showcased at the KM QTR Sales Briefing 24th May.

If you sell 1 event, you have 1 ticket in the draw for the holiday voucher. If you sell more events, the number of tickets increases. For example, if you sell 3 events during the period, you will receive 3 tickets and an increased chance of winning the prize.

Salespersons must have agreed and booked the activity before 5pm BST 31st July.

Incomplete orders pitched or 'potentials' will not be entered. They must be fully booked on the system.

This scheme will only initiate when £10,000 worth of revenue has been booked and agreed by Neil.

This competition runs between 24th May 2019 and 31st July 2019.
Prize:
1x Holiday voucher to the value of £500 via Thomas Cook, Experian, Centre Parcs or TUI. You can request another voucher and if possible we will oblige if not your choice will be made from the aforementioned.

The holiday time is taken from your holiday allocation. Please consider this before making arrangements.

Winner's are responsible for spending the voucher in the allocated time and KM is not responsible for any vouchers not spent. The terms of the vouchers will be determined by the company the vouchers are purchased from and will be made clear at the time of handover.

There is no cash alternative and vouchers cannot be changed after purchase.

KM has the right to pause or remove this promotion at its discretion.