Music Blaster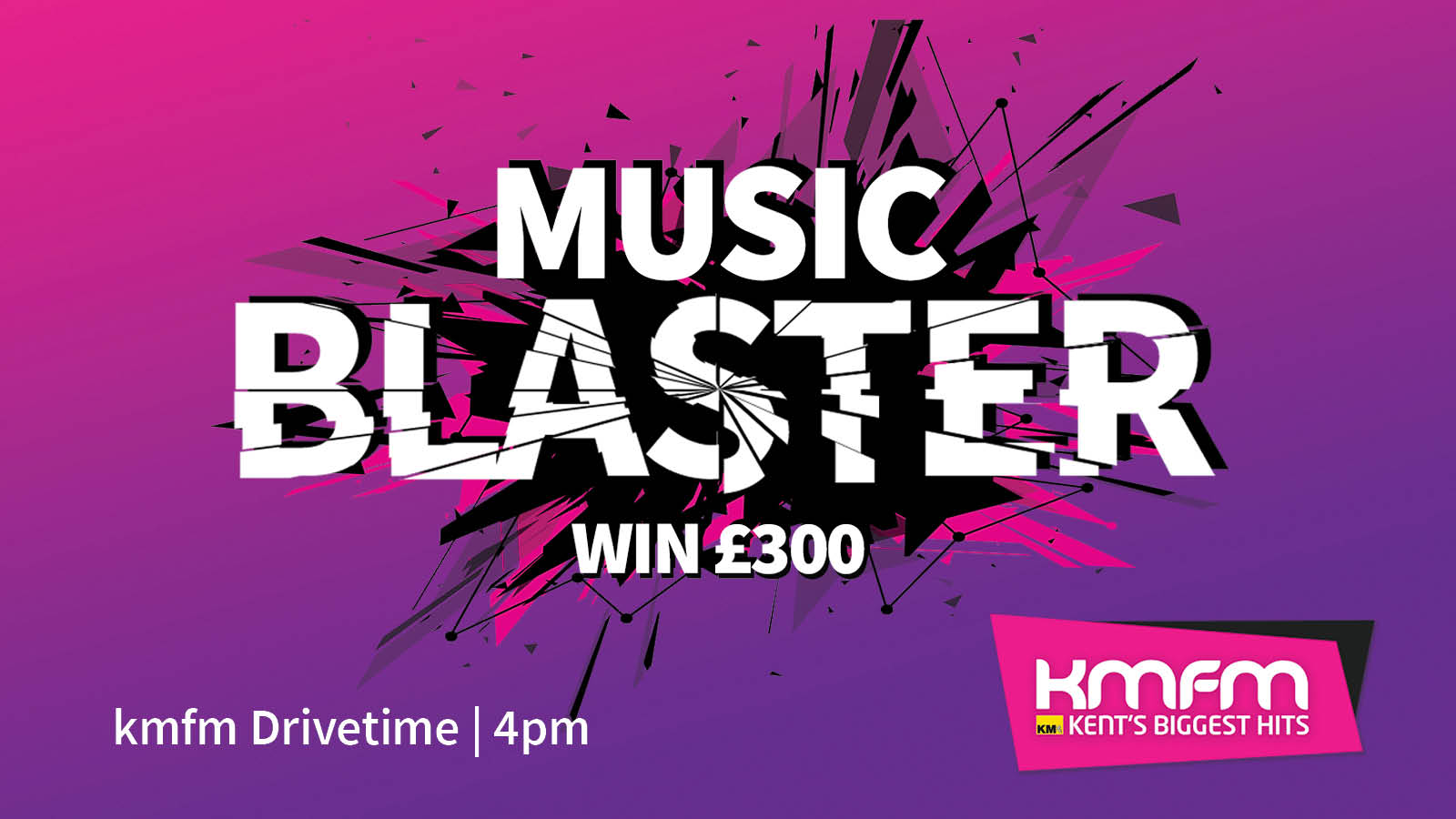 How well do you know your music? Could you correctly identify a Bruno Mars song? What about Little Mix? If you do, you could be winning a cool prize with 'Music Blaster' on kmfm Drivetime.
All you have to do is correctly identify the artist or bands from the song clips. The more you can guess correctly in 60 seconds the more of a chance you will have of being Music Blaster Champion! Whoever scores the most by the end of the month, wins that month's prize.
Play Music Blaster on kmfm Drivetime after 4pm.
Music Blaster Leaderboard
Current leader/s:
Bea Igglesdon from Ramsgate - 11 points