kmfm Breakfast with Garry and Laura

Wake up to kmfm Breakfast with Garry and Laura on Kent's Radio Station.
Join Garry and Laura weekday mornings from 6-10am for Kent's Biggest Hits, competitions (including Say It!), and the latest on the roads so you can avoid any delays.
---
Sponsored by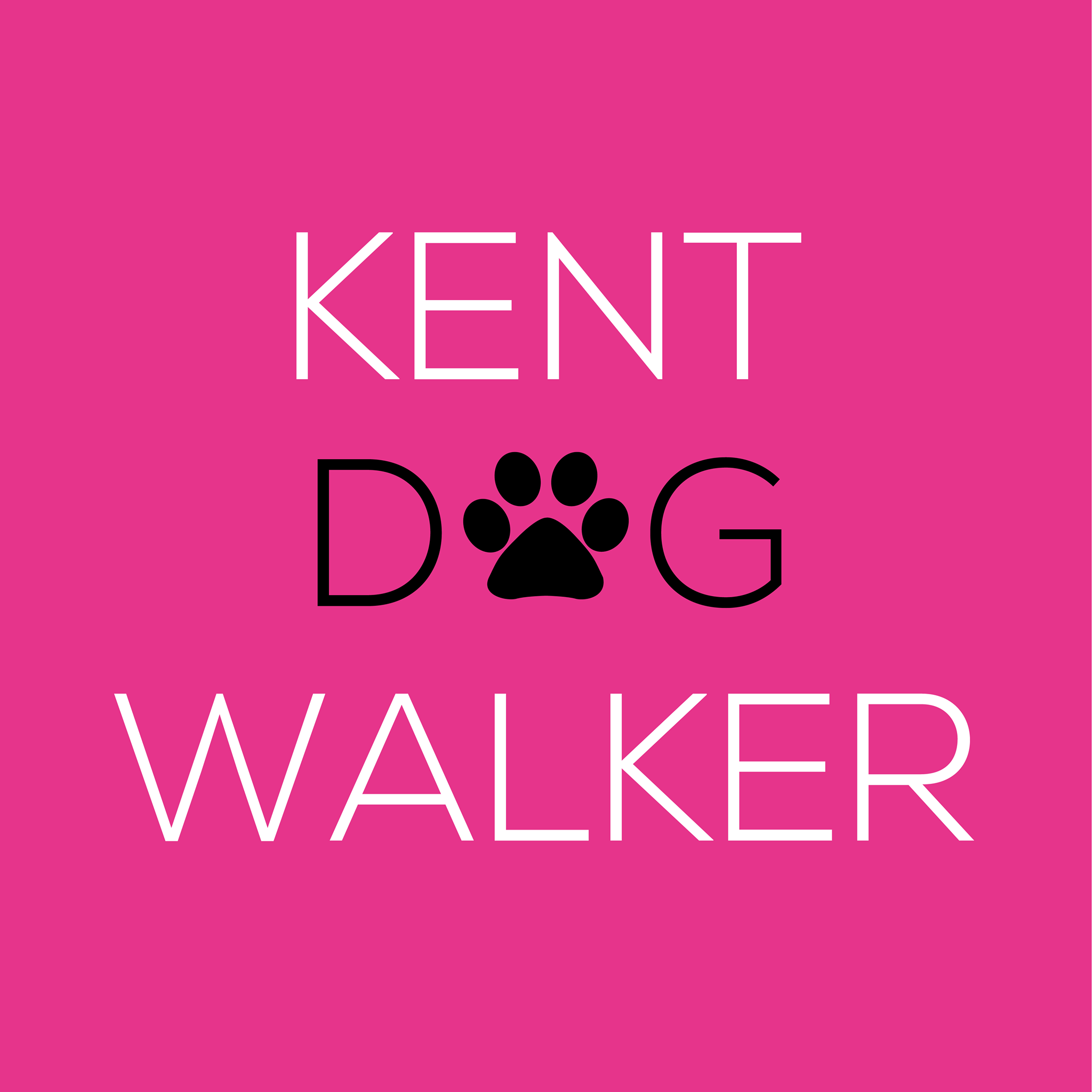 Offering fully secure field for off lead socialisation and exercise for your dog.

Garden Cafés will be re-opening from Monday 12th April for Alfresco dining.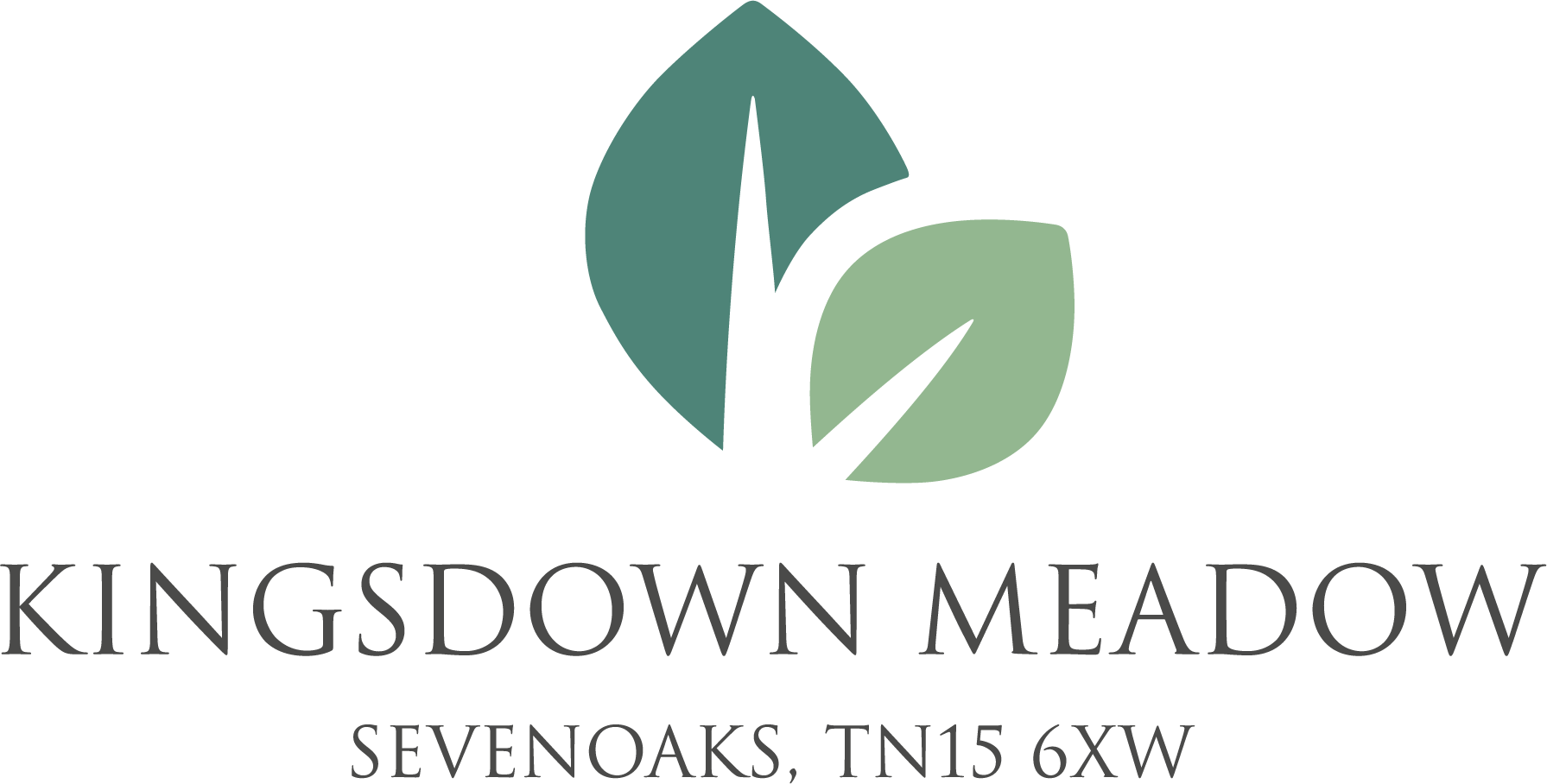 High-end yet affordable living in Sevenoaks, and no stamp duty.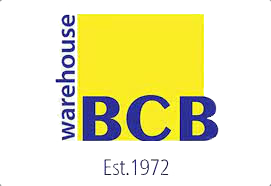 Re-opeing from 12th April and offering free Quality underlay with all carpets.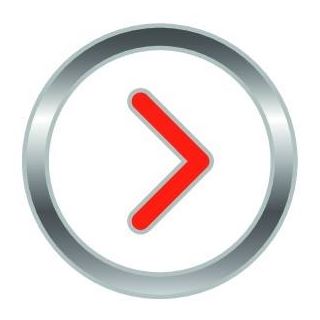 Licenced by the Environment Agency to recycle cars and scrap metal.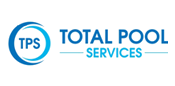 Add a hot tub to your home and relax after work.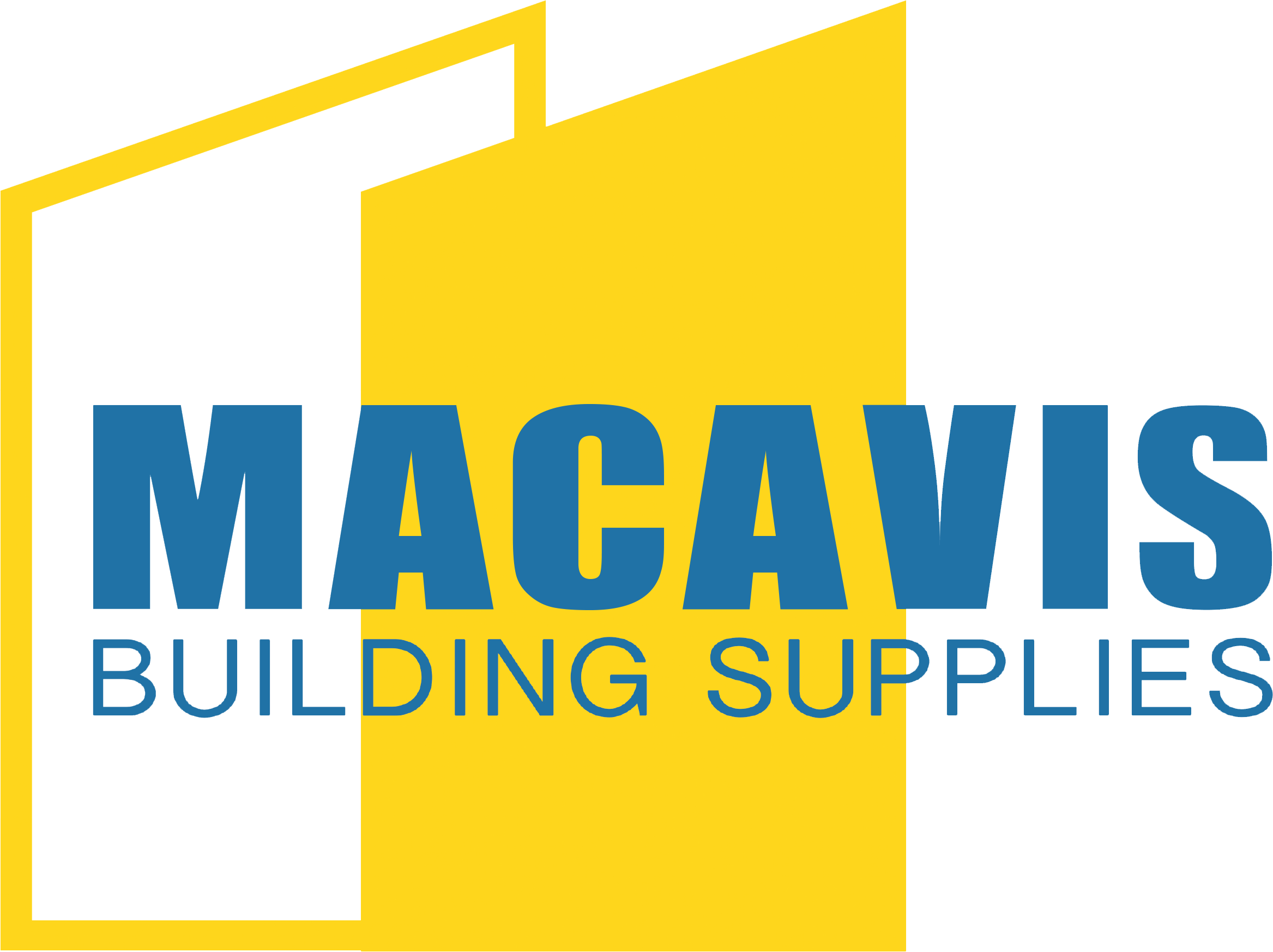 Open daily at the Glenmore Centre, Whitfield, and Coombe Valley Industrial Estate, Dover.
---
kmfm Breakfast Podcast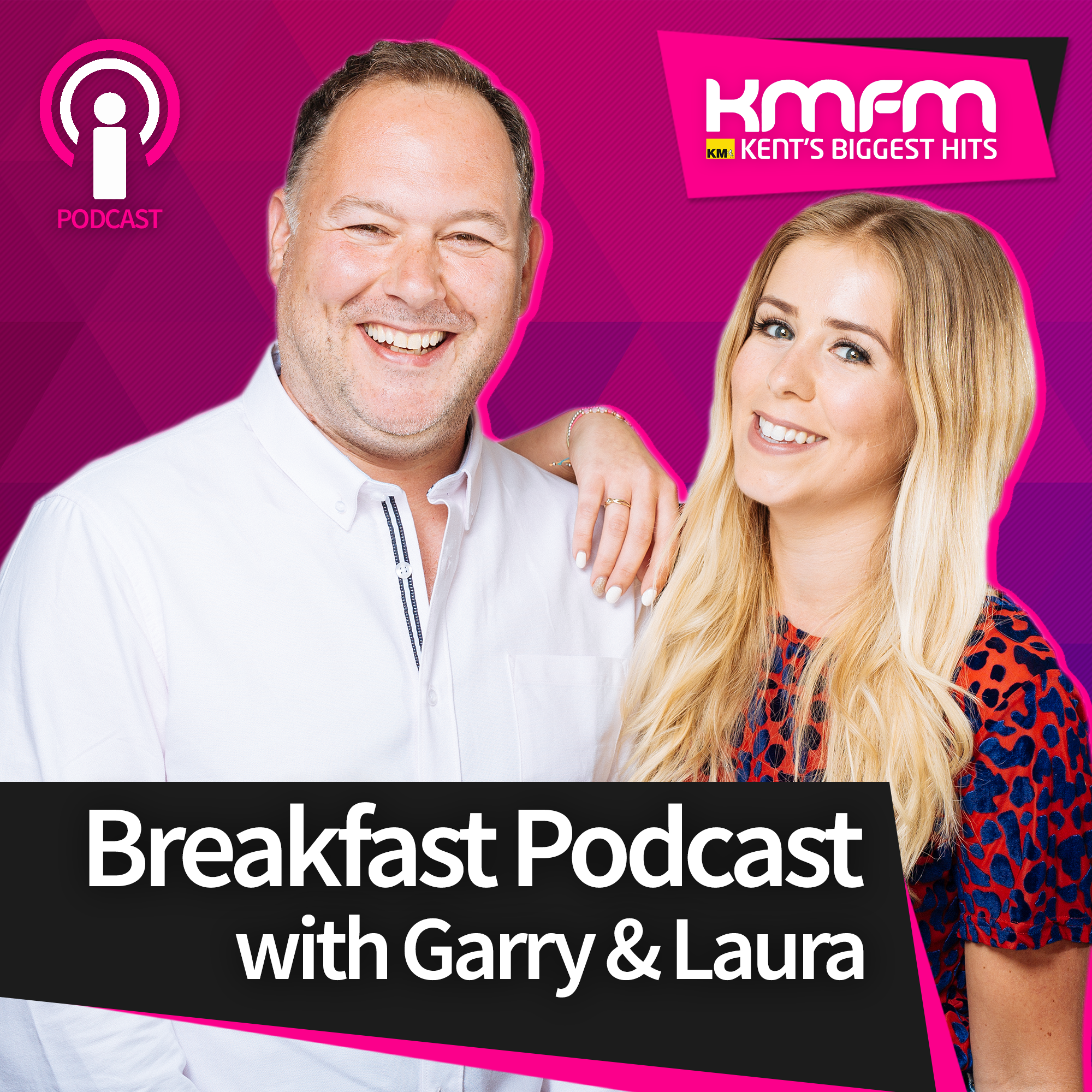 Get kmfm Breakfast anytime you want with the all new podcast
---
Want to get in touch with Garry and Laura?
Text: 'kmfm' and your message to 60099 (texts charged at standard network rate)
Facebook: /kmfmofficial
Tweet: @djgarrywilson & @lauracrockettuk
Email: Using the form at the bottom of this page
Workplace 3: Click here to get on the show
---