kmfm Breakfast with Garry and Laura

Wake up to kmfm Breakfast with Garry and Laura on Kent's Radio Station.
Join Garry and Laura weekday mornings from 6-10am for Kent's Biggest Hits, competitions (including Say It!), and the latest on the roads so you can avoid any delays.
---
Sponsored by
Click to find out how much your home is worth.

Garden Cafés now open for Alfresco dining.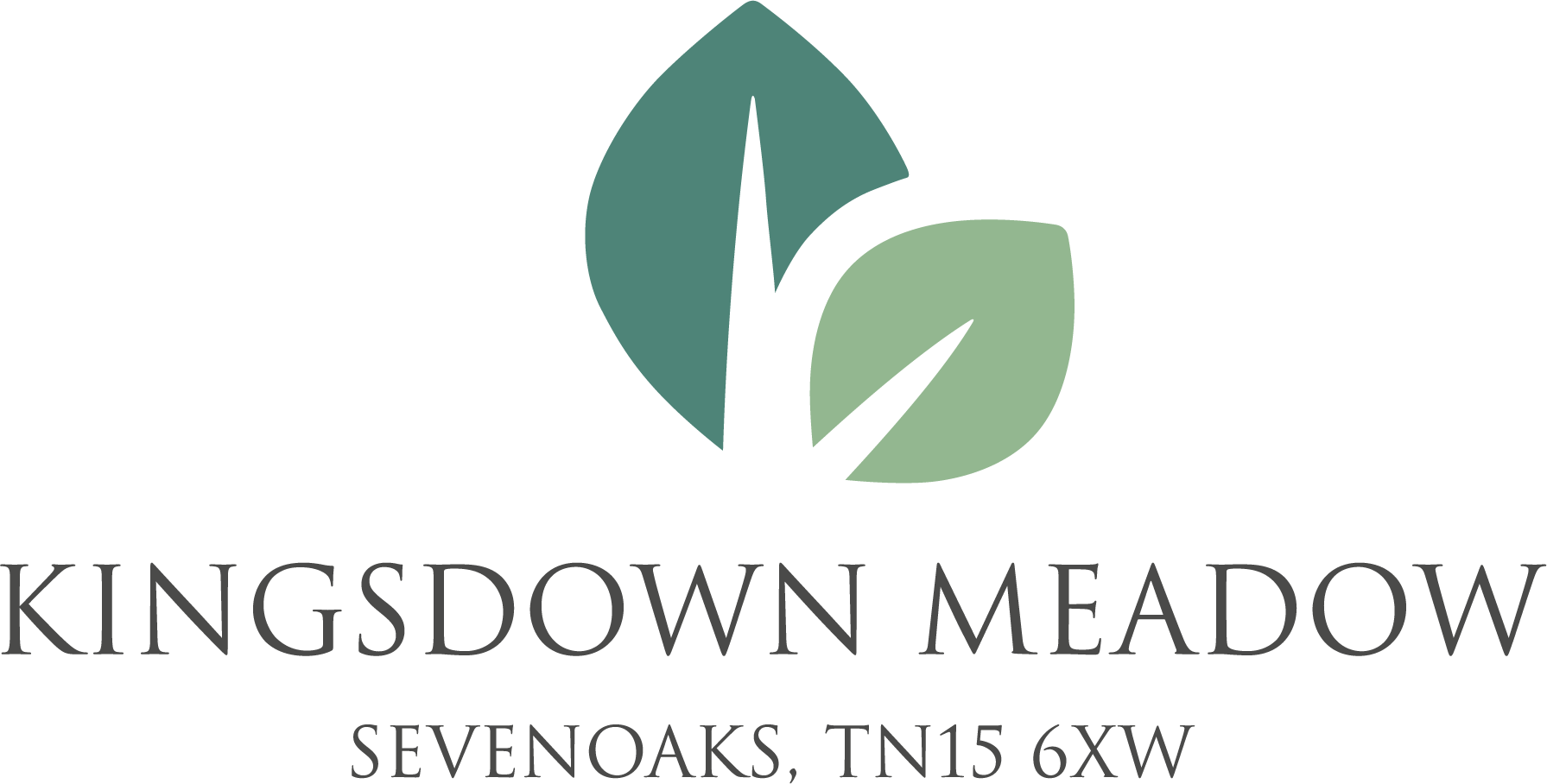 High-end yet affordable living in Sevenoaks, and no stamp duty.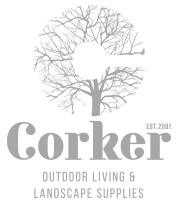 All the ingredients for your dream garden.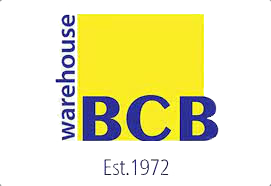 Offering free Quality underlay with all carpets.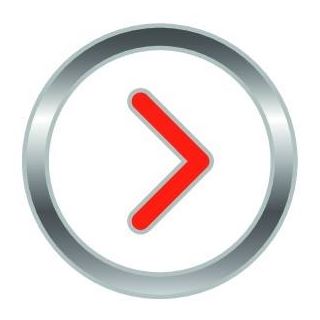 Licenced by the Environment Agency to recycle cars and scrap metal.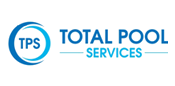 Add a hot tub to your home and relax after work.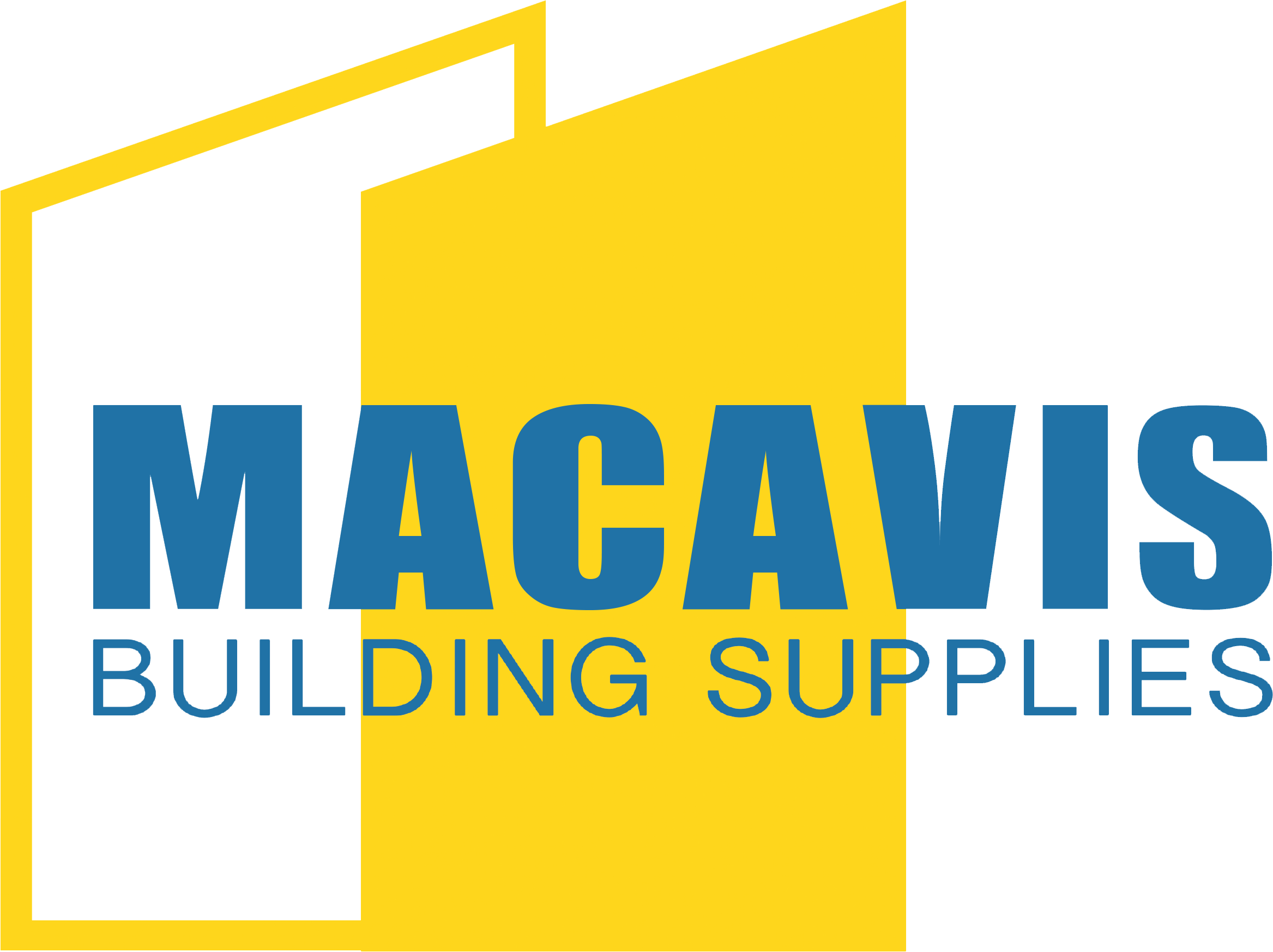 Open daily at the Glenmore Centre, Whitfield, and Coombe Valley Industrial Estate, Dover.
---
kmfm Breakfast Podcast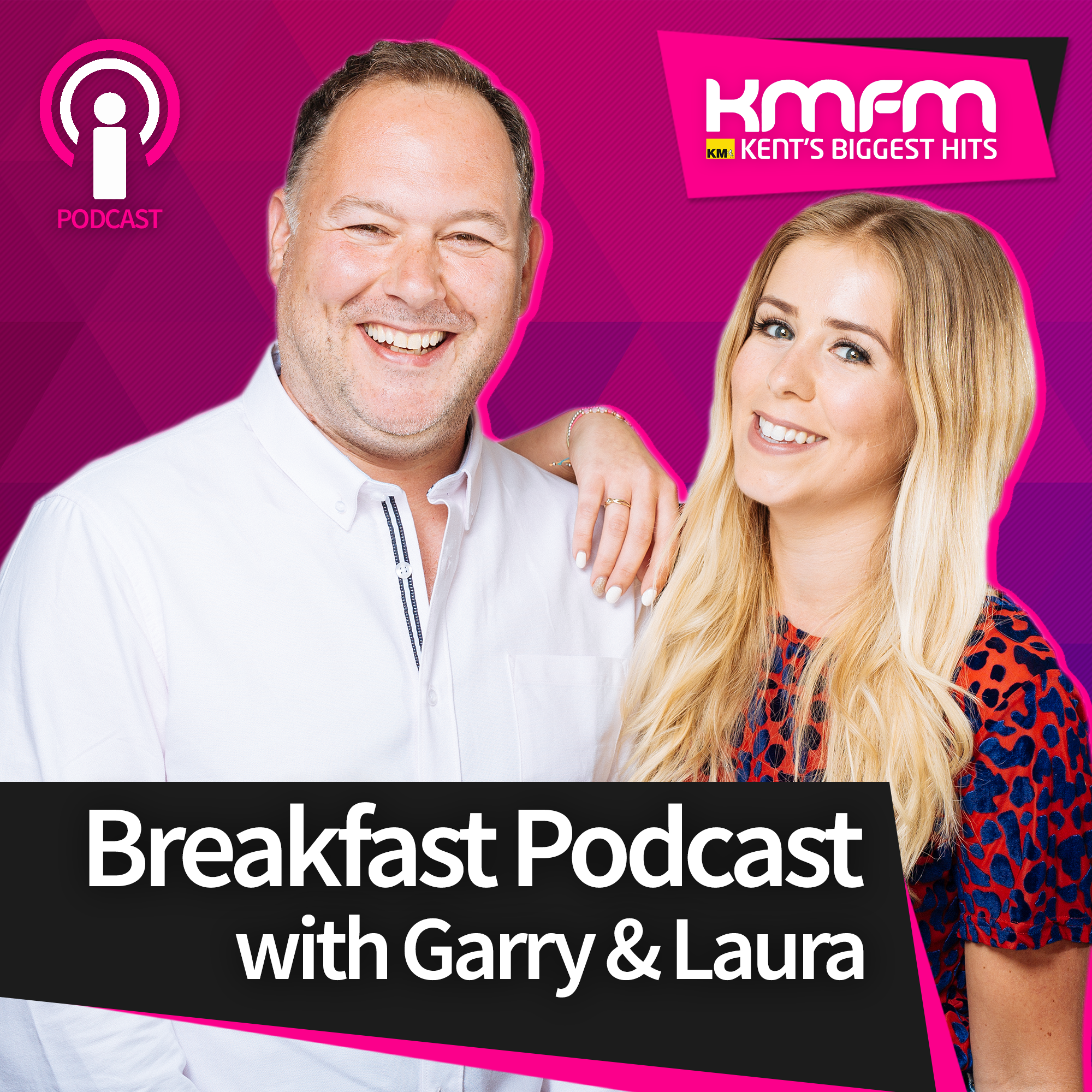 Get kmfm Breakfast anytime you want with the all new podcast
---
Want to get in touch with Garry and Laura?
Text: 'kmfm' and your message to 60099 (texts charged at standard network rate)
Facebook: /kmfmofficial
Tweet: @djgarrywilson & @lauracrockettuk
Email: Using the form at the bottom of this page
Workplace 3: Click here to get on the show
---