Bargain Hunter UK - WIN

Bargain Hunter UK is a money-saving team hunting for the best deals and bringing them directly to your phone and computer!
Bargain Hunter UK (based in Kent) work tirelessly to share top deals from online retailers, with over 500 deals shared daily to their website and app with over 500,000 people now using the free service!
WIN - ON AIR
Listen to kmfm Breakfast with Garry and Claire Mon 16th - Fri 20th May for your chance to win £250 every morning for being a Bargain Hunter yourself! Wake up with them to find out how to bag yourself the cash!
WIN - NOW!
You could be winning £250 cash to spend on whatever you like PLUS a Ninja Foodi Dual Zone Air Fryer worth £198!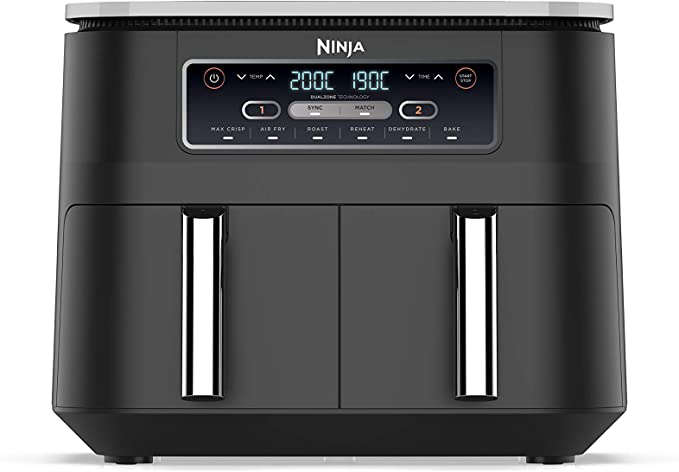 To win simply answer this question. Recently Bargain Hunter UK helped you find this Air Fryer for an incredible price of £98!. But how much of a saving is that against RRP of £198.00?