Buckmore Park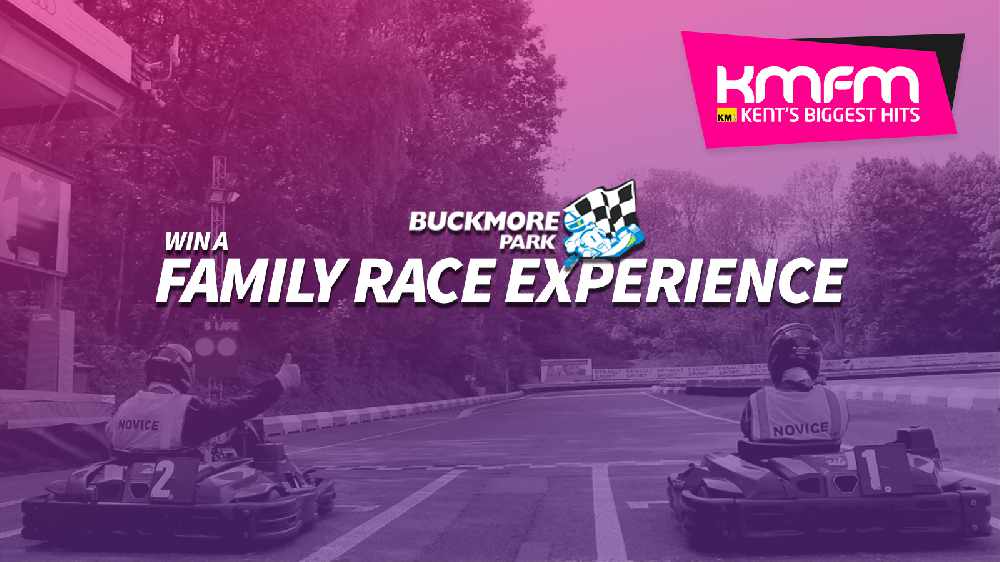 Were you Team Garry or Team Laura?
(Keep reading...)
kmfm Breakfast's Garry and Laura were talking on air about each other's driving habits when Adam Walker, from Buckmore Park called the guys to set them a challenge; to race each other to find out who is the better driver, GARRY or LAURA?
To make it competitive for you too, we gave you a chance to win a family karting day pass at Buckmore Park!
Listen to when Garry and Laura were set their challenge.

Were you Team Garry or Team Laura?
(Keep reading...)

We asked you to watch this teaser video below and tell us who you think won the race, was it Garry or Laura?
(We promise the answer is coming!)
So, who won, Garry or Laura? Watch to find out!
(Were you right?)