D.I.Why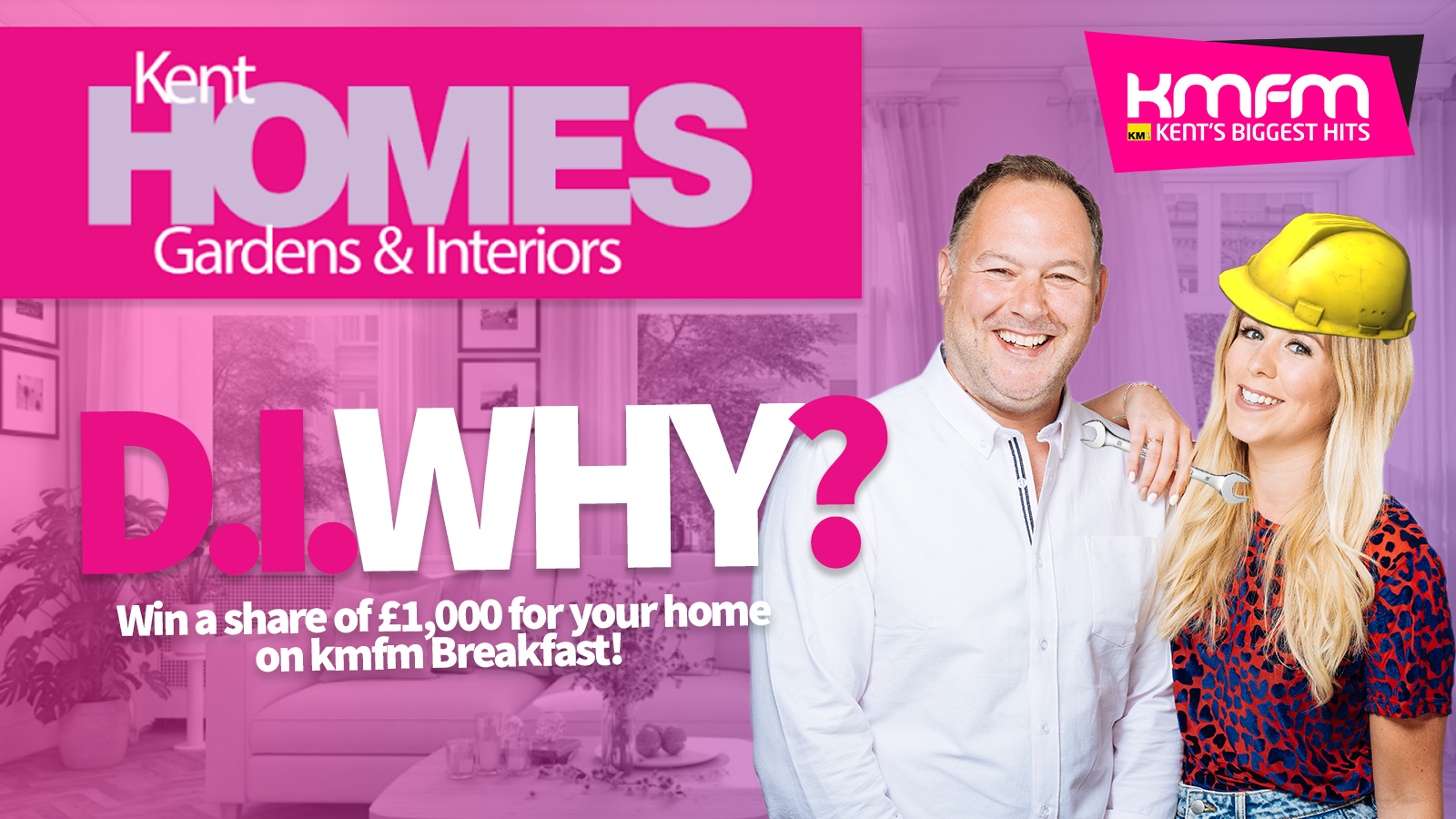 Win a share of £1,000 for your home on kmfm Breakfast with Garry and Laura
Summer is coming which is a great time to refresh your home. Listen to kmfm Breakfast's Garry and Laura to win a share of £1,000 to spend. Whether it's adding some sparkle to your living room, re-styling a bedroom or re-vamping your garden.

For inspiration, see the new 'Kent Homes, Gardens & Interiors'- in your KM newspaper and online in time for the bank holiday weekend. Then use your prize money and get creative!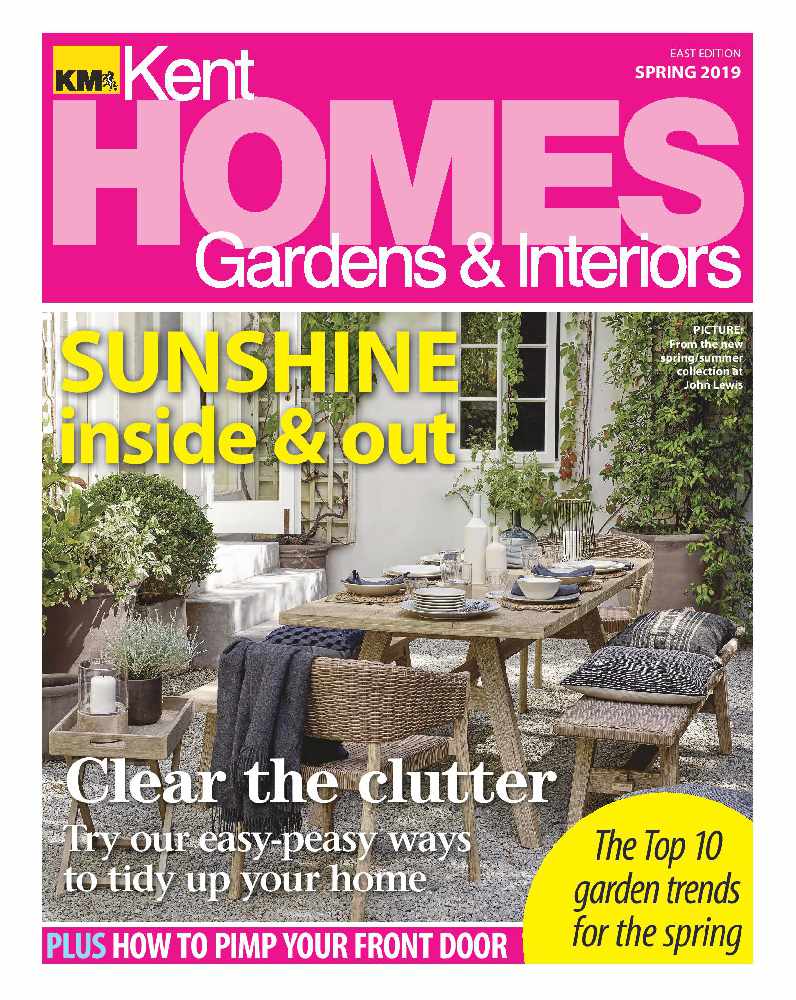 To win, play 'D.I.Why' by correctly guessing why Laura has got all of her tools and materials out. What job is she doing with them all from the descriptions and clues Garry will give you.
The prize money starts at £200, but be quick because for every 10 seconds you don't guess correctly the money decreases by £20.
Then if you win, go be creative in your home!