kmfm Breakfast with Garry and Laura

Wake up to kmfm Breakfast with Garry and Laura on Kent's Radio Station.
Join Garry and Laura weekday mornings from 6-10am for Kent's Biggest Hits, competitions (including Say It!), and the latest on the roads so you can avoid any delays.
---
Proudly sponsored by Kent Police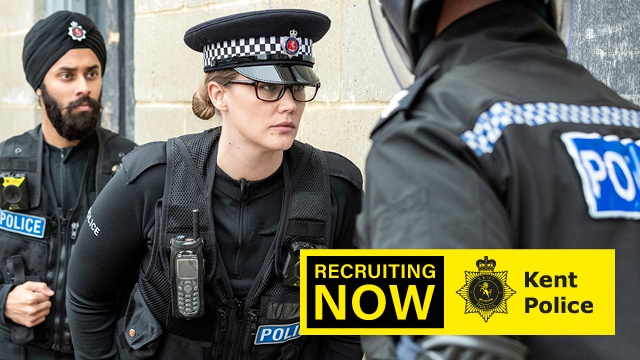 Kent has an estimated population of 1.7 million, making it the fifth most populous county in England.
The county is in a unique position, bordering four counties (including London) as well as being the gateway to Europe through a number of large ports and train terminals.
No two days are ever the same in Kent, and Kent Police have a large number of specialist teams to help protect victims, residents, visitors and businesses all across the county.
---
Are you interested in joining Kent Police?
There are so many reasons to say "yes."
A work life balance.
A job where you can give back to the community.
A way to meet and inspire future leaders.
A diverse policing family to be part of, where everyone is included, respected and supported.
Opportunities for promotion and career progression.
A career where you can make a difference by being the difference.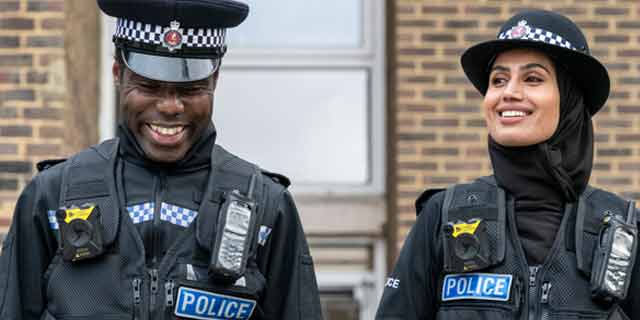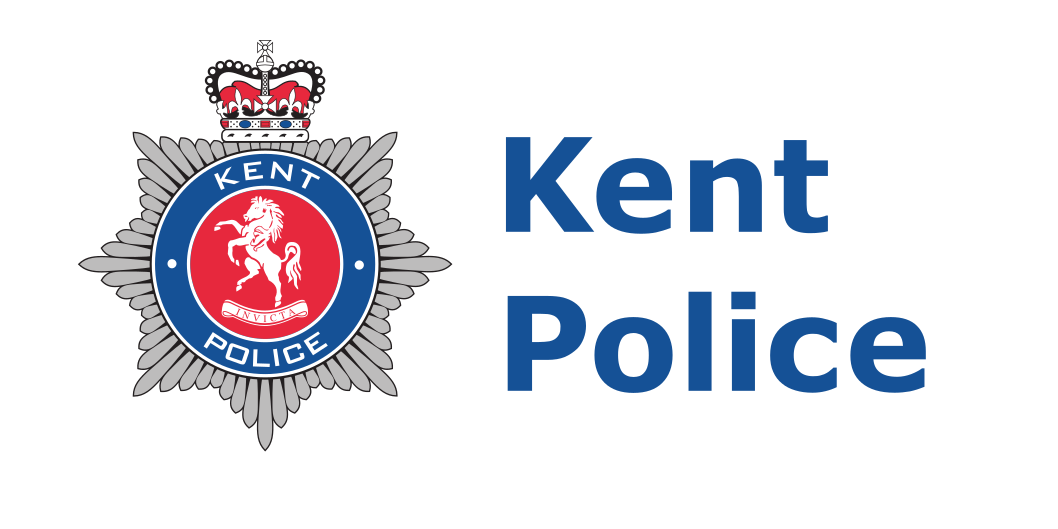 ---
Want to get in touch with Garry and Laura?
Text: 'kmfm' and your message to 60099 (texts charged at standard network rate)
Facebook: /kmfmofficial
Tweet: @djgarrywilson & @lauracrockettuk
Email: Using the form at the bottom of this page
Workplace 3: Click here to get on the show
---