LCS Sports Camps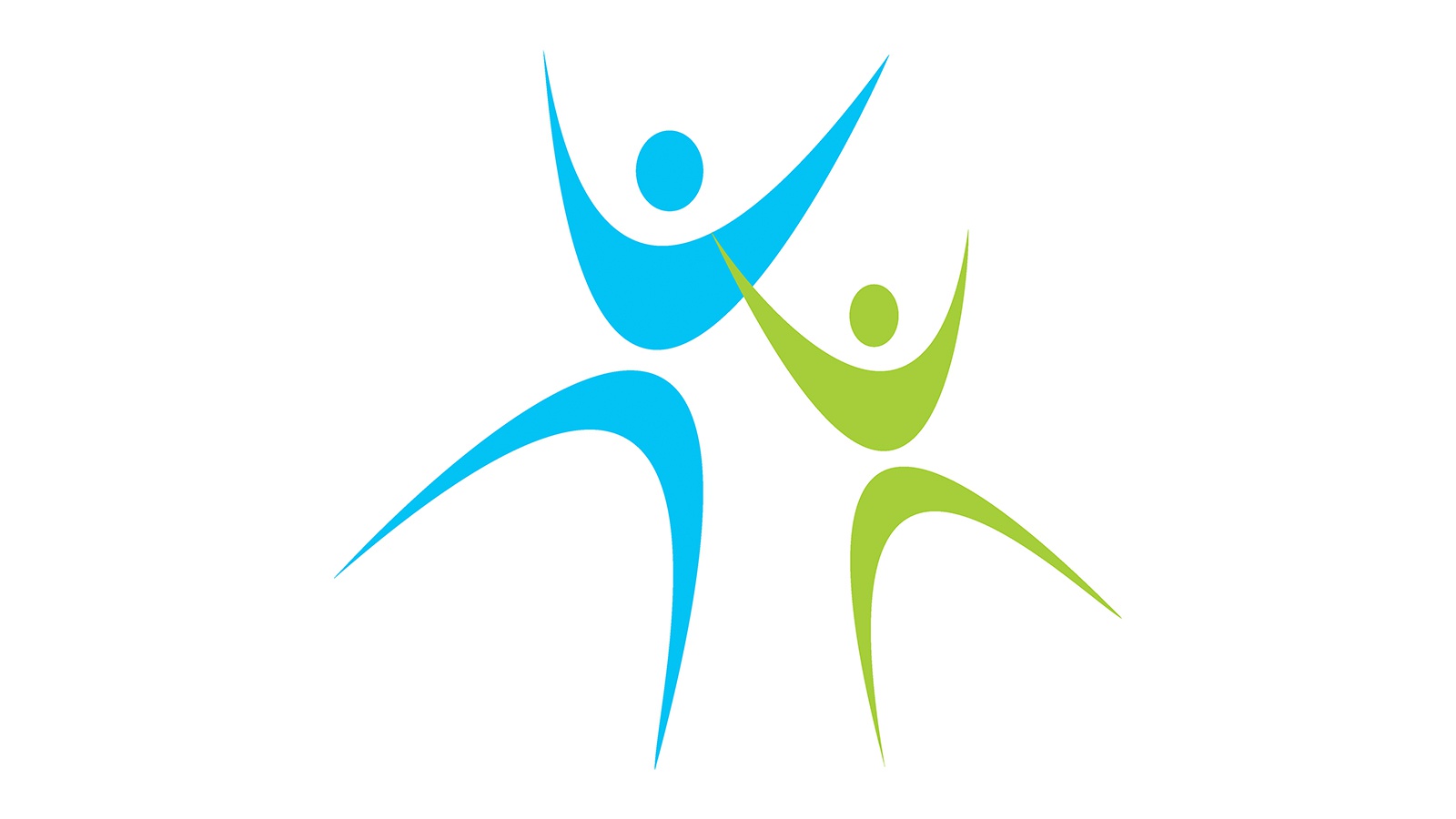 Win 5 days at LCS Sports Camp this summer!
The school summer holidays are coming and we've teamed up with LCS Sports Camps to give you the chance to win a place at summer camp for 2 children so they can have fun and stay active.
Established in 2012 at Fort Pitt Grammar School Chatham LCS Sports Camps' mission is to offer children the opportunity to experience a fun and competitive sports camp.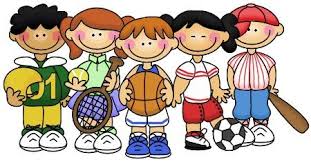 They offer a range of different sports from other countries and cultures and continually look to expand the range of sporting activities on offer.
Camps are open to children aged 4-13 (this may vary for different camps).
'Premium Sports Camps' operate between 8:30-4pm daily or 10am-4pm for 'Lite Camps' currently based at Fort Pitt Grammar School.

LCS now offer over 130 different sporting activities, including football, netball, cricket, fitness training, beep testing, racket sports (badminton, short tennis), athletics (long/short distance, hurdles, long jump and high jump, javelin).
Volleyball, dodgeball, frisbee sports (ultimate, golf and duel court), tag & touch rugby, golf, archery (soft and field), fencing (foil) and Zeeball.
As well as multi-skills, team building/problem solving activities, assault courses, benchball, orienteering, softball, table tennis, kickball, basketball and yoga.
Along side, quizzes, talent competitions, goalball, futsal, dance & drama, yBall, tag rugby 7's, flag american football, heptathlon & decathlon and Gaga ball...to name just a few!
Daily places are capped to allow them to focus on quality not quantity. For half term camps they take a maximum of 40 bookings per day, and for their Summer camp they cap bookings at 60 per day.
All places for all camps are allocated on a first come first served basis. Find out more.

All children are encouraged to set their own sporting goals which we will help them to achieve in a positive, supportive but competitive coaching environment.
During daily activities children are grouped by age:
GREEN Preschool & Reception
BLUE Year 1 - Year 3
RED Year 4 - 5
YELLOW Year 6 - 8
All camps are fully insured, staff are first aid & child protection trained and DBS checked.
---
Win 5 days at LCS Sports Camps
To win a 5 consecutive days place at a Summer sports camp for 2 children and on a week of your choice between 24th July-9th August, answer the question below correctly before 23:00 on 11th July 2019. GOOD LUCK.