Leeds Castle Big 900

Take part in Leeds Castle's 'Big 900' story writing challenge!
Children all over Kent and the UK are invited to join in celebrating Leeds Castle's 900th birthday by writing a Brilliant short story of 900 words or less around the theme of 'Castles' and 'Time Travel.'
The winning stories will be chosen by a special judging panel, including author and TV presenter, Clare Balding.
This competition is open to children in 2 age groups: 5-9 years and 10-13 years.
Closing date is 5th March 2019.
Find out more and enter the Leeds Castle's Big 900 story writing challenge.
Clare's Top Writing Tips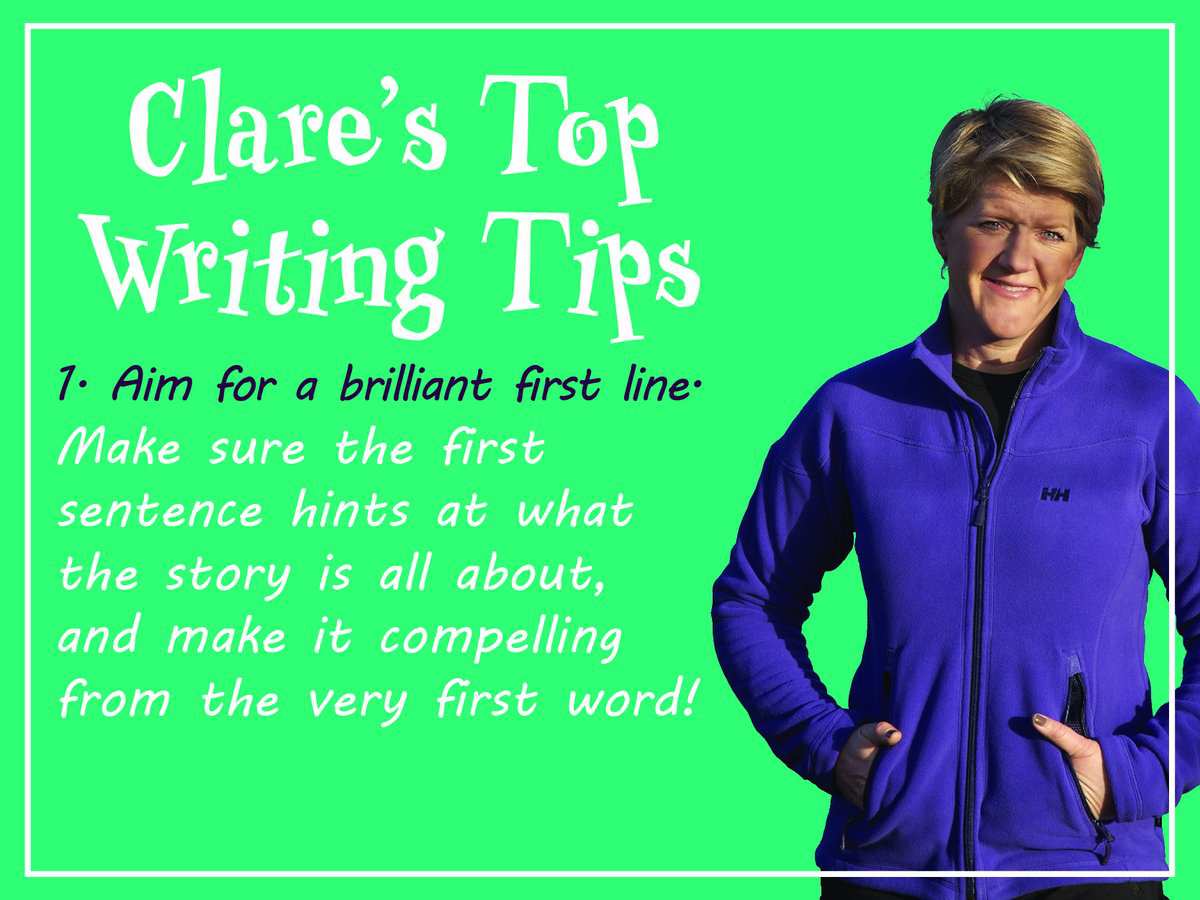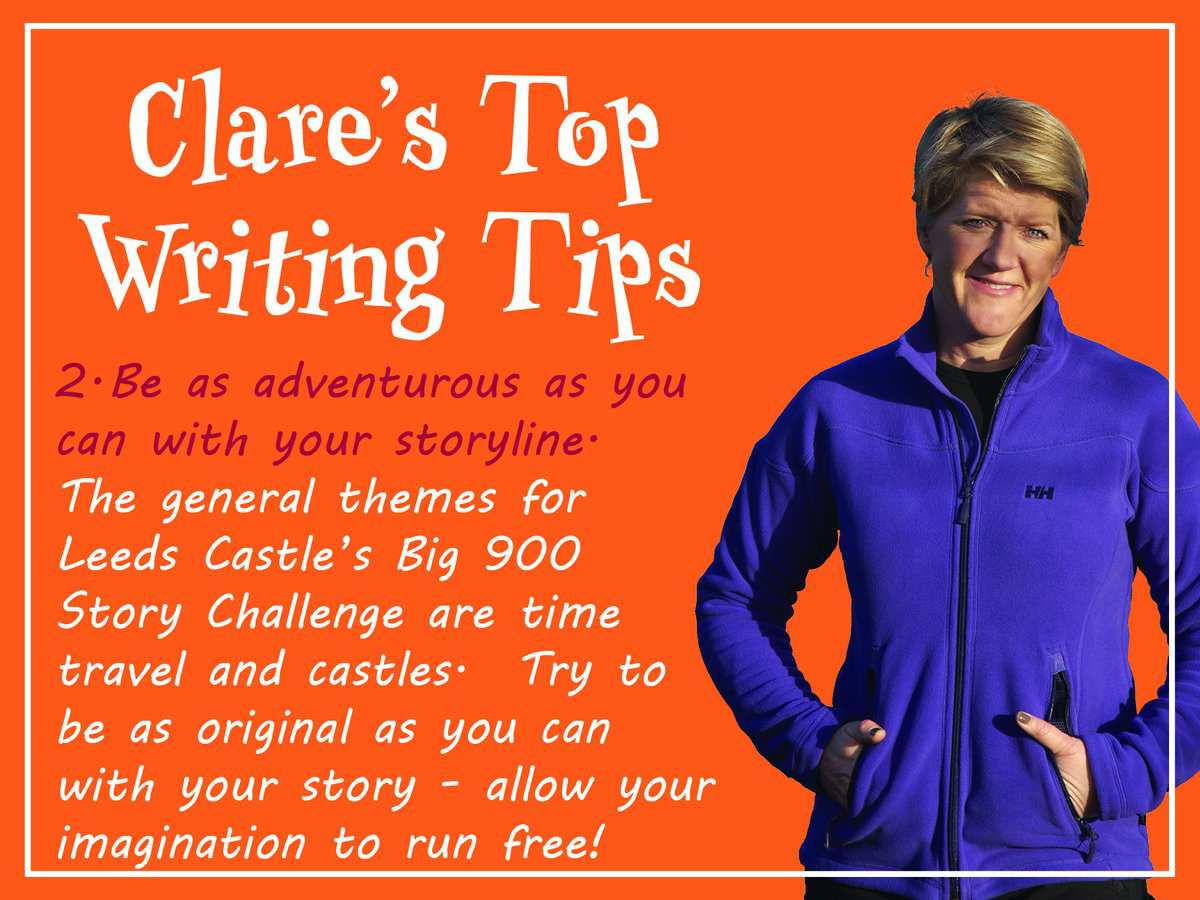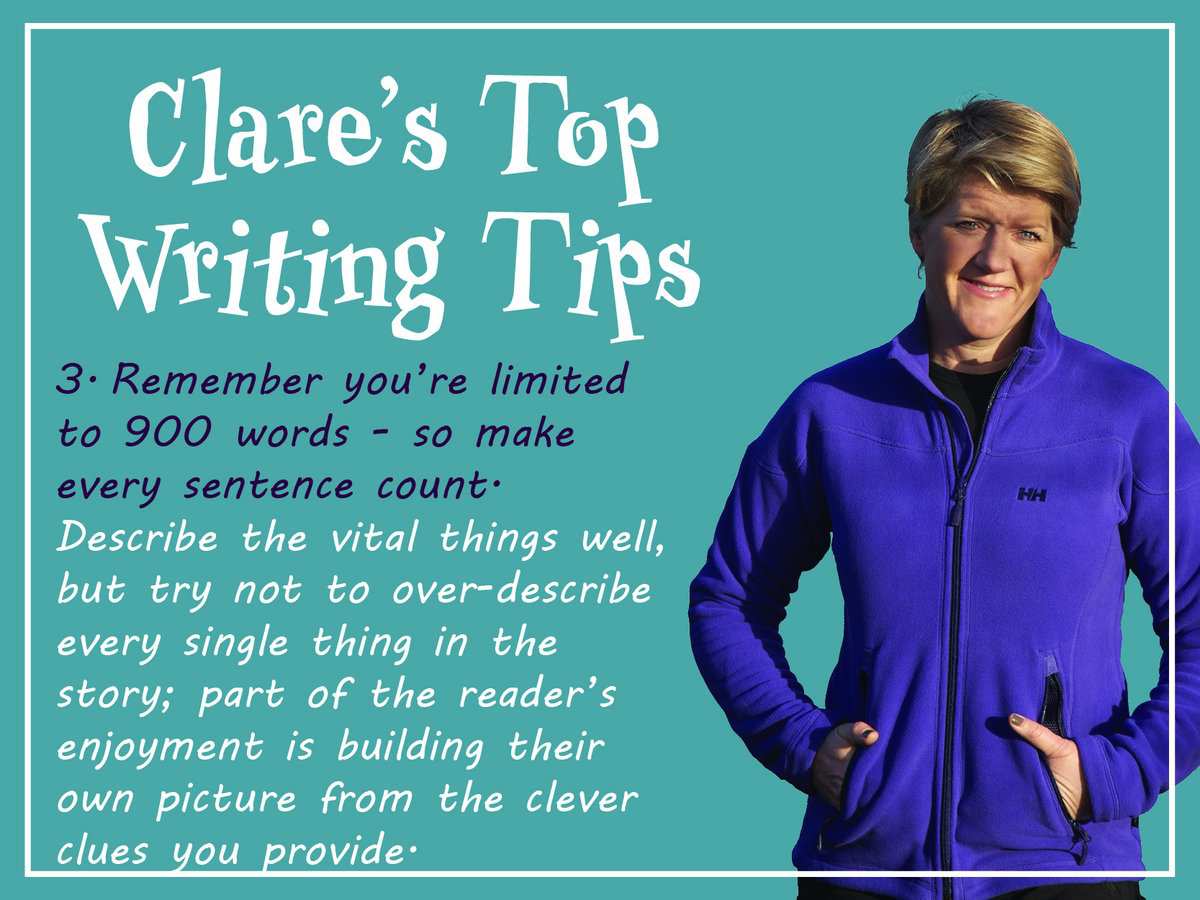 Discover more of Clare's Top Writing Tips
Leeds Castle's 900th Anniversary

Leeds Castle welcomes you to a year of special events to celebrate its 900th anniversary.

The Castle has been lived in throughout nine centuries, owned by six medieval queens, King Henry VIII and latterly in 1926 by Olive, Lady Baillie who organised splendid weekend parties for stars of the silver screen, top politicians and royalty of the day.
Special celebrations and a fun-packed events programme will mark this historic milestone and highlight the work of the Leeds Castle Foundation in preserving the Castle and grounds for the next 900 years.