Money In The Murs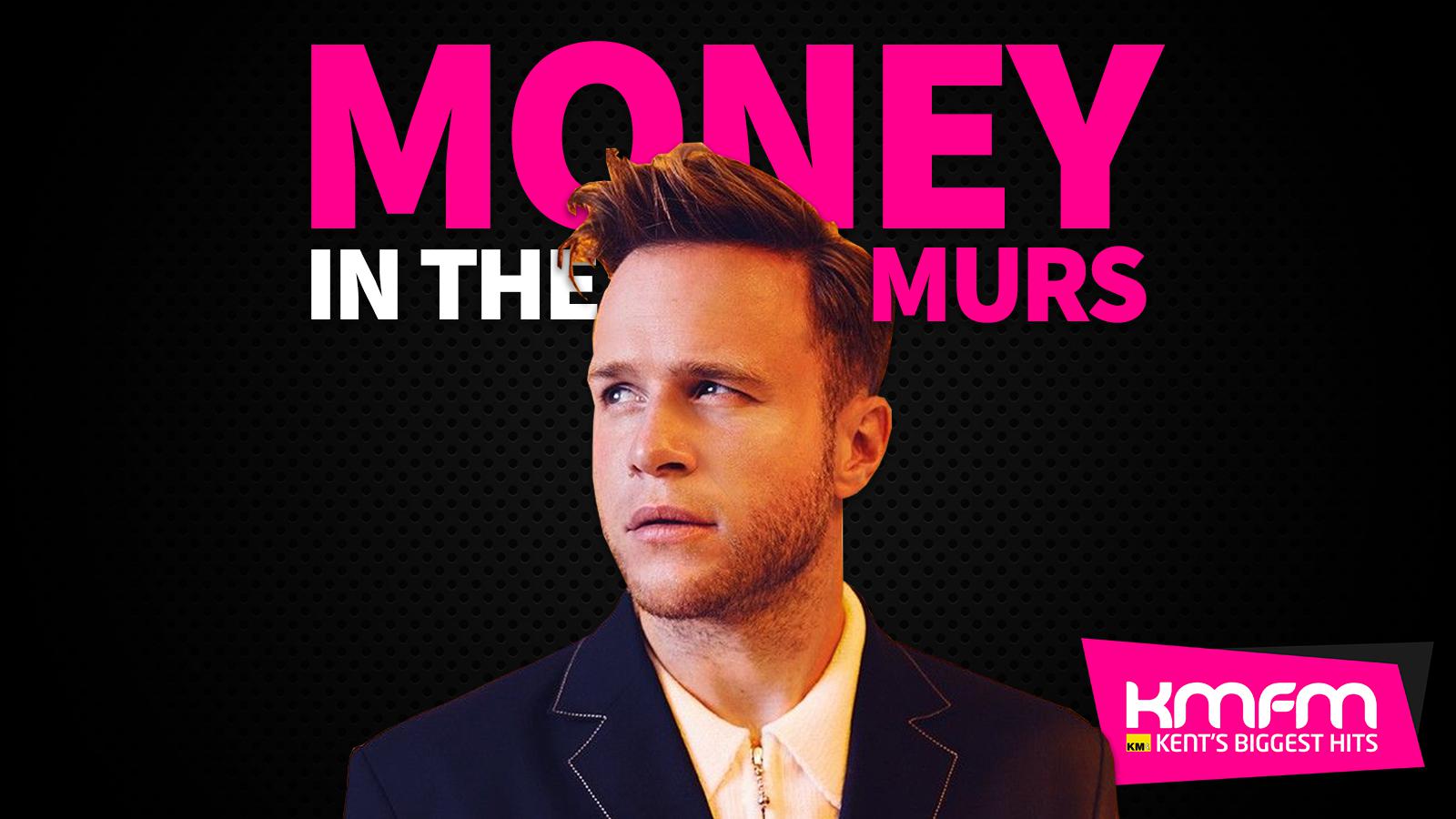 You could win a load of cash thanks to Olly Murs!
We've had Olly in the kmfm studios with us, and he's recorded a sentence about Kent. We've been crafty and have removed one word from his sentence. If you can guess it, you win the money!
The prize jackpot starts at £500 and for every incorrect guess, we will add £10 until it's won.
We're giving you lots of chances to win too, as we'll be playing every hour between and including 11am and 4pm, Monday to Friday.
What is this one word missing from Olly?

'Money In The Murs' starts on kmfm from 1st April.
Read the competition terms and conditions