kmfm and Kent Police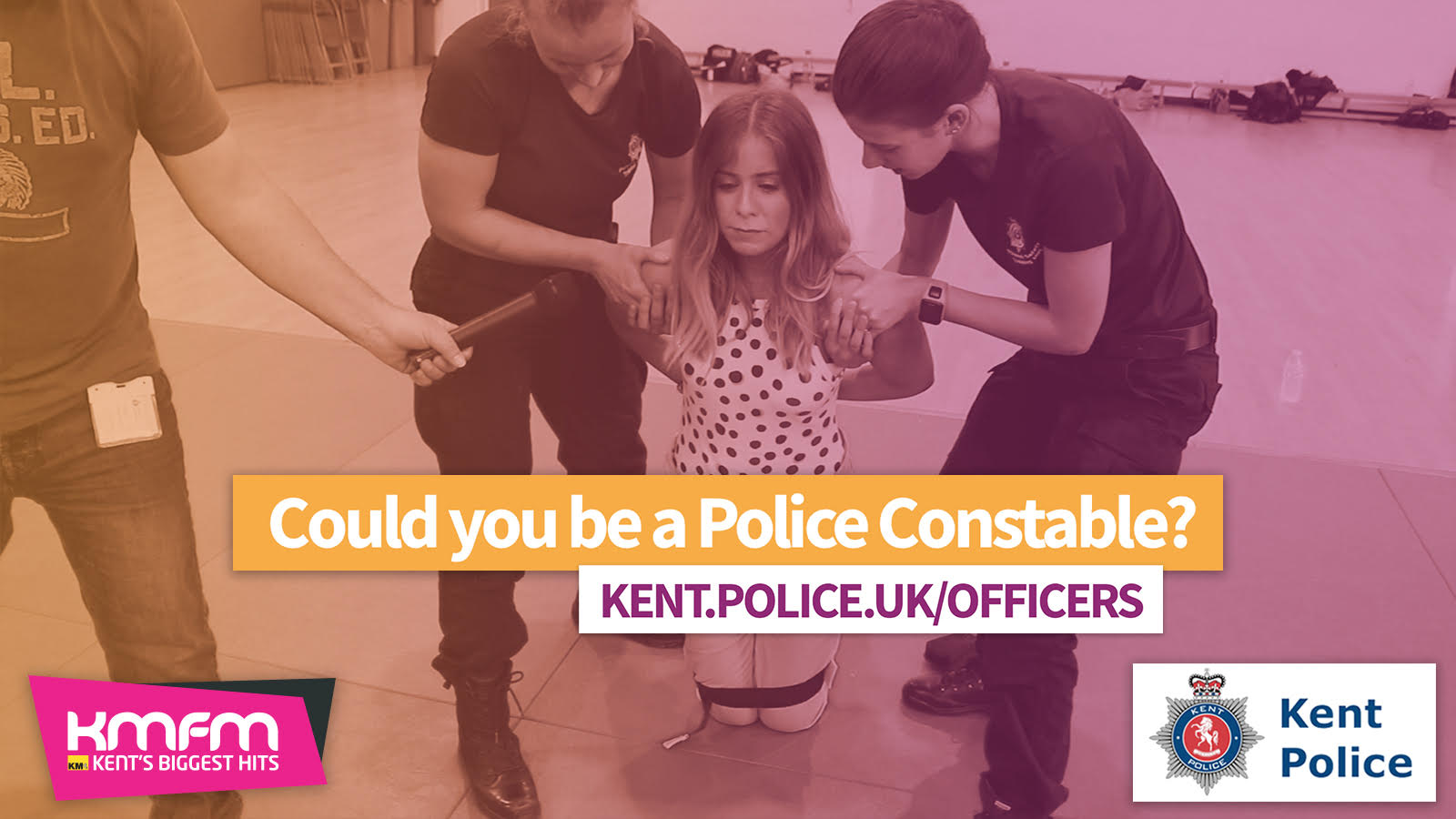 Kent Police are recruiting now, find out more and apply here!
Garry and Laura from kmfm breakfast have swapped the studio for the 'beat' as they join Kent Police recruits to see what it's like to train to be an officer in the county.
If you are good with people and passionate about helping others, listen to hear how the guys got on to see whether a career at Kent Police could be right for you!
Highlights video of the best bits! See more, below.
Day 1 - Classroom Training
Day 2 - Crime Response

Day 3 - Dog Tracking
Day 4 - Tactical Response
The role of a Police Constable can be demanding but it's that variety which makes it one of the most rewarding jobs around. Every day presents a new challenge, you'll deal with different situations ensuring public order is maintained, at all times.
You'll be responsible for the protection of life and property as well as prevention and detection of crime. Working as part of a close team, you'll help to serve and protect the diverse communities and businesses of Kent.
Keep checking back as Garry and Laura will be posting how they got on when they went to join recruits in training!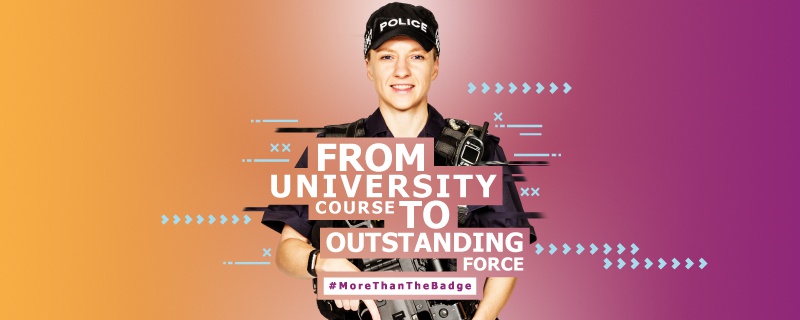 Join #TeamKent as a police officer and you'll receive a starting salary of £24,518, rising to £41,150 within your first 7 years.*

*Note: these figures include a yearly £2,000 South East allowance.
Kent Police are recruiting now, find out more and apply here!