WIN! Macknade Italian Christmas Hamper

Macknade is a Kentish food institution!
The Kentish-Italian business has been in the same family for six generations and in 1979 they began retailing – opening Macknade Farm Shop, which later became known as Macknade's Flagship Food Hall in Faversham.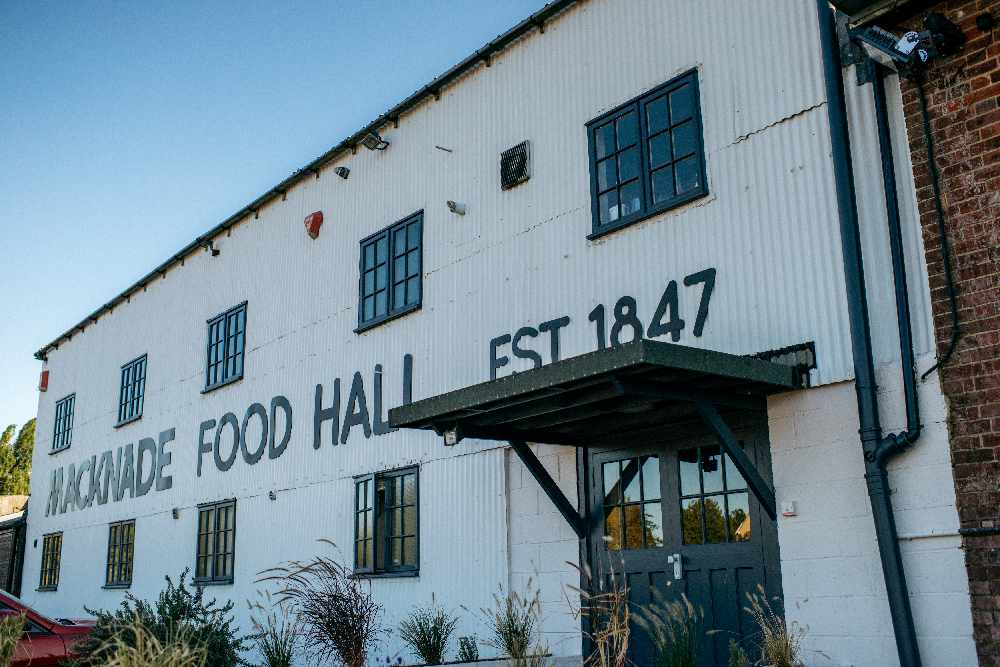 In Spring this year, Macknade opened its second store in nearby Ashford, offering an all-day dining and
shopping experience at Elwick Place, on the site of the old cattle market. Open every day, you can
shop a selection of delicious Christmas gifts, wine, cheese and so much more. Or pick up a barista-made coffee to takeaway.


With influences from Italy, Kent and all over the world, Macknade is the place to be for specialist ingredients and everyday essentials, and you can now order from Macknade online.
Choose from a selection of hampers, gift boxes and larder items delivered directly to your door, anywhere in the UK.
This year, Macknade will also be selling Christmas trees at both its Faversham and Ashford stores, with
5% of all tree sales being donated to Pilgrims Hospices.
You can also now place an order for your Christmas spread from the comfort of home, with a new order form listing all of Macknade's festive bestsellers, including Christmas cheeses, Kelly Bronze turkeys and bottles of Kentish sparkling. Download it here!
-------------------------------------------------------------------------------------------------------------------------------------------------
Want to win a hamper full with all this? *
Seggiano Classic Panettone
Pistachio Aragostine
Bertiol Italian Prosecco
Mostarda Sperfari
Balsamic Vinegar
Manaresi Ground Coffee
Soft Nougat
Italian Wild Flower Honey
Panforte Margerita
Chocolate Ammeretti
Almond Biscotti
Pastificio deli Colle Bow Ties
Trappeto Di Caprafico Olio Olive Oil
Eugenia Amaretti Biscuits
Antika Truffles
Wicker Hamper Basket
*We endeavour to ensure that contents are as stated above; however, please note that these items are subject to availability and seasonality. Where necessary items will be substituted with a similar product.
To win a Macknade Italian Christmas hamper worth £150 delivered to your home or available for you to pick up from either Macknade store, simply answer this question.
Get more with the Listener Club!