Clue Cracker - Tunbridge Wells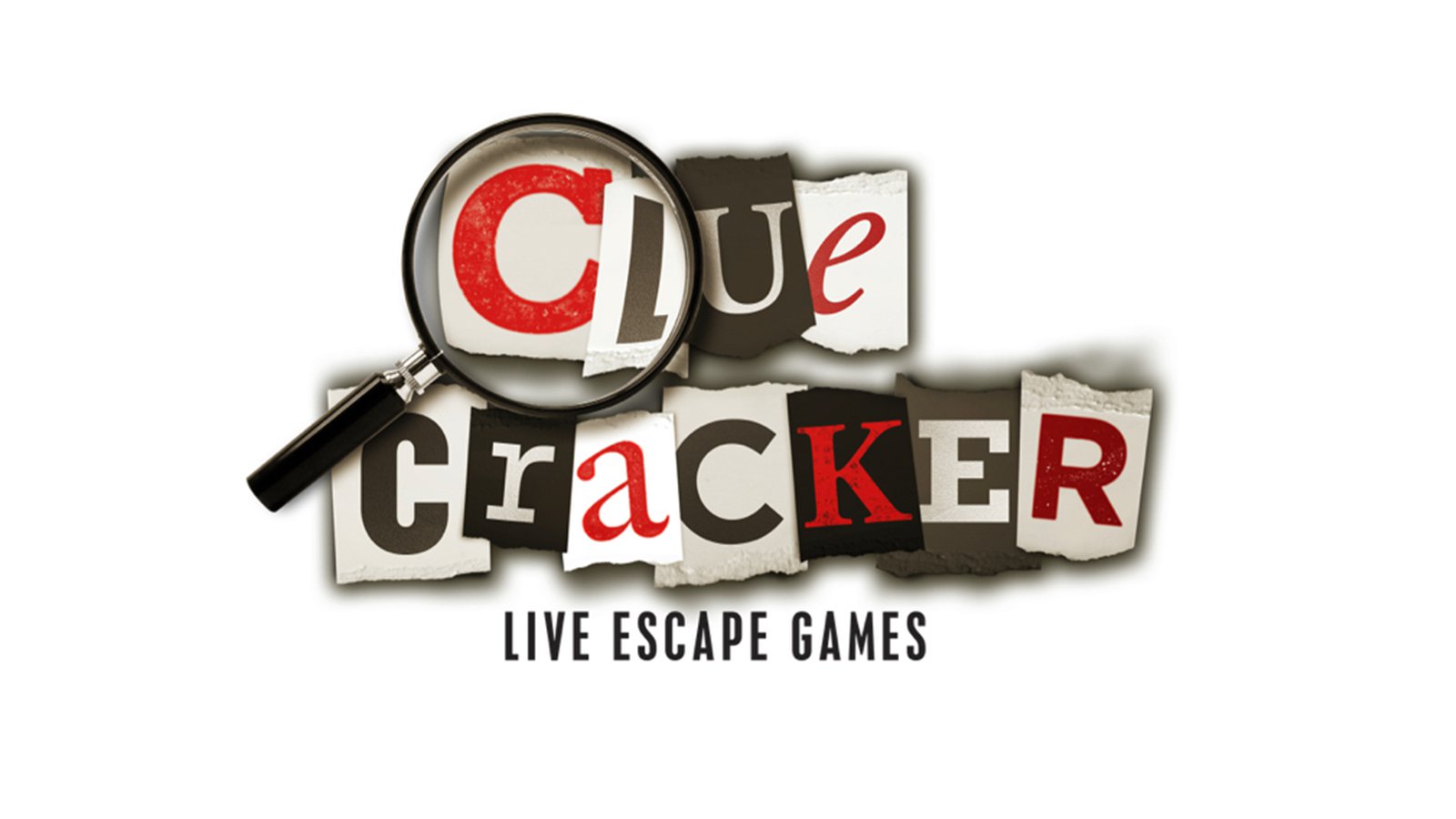 Can you crack the clues and escape in time?
Step in and play the game! Clue Cracker in Tunbridge Wells is a live escape game, where you and your team mates have a limited amount of time to escape a variety of exciting and immersive multi-themed rooms.
To complete your escape, you must crack the codes, solve the clues, execute skillful tasks and find the keys - but you only have 60 minutes! Escape before the timer runs out or face the consequences!
The question is, have you got the determination to crack the codes and escape jail? Do you possess the brain power required to execute an intricate diamond heist?
You'll find Clue Cracker at The Shuffle House, Tunbridge Wells.
Games are conducted with safety measures and social distancing in place. Find out how.
---
The Games
Jail Break
You're thrown in jail. You have committed a heinous crime and your punishment is life without parole. You will be imprisoned at Standfast Jail, Tunbridge Wells.
Ex-prisoner Joseph Wendle attempted to escape Standfast Jail. Over the five years he was held there, he created an elaborate escape plan which, he executed right up until the final stage when he was caught red handed attempting to steal the Warden's keys. Unfortunately, prisoner Wendle was transferred to a high security unit in Paddock Wood, but fortunately for you he has left a trail of intricate clues and codes to help lead you to freedom.

The Diamond Dogs
The Ultimate Smash and Grab Jewellery Heist.
Ladies & Gentlemen, Boys & Girls, Thieves & Criminals. Clue Cracker are delighted to announce their brand new game 'The Diamond Dogs.'
Can you crack the security system, dodge the CCTV, dismantle the vault and escape with the famous Diamond?
Games are conducted with safety measures and social distancing in place. Find out how.
---
Win!
To win a Clue Cracker game of your choice (Jail Break or The Diamond Dogs) for between 2-6 players, as well as access to three excellent online games, answer the question below correctly before 23:00 on 25th July 2020. GOOD LUCK!