Mystery Mum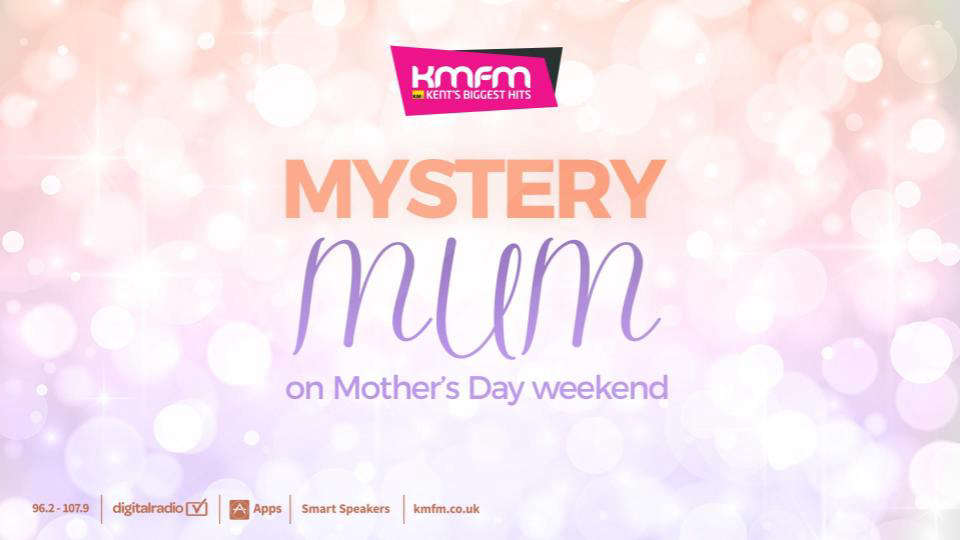 Win £100 this Mother's Day weekend and treat her to something special
We are celebrating Mums of Kent this Saturday and Sunday on kmfm! The amazing women in our lives who have always been there for us and who we treasure forever.
You could win £100 to treat your mum to maybe an afternoon tea, flowers and dinner, or buying them that perfect gift.
For a chance to win, listen out for a clip on air of a mystery mum. If you know who it is, text in and you could win.
There is one chance to win on Saturday between 3-7pm and two on Sunday between 12-4pm.

Read the competition terms and conditions