We Love The 90s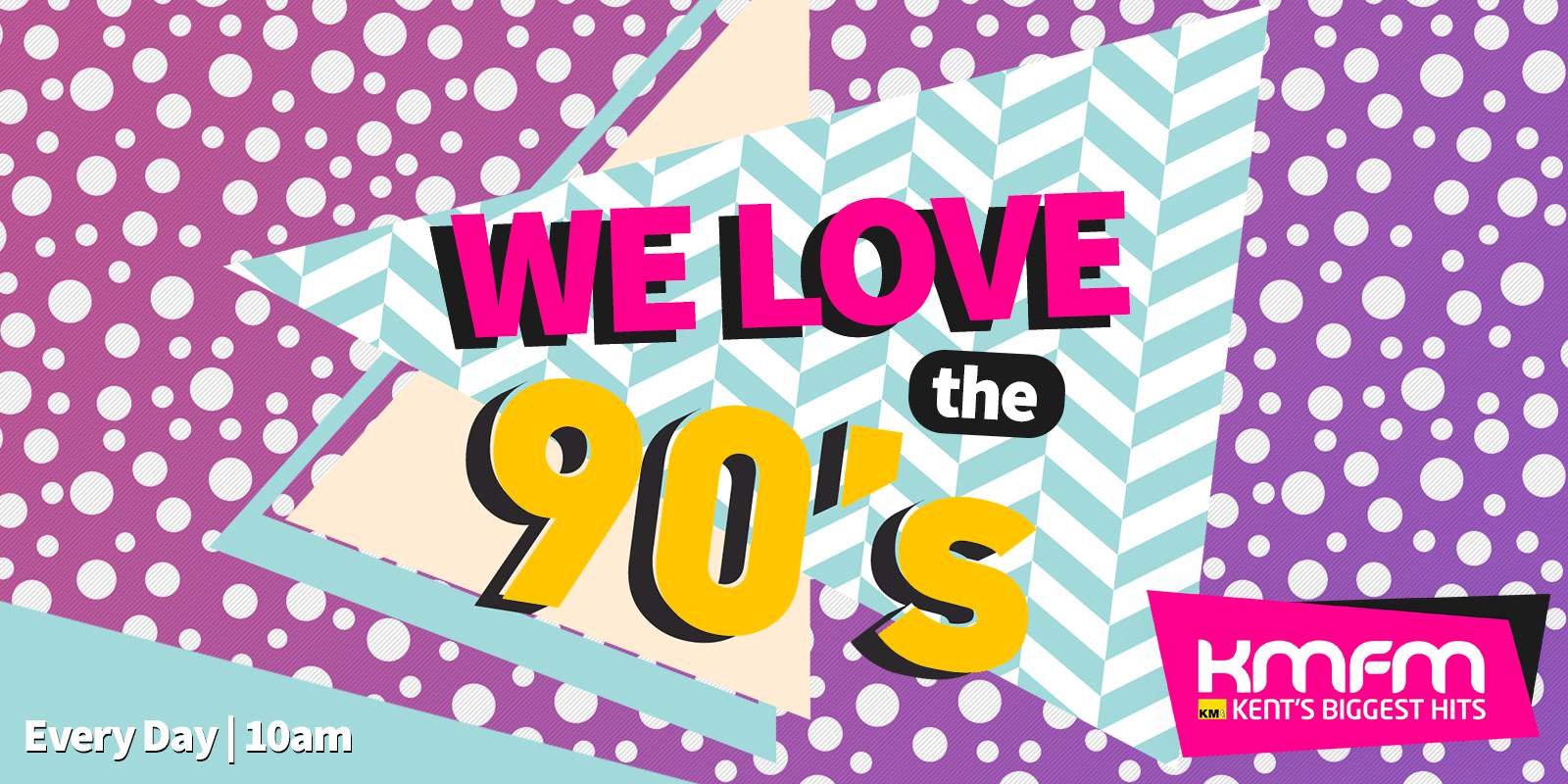 Every morning at 10am we play you an hour of tunes from the 90s. #WeLoveThe90s is ON.
Expect to hear all of the hits you grew up listening to, from bands you had posters of on your bedroom wall, and the singles you bought from Woolworths and Our Price!
Expect to hear tracks like this:
Get more with the Listener Club!