Pop Anthems Bank Holiday Monday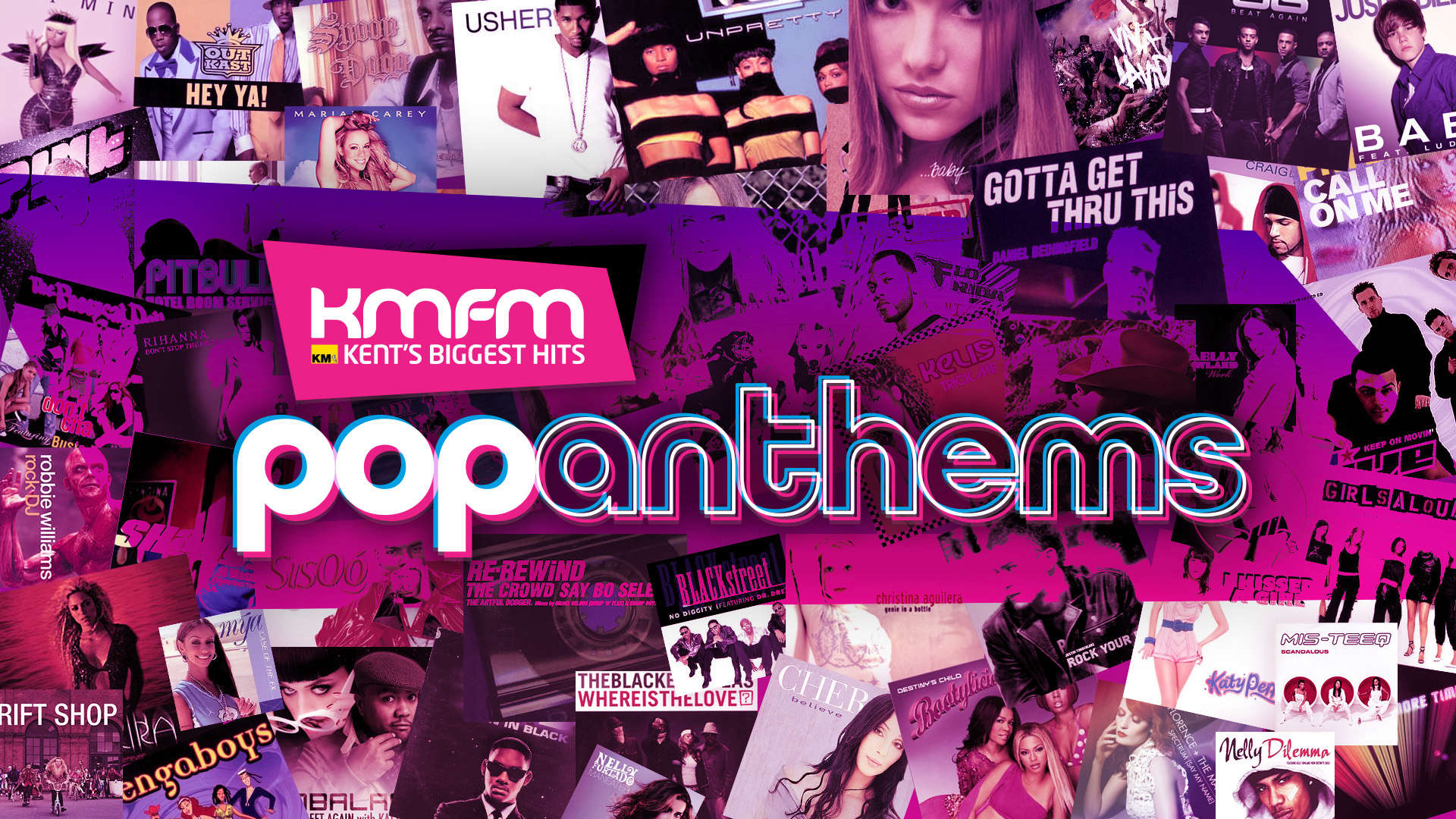 This bank holiday Monday we're giving you a day of Pop Anthems!
We give you an hour every morning from 10am, and this Monday we're going bigger with a day of old skool tunes from back in the day.
Expect to hear your favourite artists that you used to play on your CD Walkman and on your first iPod Nano.
Take kmfm with you on bank holiday Monday for a day of Pop Anthems from 8am-7pm.
Pop Anthems sponsored by