£1K Drop Winner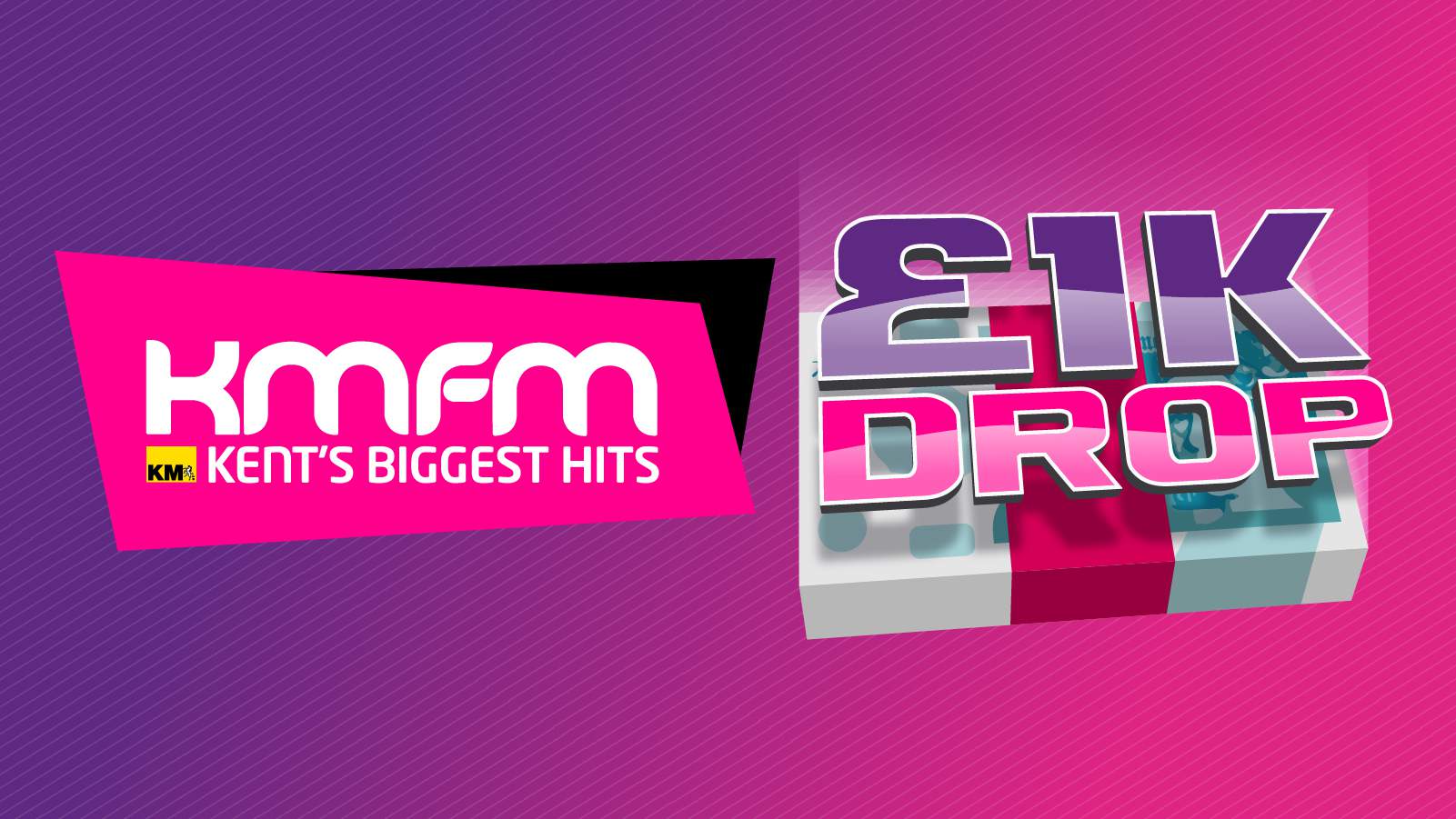 Lewis Rich from Folkestone has won '£1k Drop' on kmfm!
Our competition '£1k Drop' happened again on Friday 25th September, and just in time for the weekend!
All you had to do was enter the competition via text or online. There was no question, we just wanted to give you £1,000!
Congratulations Lewis!


kmfm's '£1k Drop' returns Friday 30th October. The next winner could be you!