£1K Drop Winner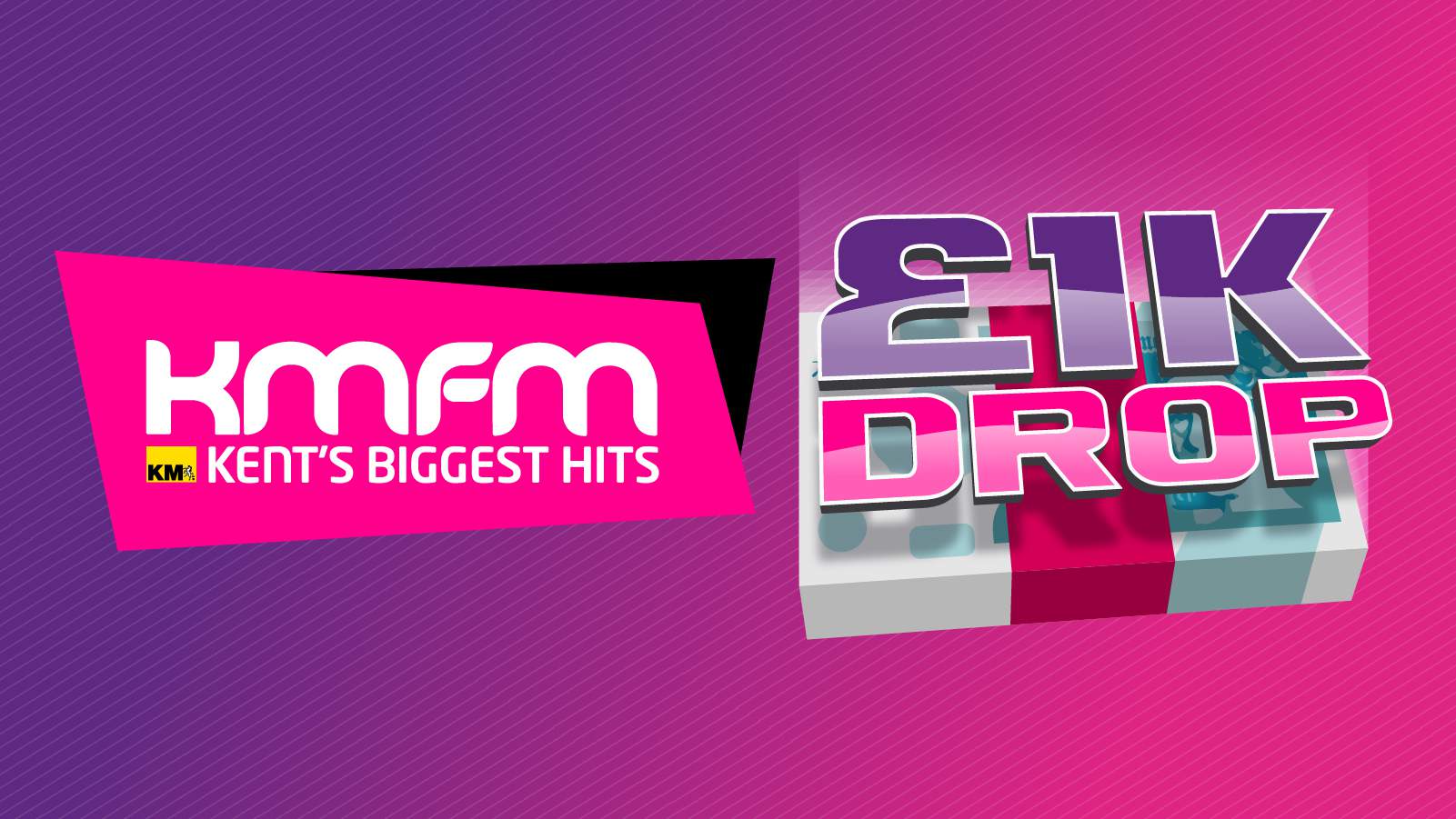 Leanne Vincer from Dymchurch has won the very first '£1k Drop' on kmfm!
Our new competition '£1k Drop' happened on Friday 26th June. All you had to do was enter the competition via text or online. There was no question, we just wanted to give you £1,000!
Congratulations to Leanne Vincer from Dymchurch who thought the call was a wind up.

kmfm's £1k Drop returns Friday 31st July. The next winner could be you!


Sponsored by: