£1K Drop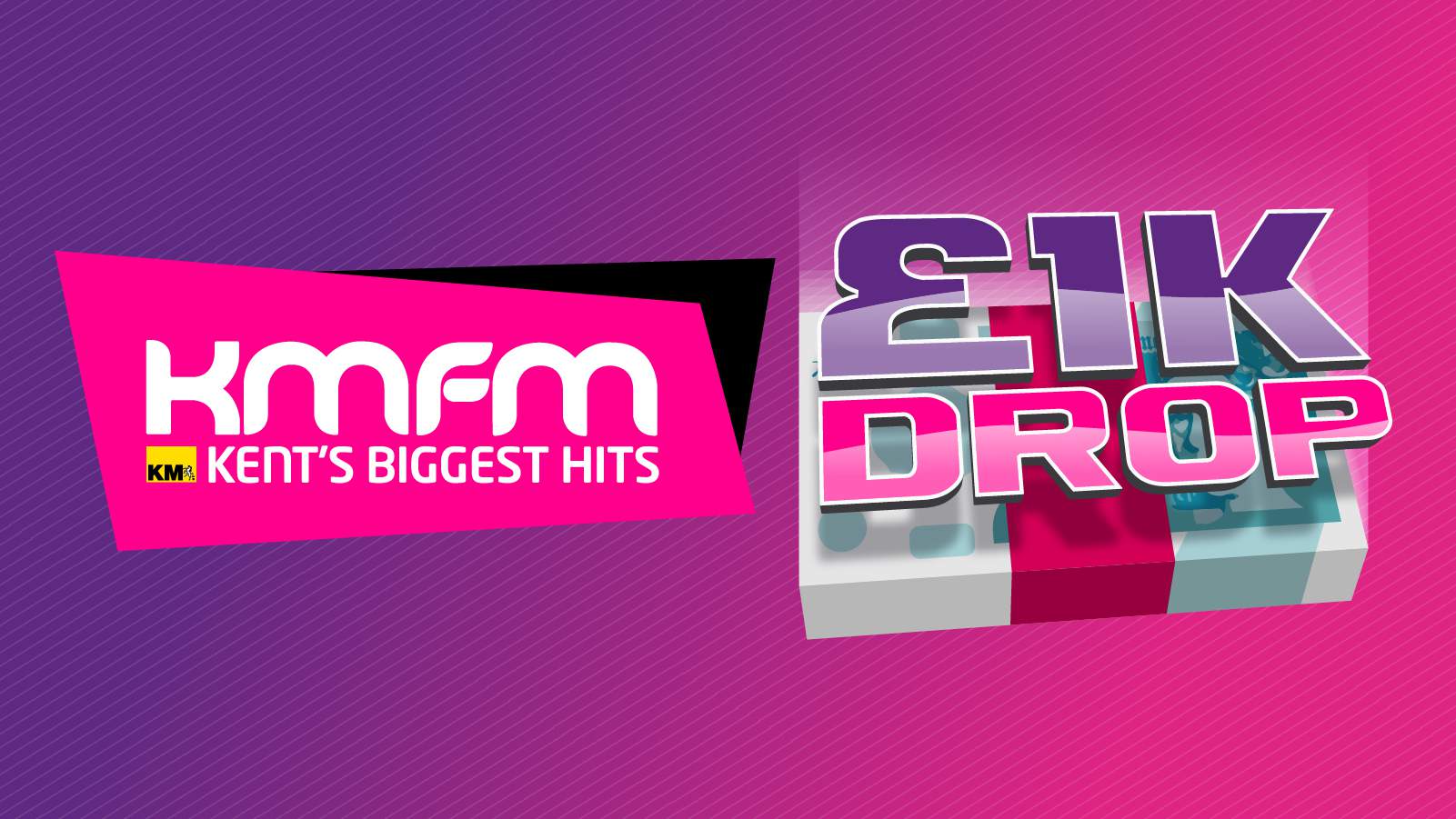 We could drop £1,000 into your bank account!
kmfm's new competition '£1k Drop' is happening again on Friday 25th September. It's as simple as this: We have £1,000 to drop into someone's bank account...and it could be YOURS.
There's no question to answer to win and the prize must be won on the Friday, and by someone in Kent.
You might want the money to pay some bills that have got bigger while you spent more time at home, or to keep it for a family holiday when the time is right or a staycation.

How do you win?

From Friday 25th September text the word
'DROP' your NAME and your TOWN to 87474.
(Eg, Drop Lucy Smith, Maidstone)

Texts are charged at £2 plus standard network rate and you must be aged 16 or over to enter.
Enter more than once.
If you send a 2nd text entry (at an additional cost of £2.00 plus standard network rate) you will receive a 3rd entry for free.
Example:
1st text entry, charged £2.00 plus standard network rate
2nd text = 2 entries, and only one charged at £2.00 plus standard network rate.

Click to read the full terms and conditions and to enter online.


On Friday 25th September someone in Kent will win £1,000. It could be YOU. Good luck.