Be Bright Be Seen 2022 with KCC

With the dark mornings and evenings setting in, we want to help make sure your children are visible, especially walking to and from school.
With children traveling to and from school during the darker hours, KCC Road Safety Team want to ensure children are more visible to drivers by wearing something reflective.
We'll be reminding children and their families how to be safer when walking to and from school or when staying later for after-school clubs.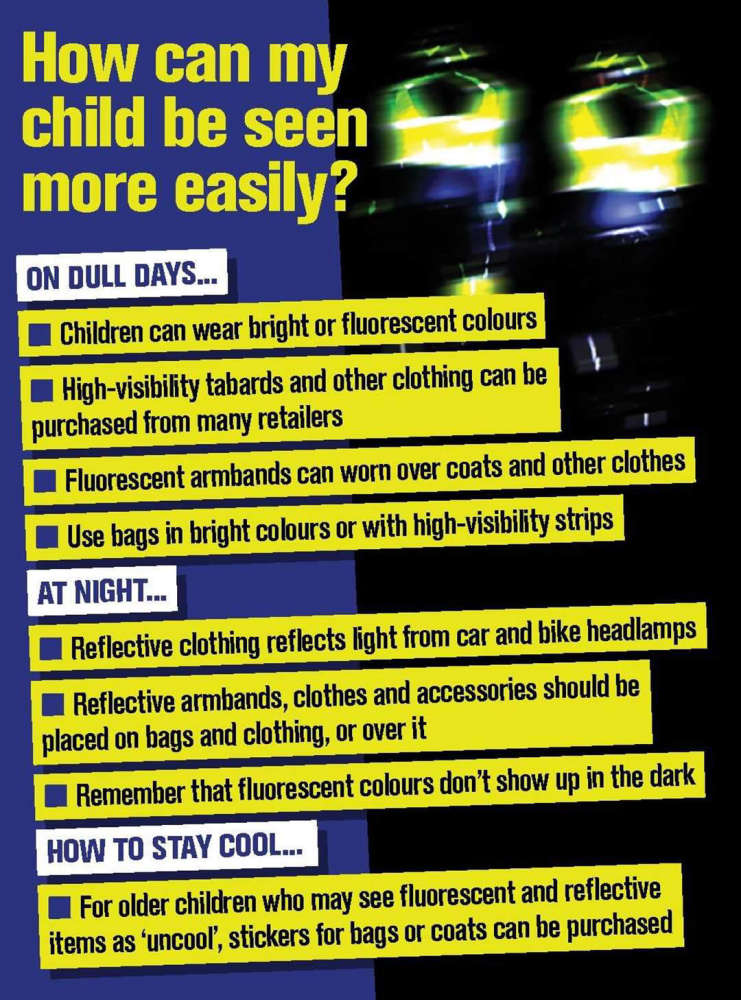 Kent County Council have a range of resources to help children learn about road safety. Click here to find out about the Kent Road Safety Club, and to view their virtual Primary School lessons that can be studied at home or in school. There are also resources to help parents and carers to teach their children how to be safer near the road, including these practical videos and some general advice here.
REGISTER
WHO CAN REGISTER?
Teachers, teaching assistants, youth group leaders and headteachers across Kent are being asked to apply for their allocation* of free reflective keyrings to be sent to their school, scouting groups or other community organisations.
WHAT DO THE KEYRINGS LOOK LIKE?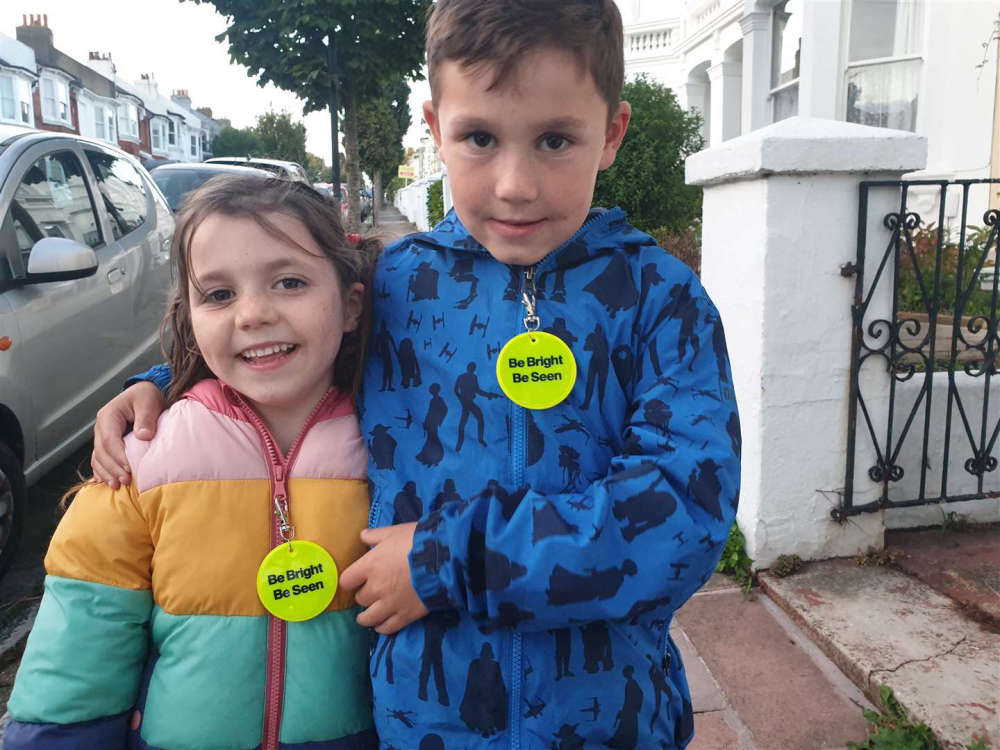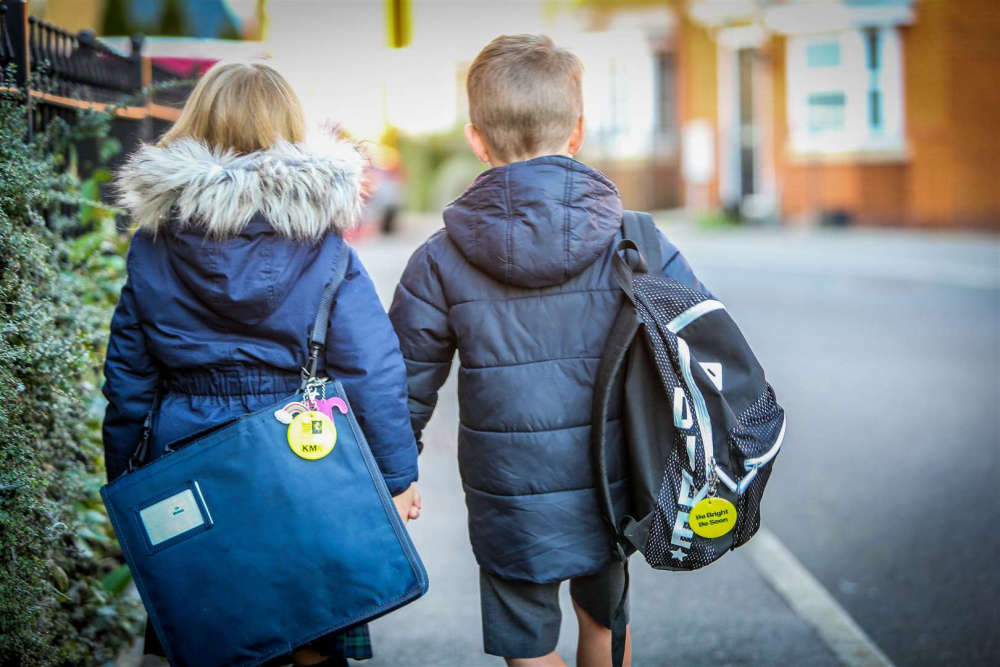 They are small enough to clip to bags, rucksacks and coats but big enough to reflect light and help little ones be seen.
HOW TO GET YOUR REFLECTIVE KEYRINGS?
You can request only 500 keyrings per person and requests are randomly selected until all of our 25,000 free keyrings have been allocated.
To enter, please fully complete the form below by 23:59 13th November to qualify.