Be Bright Be Seen - Medway Council

Be Bright Be Seen is back for 2023 with Medway Council and Specsavers Medway.
We've teamed up with Medway Council and the Specsavers Medway Stores to champion the "Be Bright Be Seen" initiative, which promotes road safety for all, from motorists to pedestrians.
As we approach the colder and darker months, young children in Medway will be making their daily journeys to and from school but now with daylight hours dwindling ensuring their visibility is important. Even the tiniest dash of reflective clothing can have a significant impact.
This includes items such as:
Reflective key rings

Eye-catching bag tags

Vibrant stickers

High-visibility vests

Bicycle reflectors

Wheel spoke reflectors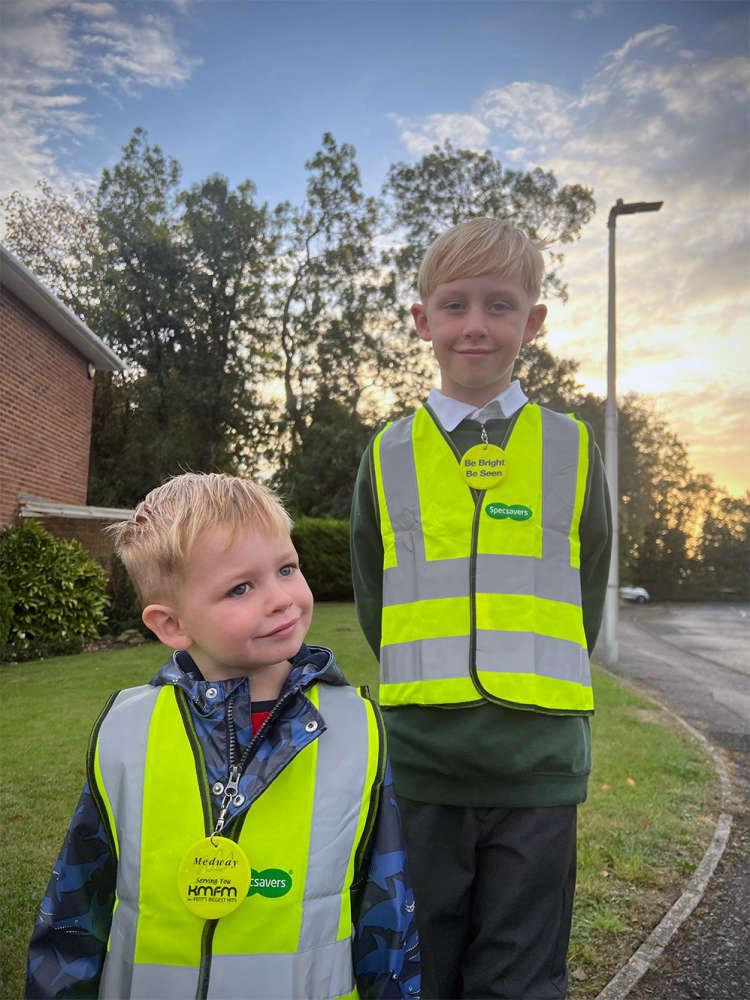 Oscar and Alex show how it's done.
Our aim is to deliver over 3,000 reflective disks and 1,000 high-visibility jackets to young people in Medway all for free.
Together, we're making the roads safer, one reflective touch at a time!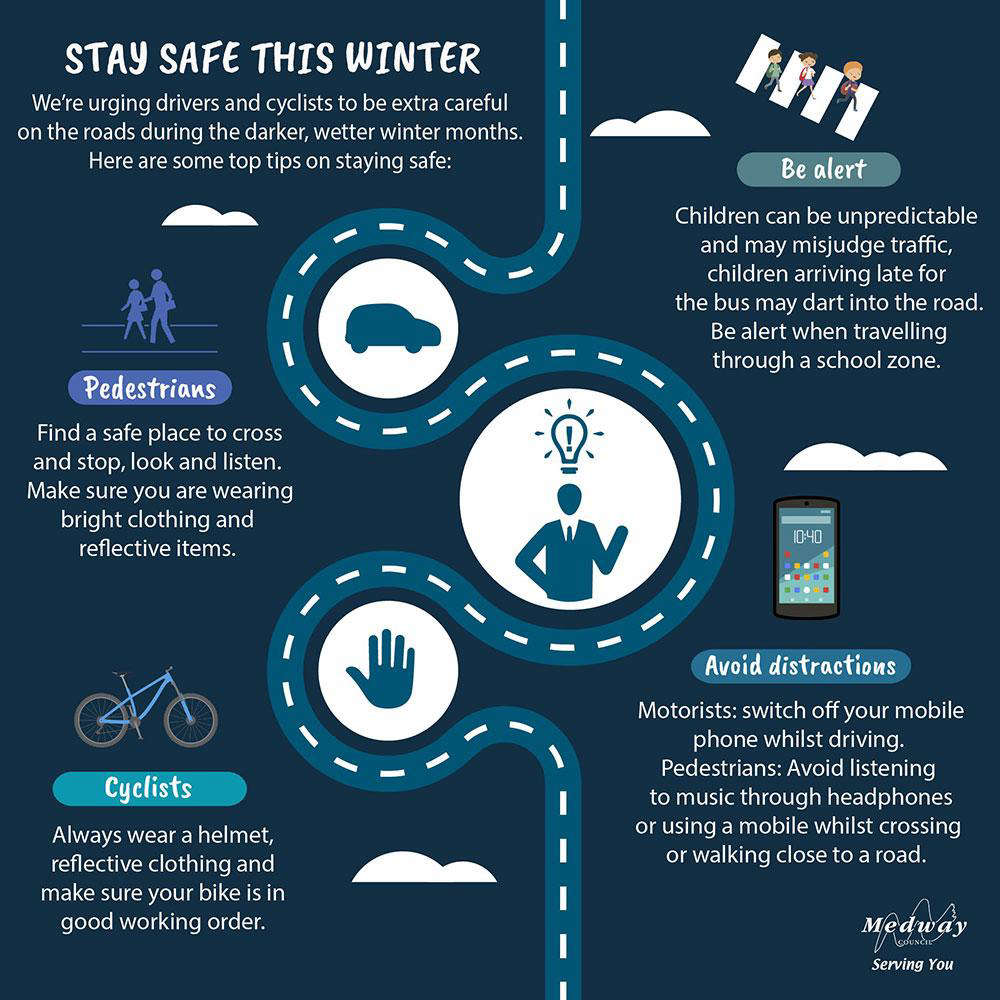 Before you register your school/group, please make sure you have read our terms of registration.