Be Bright Be Seen with KCC and kmfm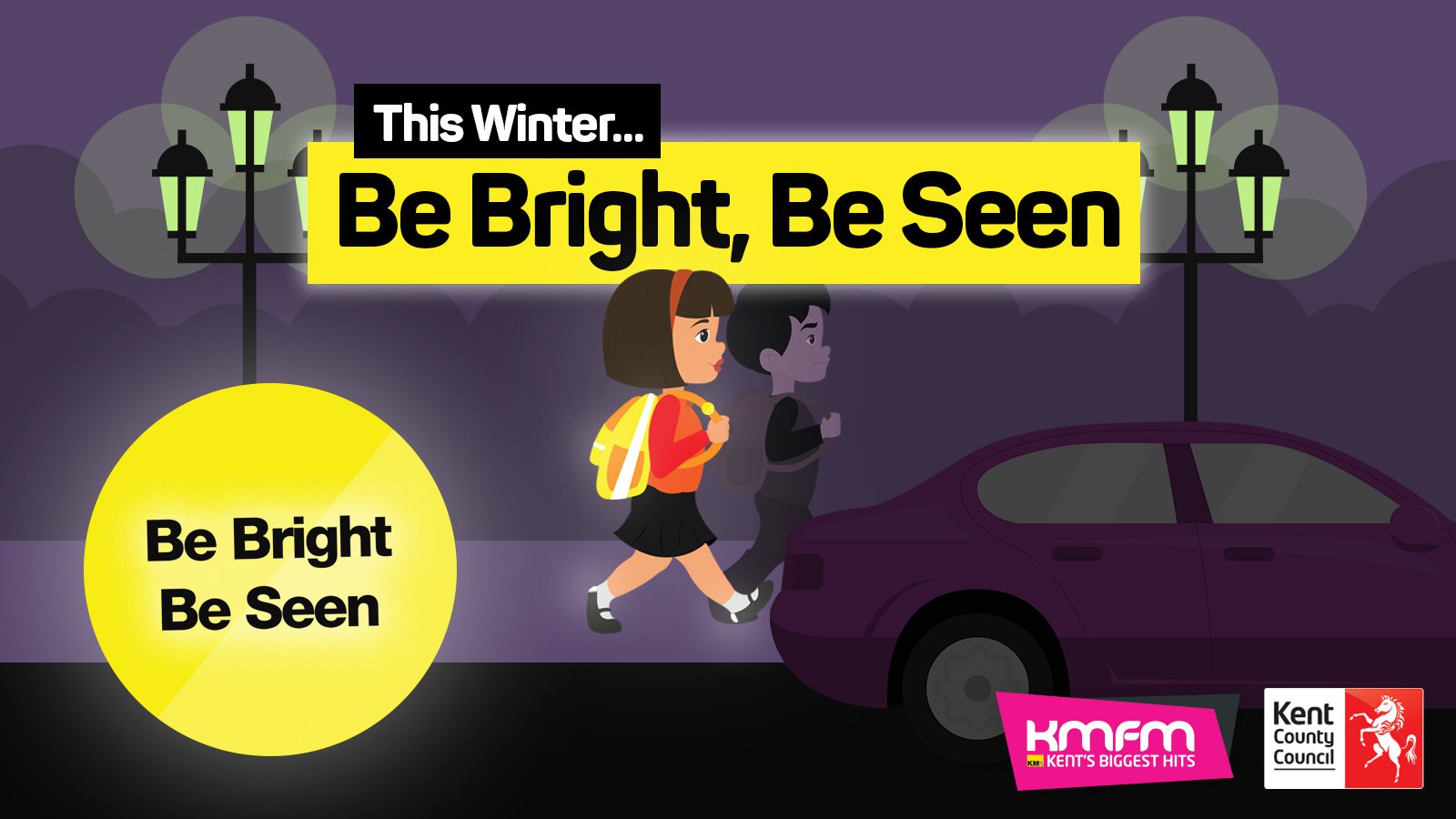 With the dark mornings and evenings setting in, we want to help make sure your children are visible especially walking to and from school.
Kent County Council is reminding all road users to be extra vigilant as the darker mornings and evenings make it more difficult for pedestrians and cyclists to be seen by drivers.
With children travelling to and from school during the darker hours, KCC Road Safety Team want to ensure children are more visible to drivers by wearing something reflective.
We'll be reminding children and their families how to be safer when walking to and from school or when staying later for after school clubs.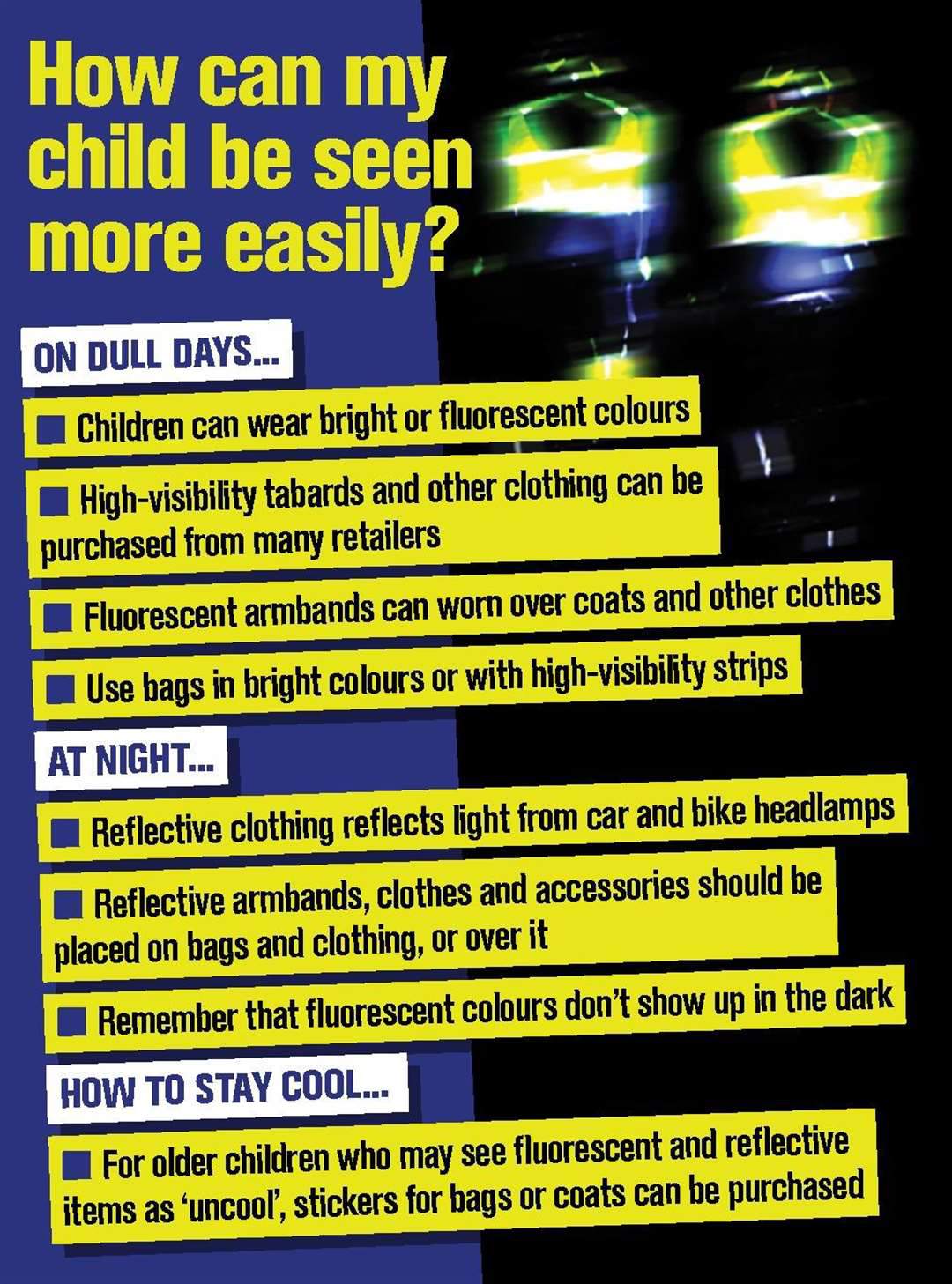 We asked you to request some of our 20,000 reflective key rings across Kent for children to hang on to backpacks, book bags and even their school coats to help make them more visible on the county's roads.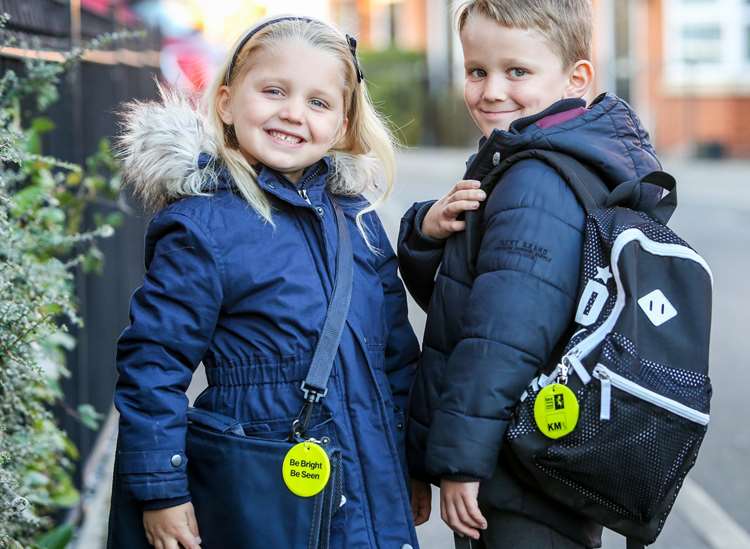 HOW TO GET YOUR REFLECTIVE KEYRINGS
Teachers, teaching assistants, youth group leaders and headteachers across the county have applied for their batch to be sent to their school, scouting groups and other community organisations.
We are now in the process of randomly selecting entries until all 20,000 reflective disks have been given out.
We will be in touch very soon if you have registered. Good luck!