Best Year Ever has been won!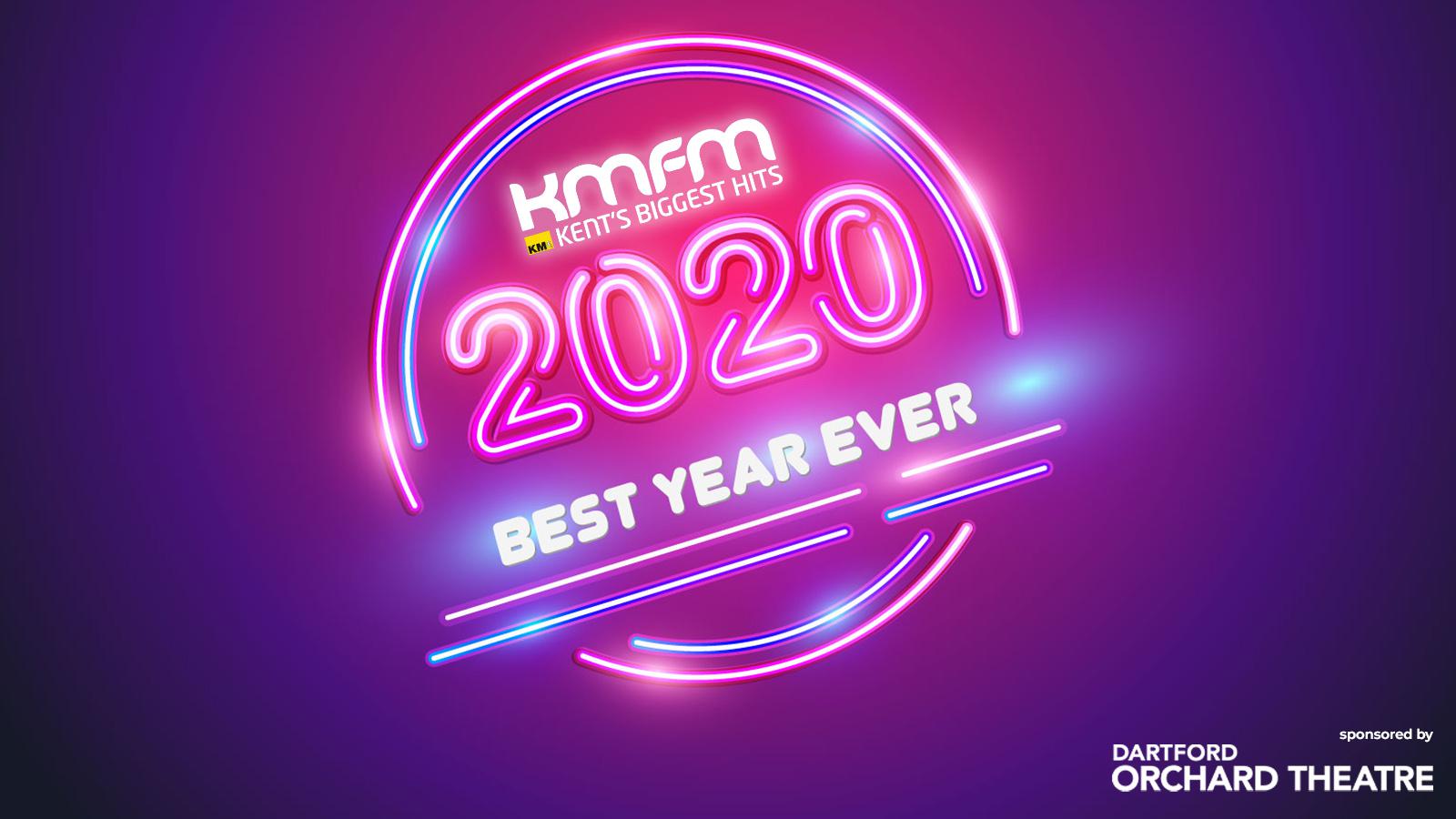 Lauren Sackett has won 'Best Year Ever!'
We gave you the chance to celebrate 2020 with £2020 cash. To win it there were 70 numbered boxes, behind each of them was one word.
It seemed as if a lot of kmfm listeners were confident that they knew the first three box numbers as 15 rounds preciously they were revealed correctly, and in the correct order.
After 42 rounds of the competition, Lauran Sackett listening at work in Ashford was the 43rd caller to get on to play.
Revealing on air to Andy Walker that she wanted to take her two children on their first abroad holiday if she won, she gave the three correct box numbers, and in the correct order.
Hear the moment Lauren won, and even apologised to her work colleagues after celebrating.

'Best Year Ever' sponsored by: