Cafe Nucleus
Win a £125 Café Nucleus voucher to spend on their delicious menu
Café Nucleus Lounge, Chatham has a new look bringing the jungle garden look inside. We think you will love it, and they want to show it off. SO, we want to send you to enjoy an experience that will want you returning again and again.
You will find Café Nucleus Lounge on Military Road, meters away from both the Pentagon Centre and the Waterfront bus station. Serving a wide range of hot, cold and alcoholic beverages and a diverse menu from light brunch options to jacket potatoes and homemade soups.
A smaller Café Nucleus concept tailored towards quick bites, takeaways, cakes, bakes and being the perfect place for an informal business meeting or community meet up.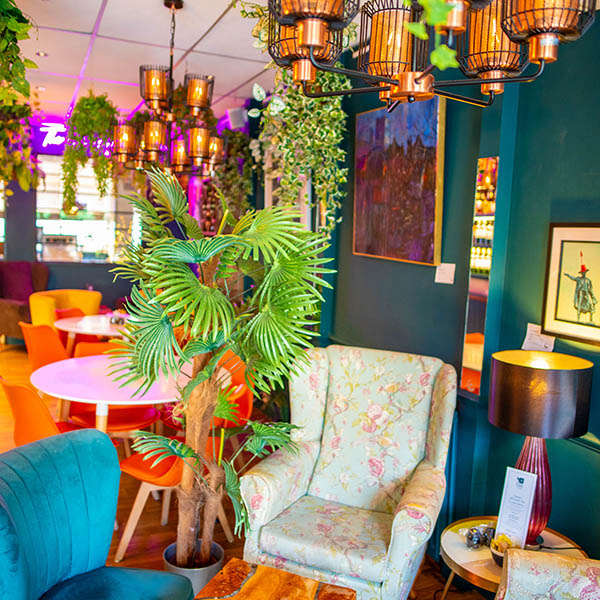 There's more than one Cafe Nucleus
You can also find Café Nucleus at the Debenhams end of Chatham High Street, hidden away in and amongst a little oasis, and an award winning cafe on Rochester High Street, set in one of the towns grandest buildings.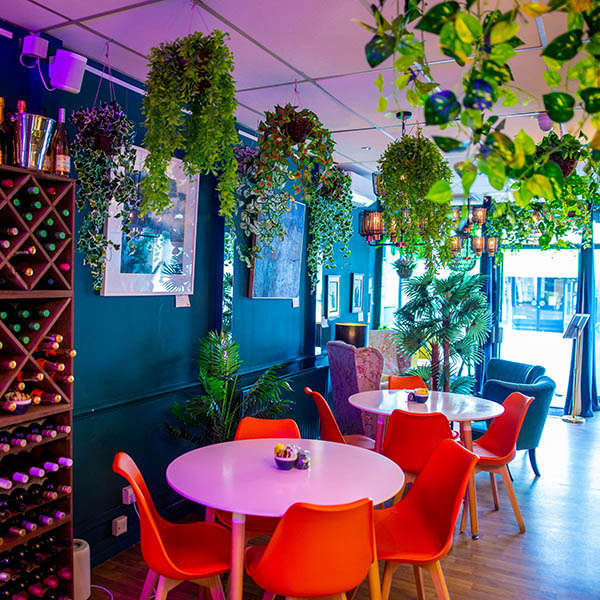 Because we are great to you, if you win one of 12 £125 vouchers, you can use them at any of their cafes.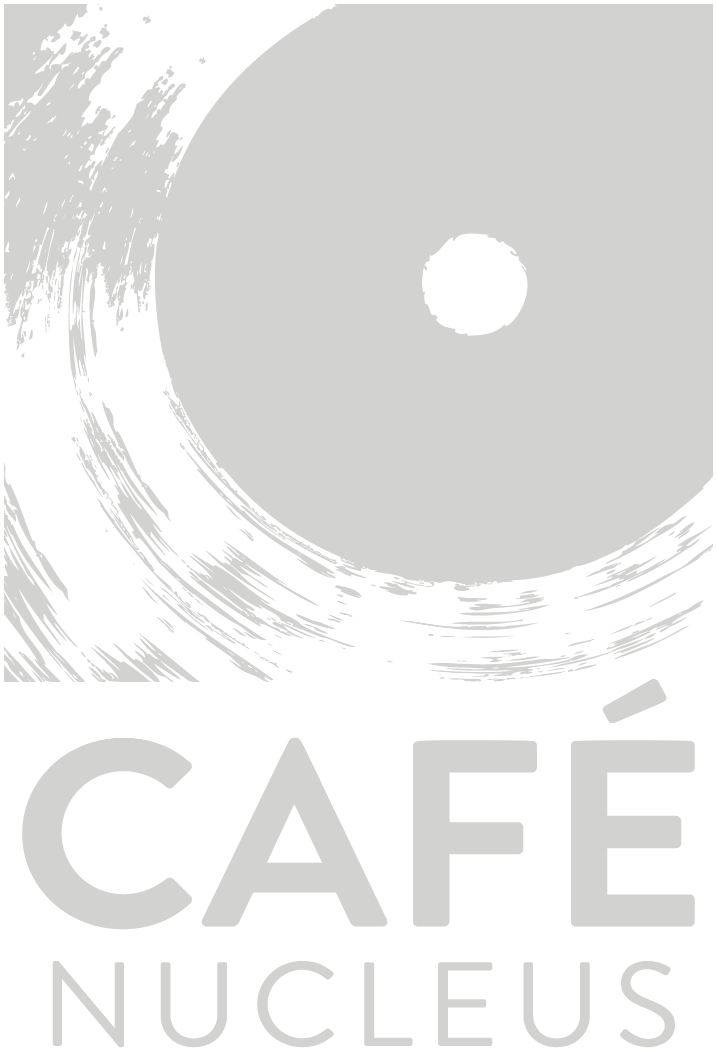 WIN!
To win a £125 Café Nucleus voucher to spend at any Café Nucleus (Chatham or Rochester), answer this question correctly before 11pm on 16th April 2023. GOOD LUCK!
Read the competition terms and conditions

---