Cash For Christmas winner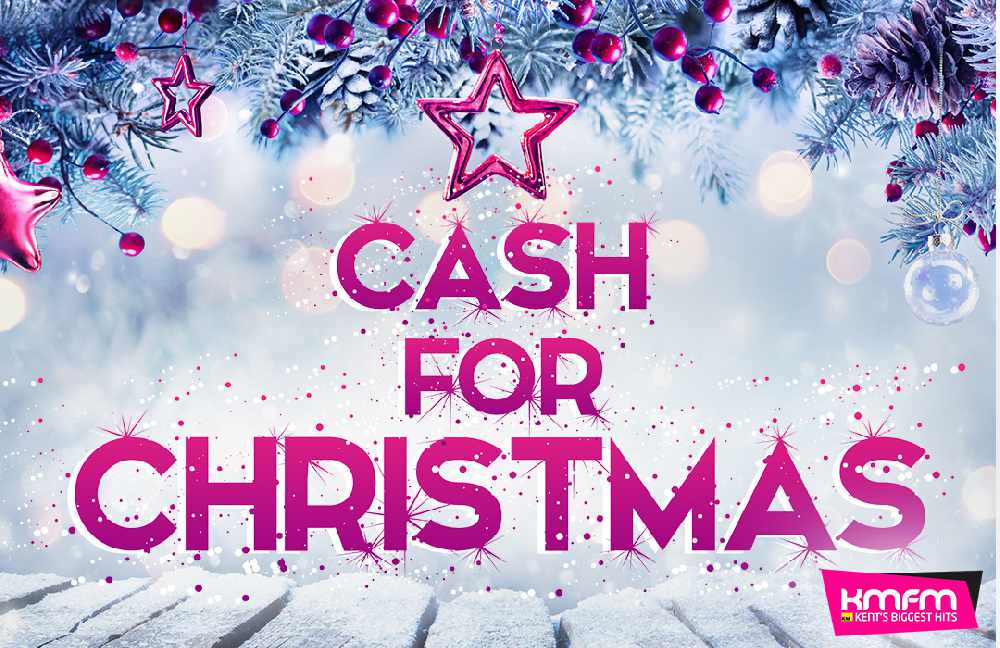 Victoria Farbrace from Margate has won the final £1,000 'Cash For Christmas!'
We've been giving you the chance to win £1,000 for Christmas, every Friday for the last three weeks on kmfm.
Listen to the moment Victoria received the call, and how much the money means to her and her family this Christmas.
Vote in kmfm's Top 500. Tell us your favourite 3 songs from the last 25 years and you could win an Amazon shopping gift card.
Listen to kmfm here.