Cash For Christmas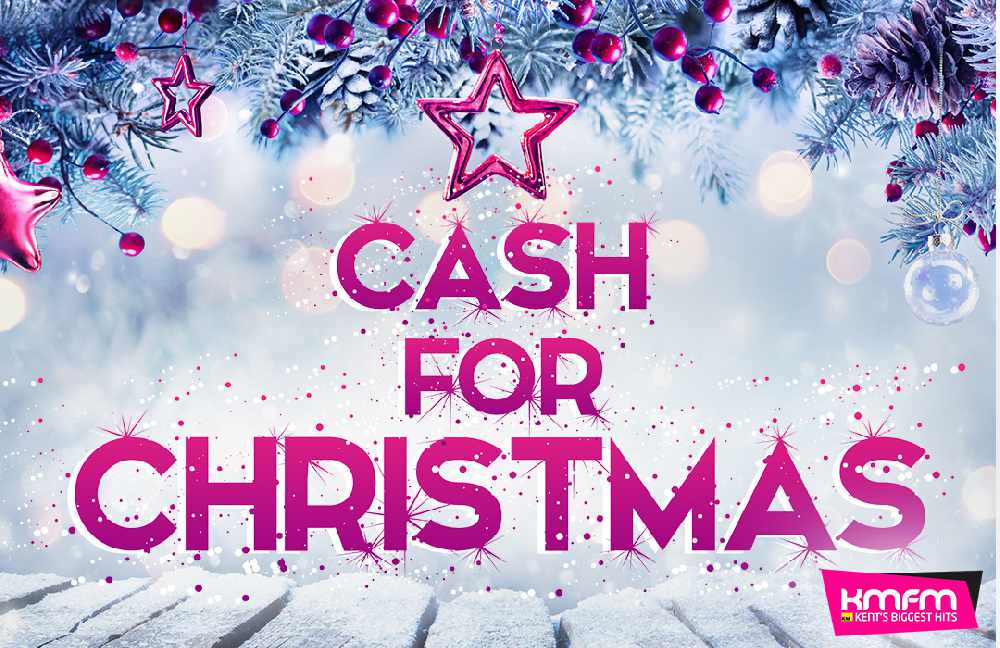 We want to give you £1,000 for Christmas!
With just a few weeks left to get your Christmas shopping done we could be making it a lot easier with £1,000.
Whether you haven't even started present buying yet or the money will help to take the pressure off and make the big day one of the best, don't miss your chance to win on Friday (11th December) with kmfm.

---
How to enter.

On Friday 11th December text the word
'CHRISTMAS' your NAME and your POSTCODE to 60099.

(Eg, Christmas Kelly Lee, ME2 4DU).

Texts are charged at £2 plus standard network rate and you must be aged 16 or over to enter.

Enter more than once.
If you send a 2nd text entry (at an additional cost of £2.00 plus standard network rate) you will receive a 3rd entry for free.

Example:
1st text entry, charged £2.00 plus standard network rate.
2nd text = 2 entries, and only one charged at £2.00 plus standard network rate.
Click to the read the full terms and to enter online.

Sponsored by