Celebrating National Hospitality Day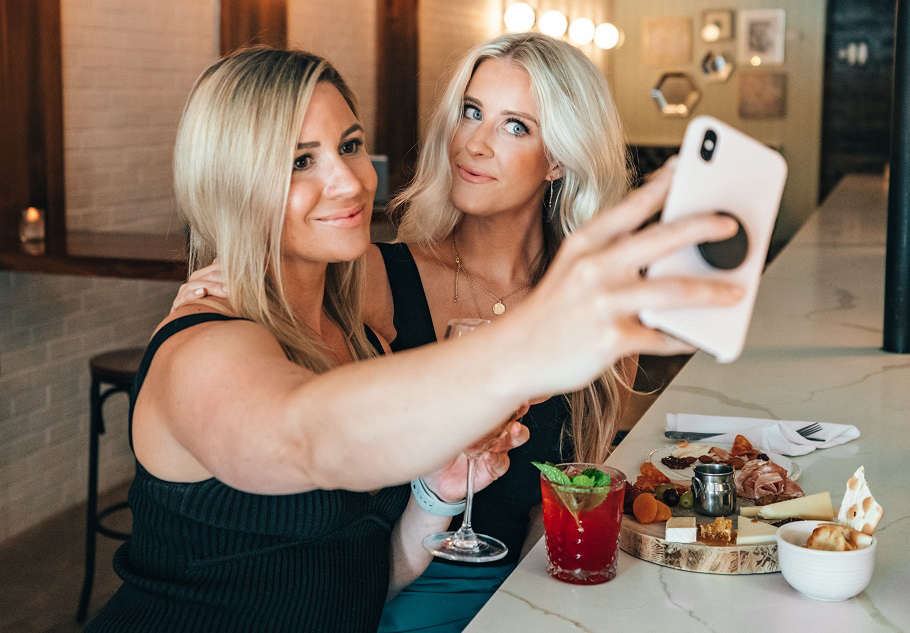 Celebrate National Hospitality Day (Saturday 18th September) and win £100!
National Hospitality Day is all about celebrating the places we love, like our favourite restaurants, cafes, pubs and bars. As well as hotels and B&Bs that you have stayed at that have been so welcoming that you would stay again. Plus it's places we like to go to for relaxation and enjoyment, like theme parks, cinemas, theatres and museums.

SHOW US AND THEM!
We're proud to say kmfm supports the Kent hospitality sector, and we know you do too. So to show how much, we want you to show us and them!

SEND A PICTURE!
Just send us a picture of when you have visited somewhere in Kent considered "Hospitality." It might be a picture of you out for a celebratory birthday meal at a restaurant, it could be a picture you took of a fancy looking coffee at your favourite coffee shop, or a selfie at a bar on a night out.
They're just some examples for you. You will probably have some pictures right now on your camera roll you could send in.
Send your pictures to us between now and 19th September.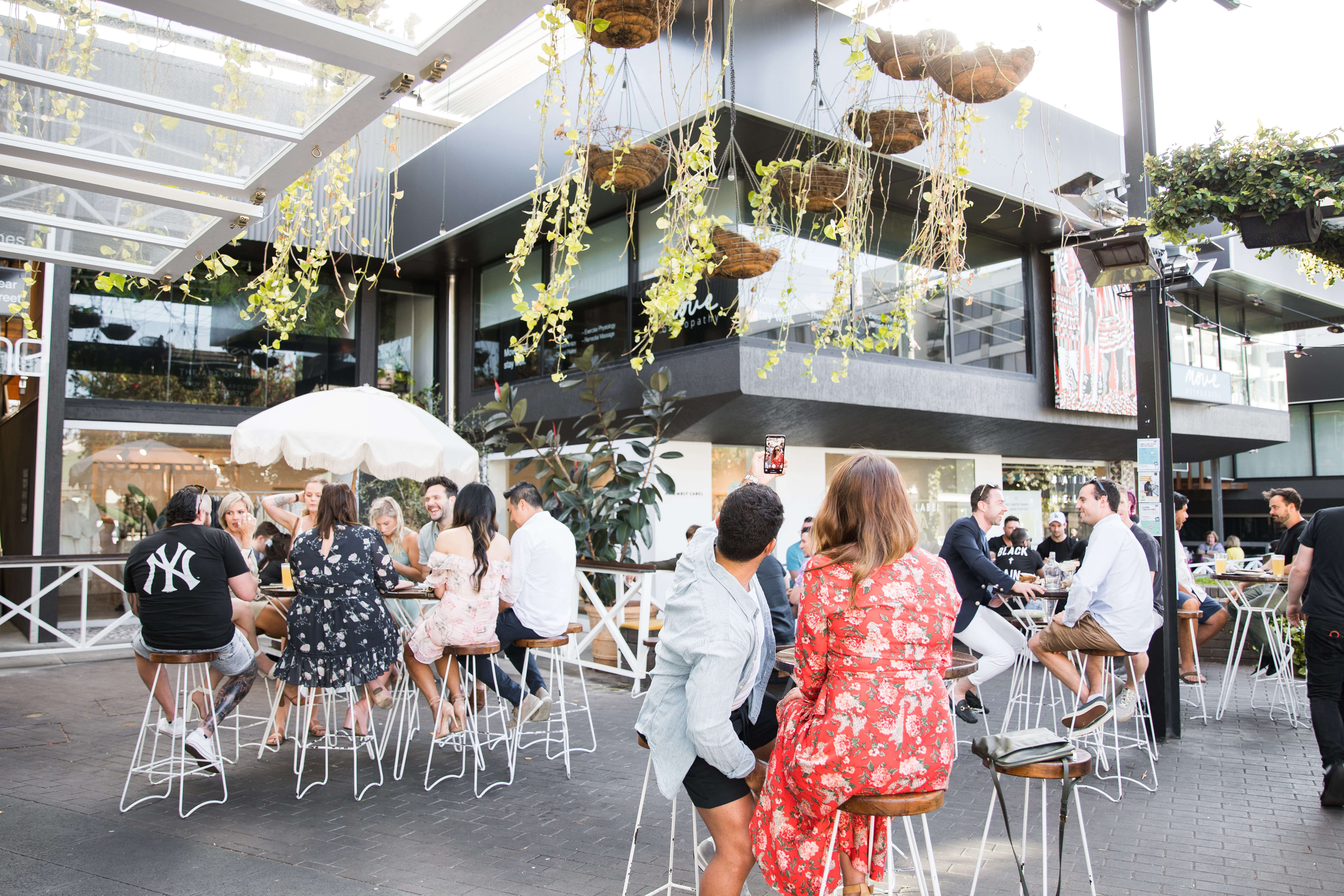 This summer you might have spent a great family day out at somewhere like Diggerland ("amusement park") and have pictures of you enjoying a day out there. You might have taken a selfie in a cinema just before the movie started or "checked in" on social media with a picture at The Orchard Theatre, Dartford. You can send those pictures in too.
Send your pictures to us between now and 19th September.

WIN!
Just for sending in a picture of you at your favourite place we'll put you in the draw to win £100 to spend going back to wherever your favourite place is! For example, if you have had a great meal at a Kent countryside pub, we could put £100 into your bank account so you can return and enjoy another meal on us.
You can send us a picture that you may already have on your camera roll, or one that you take on a day/night out in Kent between now and National Hospitality Day, Saturday 18th September 2021.

HOW TO SEND IN YOUR PICTURES
Send them to us between now and Sunday 19th September via:
or upload it here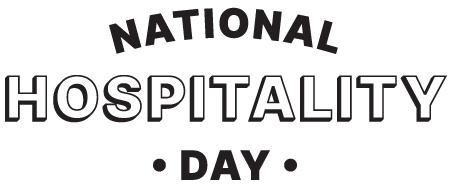 Go out this National Hospitality Day (18th September) and support and celebrate the places we love!