Charge point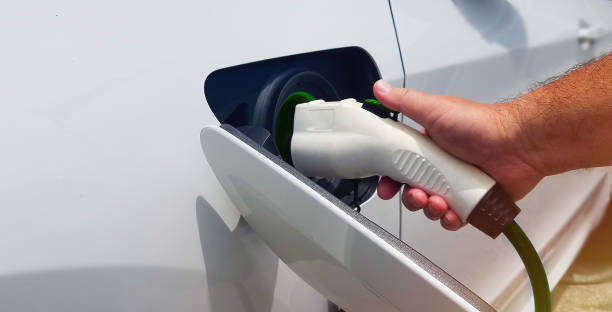 If you've gone electric, LP Electrical could be installing a charging point for your car at home
You may have made the decision to buy an electric car as they are better for the environment and you want to go greener and help to reduce air and noise pollution.
The UK government has set a target that the sale of petrol and diesel cars will be banned by 2040 and to reduce carbon emissions to net zero by 2050. Electric cars look to play a big role in that.
Owning an electric car though means you have to charge it, and the most convenient place to do that is at your home. LP Electrical are a registered, government-approved, insured and Kent based business.
They provide a tailored solution for homes and businesses, rather than a 'one size fits all' approach meaning you have a better chance of paying a little less by being advised on different chargers suited to your needs.
Discover more about EV charging and approved manufacturers

---
Win an electric car charge point at home worth £1,200!
To win, answer the question below correctly before 23:00 on 7th February 2022. GOOD LUCK!
Please read the terms and conditions before entering this competition, which include but are not limited to:
You must own your property and able to renovate or adapt the premises, (evidence may be required by LP Electrical) and not live somewhere where electrical leads will cross a public footpath from your premises. Click here to read the full terms and conditions set out by LP Electrical.