Clarkes Of London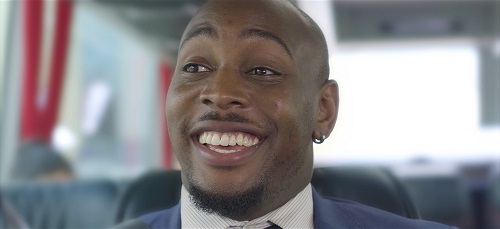 Be more like Kevin and start your journey with Clarkes of London
Kevin commutes to London by coach with Clarkes and:
Saves over £1,000 a year compared to the train.
Relaxes in a guaranteed seat on every journey.
Travels when he wants with flexible ticketing options.
Plus, logs onto FREE Wi-Fi on-board an executive coach.
#BEMORELIKEKEVIN
Do you want to be more like Kevin? Well, we wouldn't blame you if you do!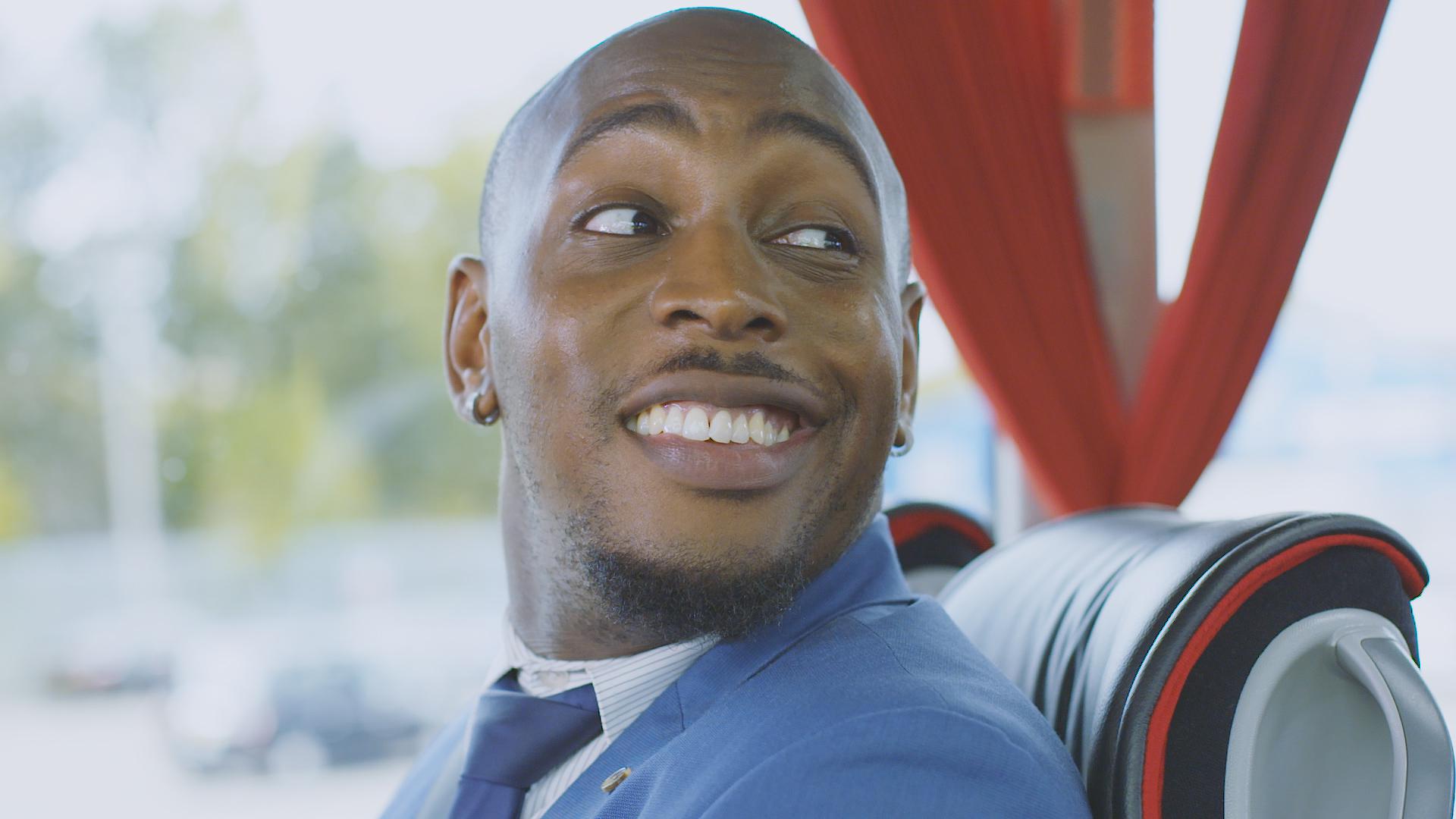 Why not start your journey with Clarkes of London today with their 5 day FREE trial. There's no commitment, no hassle and no fuss!
See why Kevin is the king of the commute and claim your 5 day FREE trial today with promo code FREE.
Claim your free trail. Click the 'promo code' or the button below.

Terms & Conditions apply. Cost savings on promotional material correct at the time of writing - saving based on cost of zonal annual ticket compared to cost of an annual ticket from the closest serving rail station. Offer valid for NEW customers only and cannot be used in conjunction with any other first time buyer offer.