Crisp IN or Crisp OUT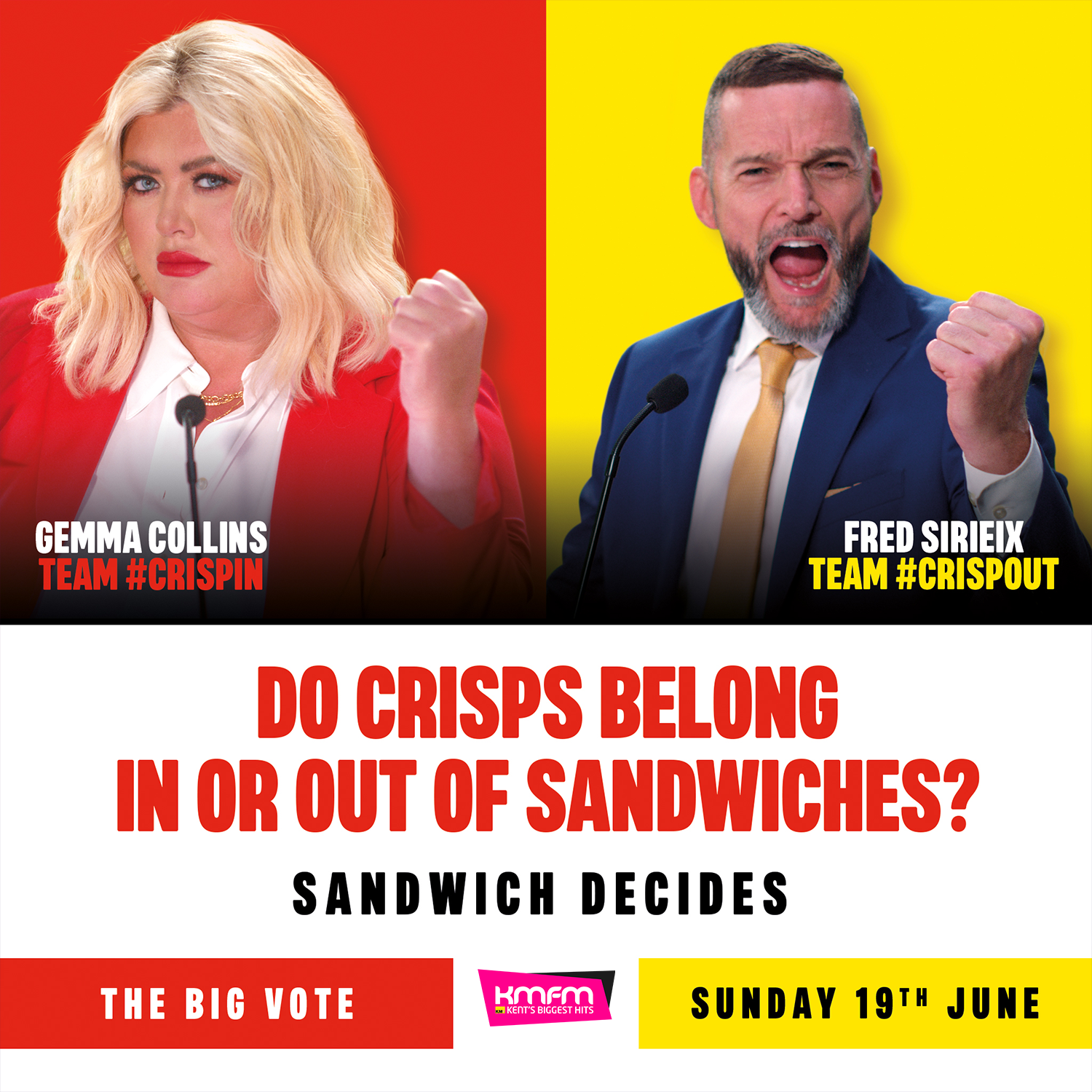 Are you TEAM #CRISPIN or TEAM #CRISPOUT? You are invited to join us in SANDWICH to find out who will win with Walkers crisps
Sunday 19th June is a big day for Kent. Walkers crisps, along with Gemma Collins and Fred Sirieix are heading to Sandwich to end the debate that divides our nation.
Do crisps belong in or out of sandwiches?

You're invited to come along, pick your side and vote CrispIN or CrispOUT.

Head to the Guildhall Forecourt from 12pm where there'll be free crisps, sarnies, and celeb-spotting aplenty.*

Bring your family and get involved with The Big Sandwich Vote on Sunday 19th June.
*Subject to availability - while stocks last.

---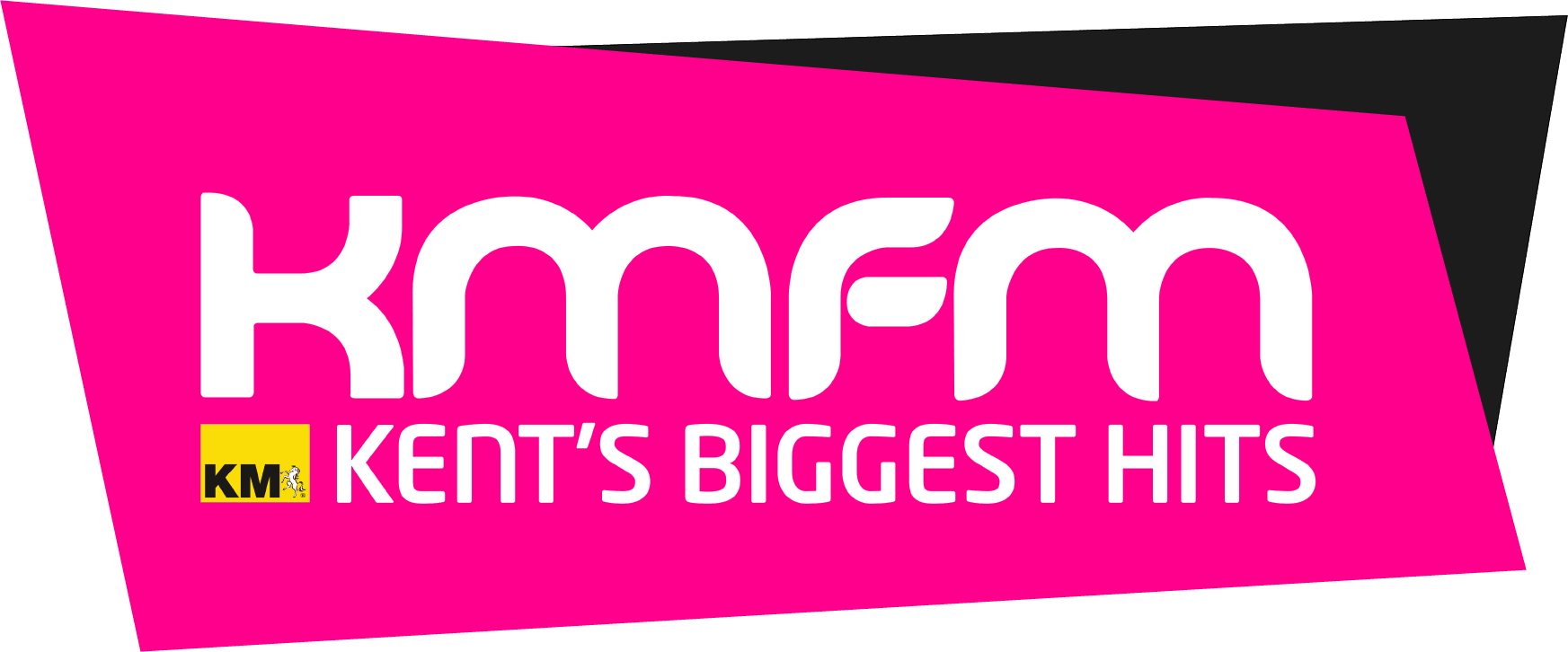 Listen: radio | smartspeaker | app | online
Watch: kmfm tv (Freeview ch 7 / Virgin Media 159)