Decadence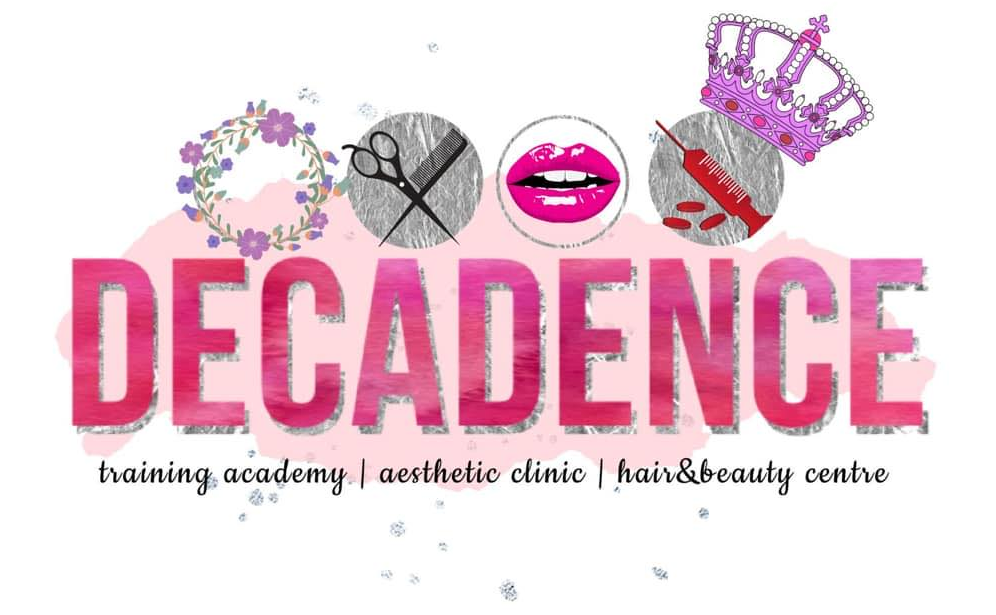 You have been waiting months to finally have a hair cut, and now you can win a cut and colour from Decadence!
Hair salons have re-opened! You can hear the cheers from every home and roots will be dealt with and a fresh new head of highlights will be applied!
Decadence Hair and Makeup in Sevenoaks offers hair, beauty, nails, aesthetics, plus is a training academy for hair, beauty and aesthetics.
Safety and hygiene measures are in place at Decadence Hair and Makeup.
---
Decadence Hair and Makeup
Their award winning team of experienced hair stylists and professional make up artists are passionate about creating stylish looks that exceed our client's expectations. Their goal is for each and every client to walk out of the salon, feeling satisfied and confident.

The team of hair stylists and makeup artists are used to working together, to create complementary looks, and are even able to put together a look, which has been carefully designed to complement your outfit.

They pride themselves on being able to give you a makeover for a special event, or helping clients update their everyday look.

If you're bored of your current hairstyle and would like to freshen up your everyday look, you can book a consultation with one of their creative hair stylists. If you have a particular hairstyle in mind or would like to dye your hair a new, vibrant shade, an experienced Decadence hair stylist will be able to turn your vision for your new exciting hairstyle into reality.

Alternatively, if you don't have a particular hair style in mind, your personal Decadence hair stylist will be able to give you a variety of ideas. After all, whilst one hairstyle may look fantastic on one of your friends, there may be other styles, which suit your face better.
---
Win!
To win a full head of highlights, cut and blow dry at Decadence Hair and Makeup in Sevenoaks, answer the question below correctly before 23:00 25th July 2020. GOOD LUCK.