Dermalogica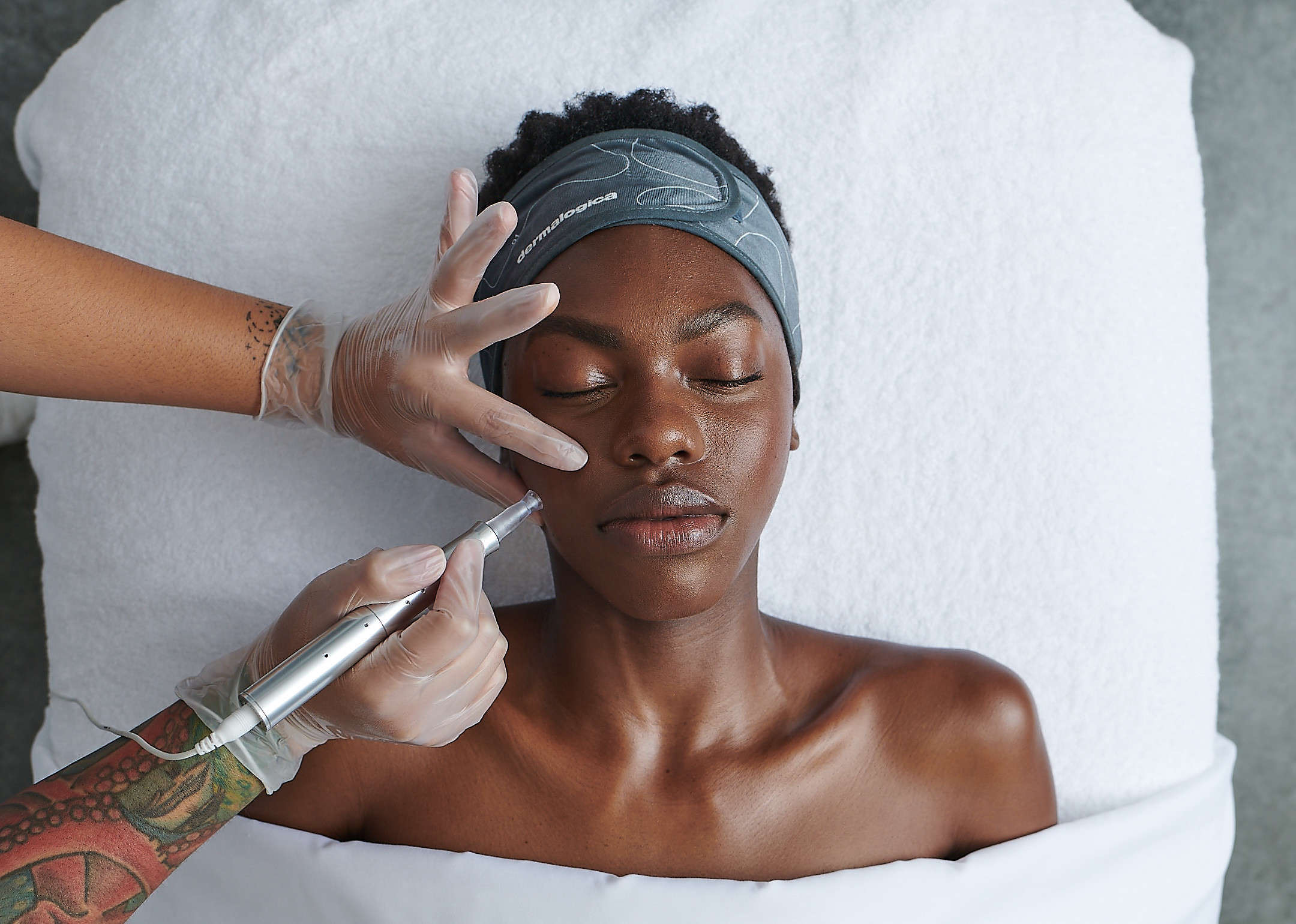 Win a healthy skin kit with Dermalogica, Bluewater
Your home life is busy, work is busy and before you know it you have not taken 5 minutes out for yourself. Well, let's change that. Thanks to Dermalogica at Bluewater you and your skin could be treated to the professional touch with a healthy skin kit so your skin can feel radiant and refreshed.
Dermalogica offer a number of skin treatments like Facemapping consultation, Mixology, ProSkin 30, ProSkin Peel, and just introduced at Bluewater; Pro nanoneedling.
Want visibly smoother skin texture with zero downtime? Resurfacing actives and professional serums are infused to the skin using a unique device with tiny cones to maximise product penetration.
Discover the range of skin treatments offered.
Dermalogica was founded by a skin therapist, so they know how to create custom skin care solutions that work – not just today, but for life. They offer professional-grade skin care education, products, and services to skin therapists and customers alike.
Our professional skin therapists are some of the highest trained professionals in the skin care industry. Each is qualified with a post graduate certification from the International Dermal Institute, so you can rest assured that you are in good hands.
---
WIN!
To win healthy skin kit, answer the question correctly before 23:00 on 17th July 2022. GOOD LUCK!
'Dermalogica would recommend to patch test on a small area of the skin, before the application of any product.'

Read competition terms and conditions
---