The Hit List GCSE Surgery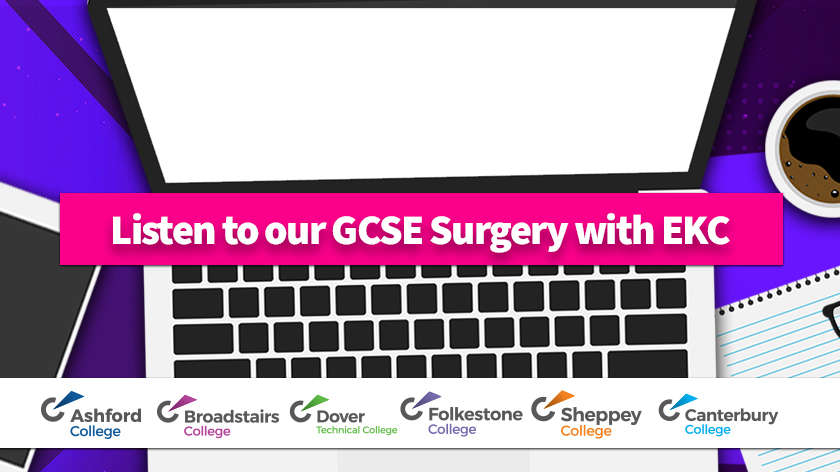 The Hit List GCSE Surgery with EKC Group is to air LIVE with tips and advice on "What next?"
We have you covered with what comes next after your GCSE results. It can be an exciting time, and also a daunting time if you are not sure what you want to do next.
Which is why we have teamed up with EKC Group who will have a panel of experts live and on hand in the kmfm studio to answer any questions you have about what to do next after your GCSE results.
On Wednesday 11th and Thursday 12th August (GCSE results day) The Hit List from 7pm will be interactive across social media ("kmfmofficial"), kmfm app, texts ('kmfm' and your question to 60099) and calls.
---
What questions can I ask?
Whatever you like. What you want to do after your GCSE results is so personal to you. It might be a question about how studying at college could help you gain experiences in the profession you would like to venture into. You might want to know what the differences are between college and 6th Form. Or, if you don't know what you want to do next, what advise is there?
Ask us a question and we'll put it to the team of experts on the night.
---
Experts and students reveal about college life
Katy is the 'Digital Engagement Tutor' at Ashford College and explains the difference between college and 6th Form.

Olivia is a student at Canterbury College and reveals what studying at the college is like.

Connor is a student at Folkestone College and reveals how the college is helping him to work towards his goals in life.

Izzy is a student at Sheppey College and explains why she chose to go to college.
---
Who are the EKC Group?

They are a family of 6 community-based colleges right here in Kent; Ashford, Broadstairs, Dover, Folkestone, Sheppey and Canterbury.
Discover a vast amount of apprenticeship courses with EKC
---
T Levels are coming
Created by industry leaders, T Levels provide you with the opportunity to gain real industry experience with local employers, whilst developing specialist skills in your chosen area. T Levels are equivalent to three A Levels.
Starting in September 2021, EKC offer T Level routes in:
Digital
Construction
Education and Childcare
Health and Science
---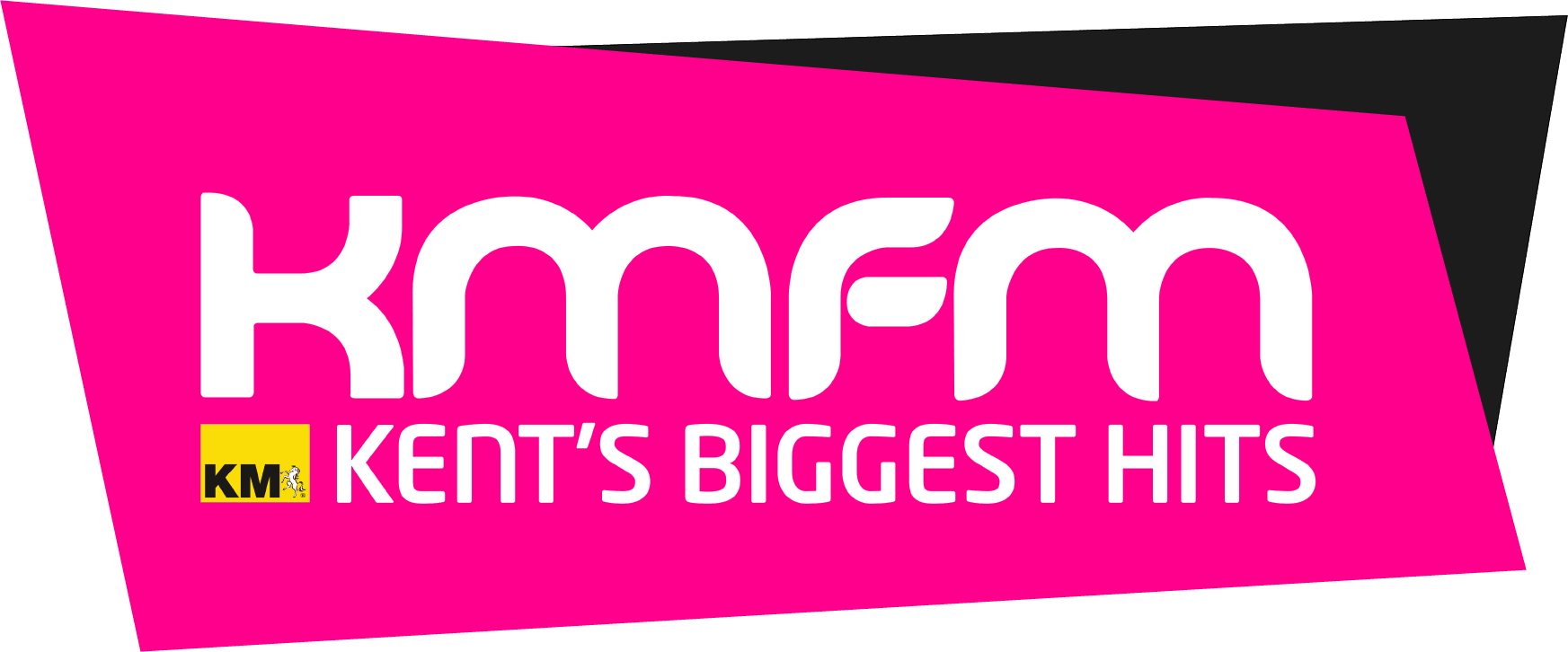 Listen: radio | smartspeaker | app