GCSE Surgery 2022 Re-Cap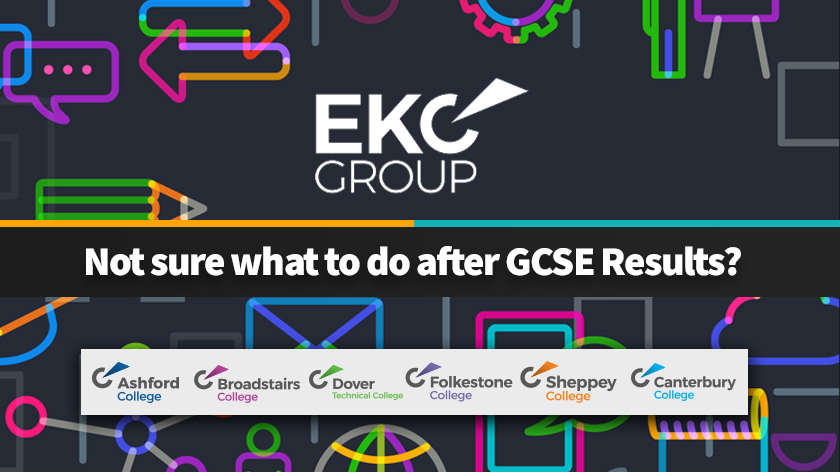 Still not sure what you want to do now you have your GCSE results? We've put together a load of advice and tips with EKC Group Colleges
What to do after your GCSE results can be difficult, especially if you're wondering: "What do I want to do next?" You're not alone, it's a question a lot of students ask. You may even have an idea right now about what you want to do, whether it's to work towards your career goal or to gain experience in a subject you have an interest in.
On Wednesday 24th and Thursday 25th August, Numi was joined live in the studio with students and experts from EKC Group Colleges who were on hand to offer advice and answer questions about further education.
Listen to the re-cap of The Hit List GCSE Surgery podcast, including, options after your results, what are T Levels, changing courses, apprenticeships, the social side of college and more.
---
Advice on what you can do next
"If I don't get the GCSE results I want, what are my options?"
"Can my teenager re-take their Maths and English exams at college if they need to?"
"What can I do to support my child?"
"What if I change my mind half way through a college course. Can I choose another?"
"What are the benefits of an apprenticeship at college?"
---



EKC Group's Colleges is a family of six community-based colleges