Get Back To Fitness - Tonbridge School Centre (Tonbridge)

TONBRIDGE SCHOOL CENTRE
If you live in or around Tonbridge.
Tonbridge School Centre (TSC) offer members some of the very best sport and leisure facilities in the South East, including a well-equipped Gym Suite, award-winning indoor Swimming Pool, Clay Tennis Courts, world class Athletics Track, as well as offering an extensive array of Exercise Classes.
Watch when kmfm Breakfast's Garry and Laura took a tour.
(Video was filmed pre COVID and offers mentioned have lapsed)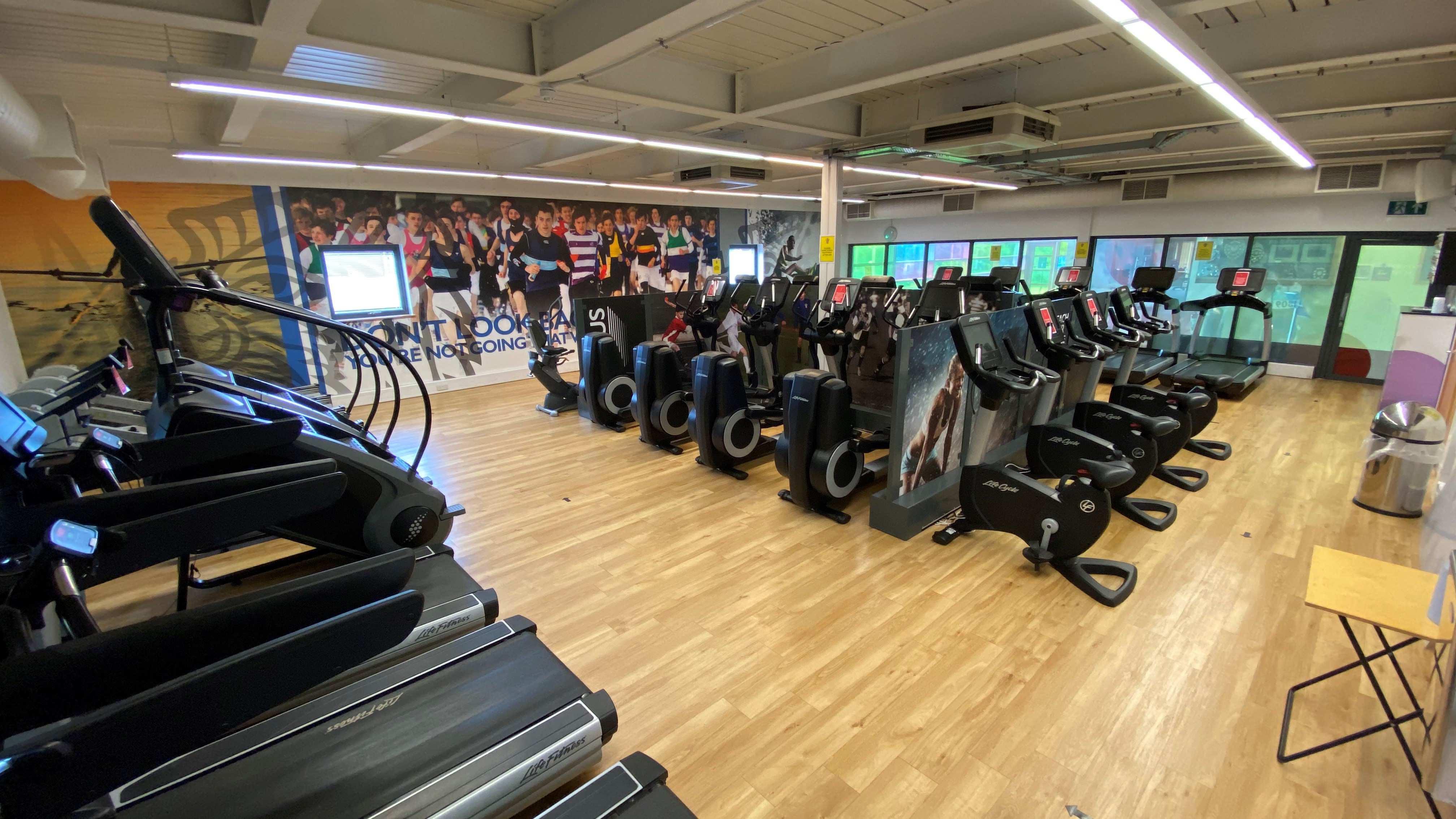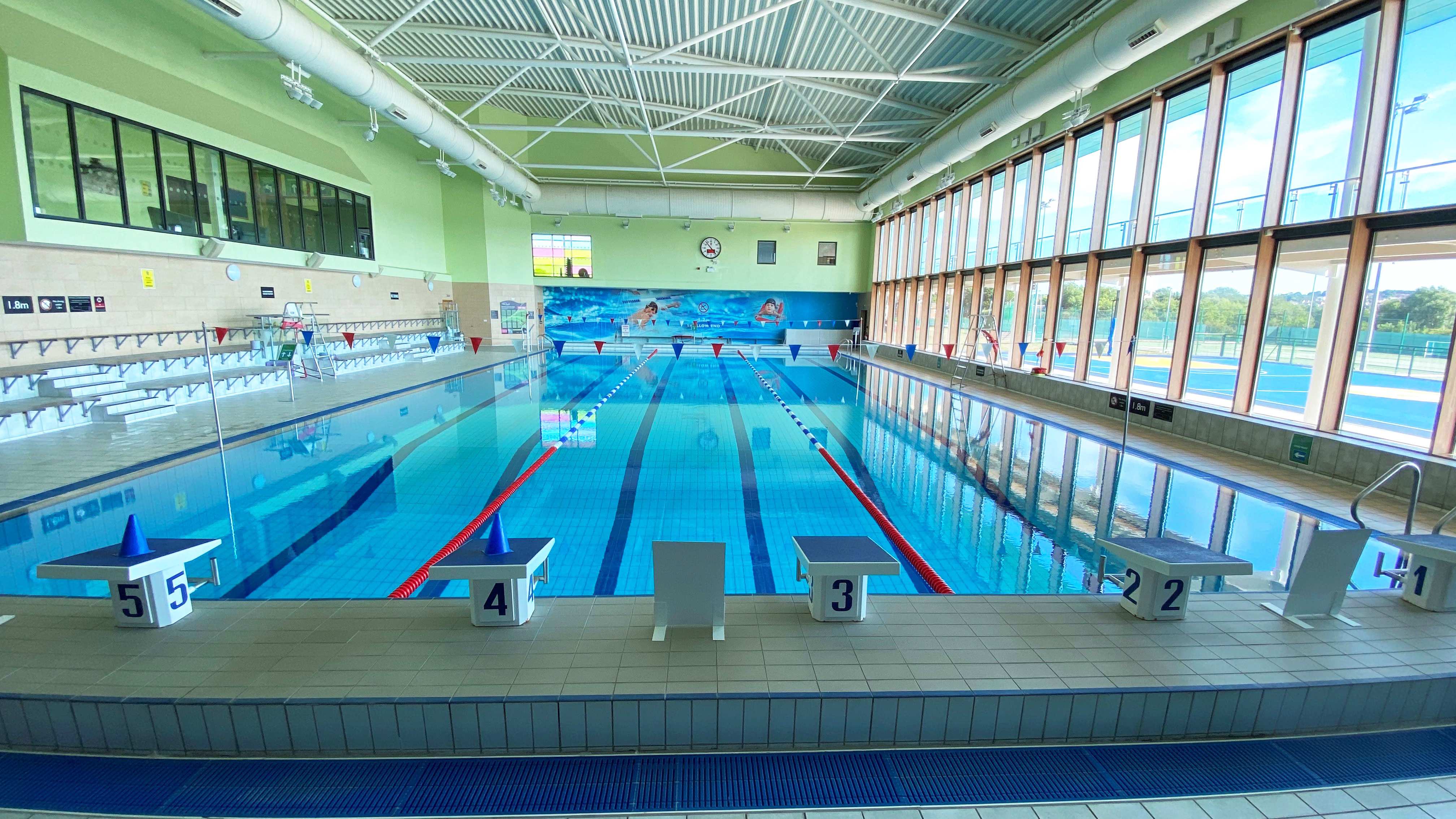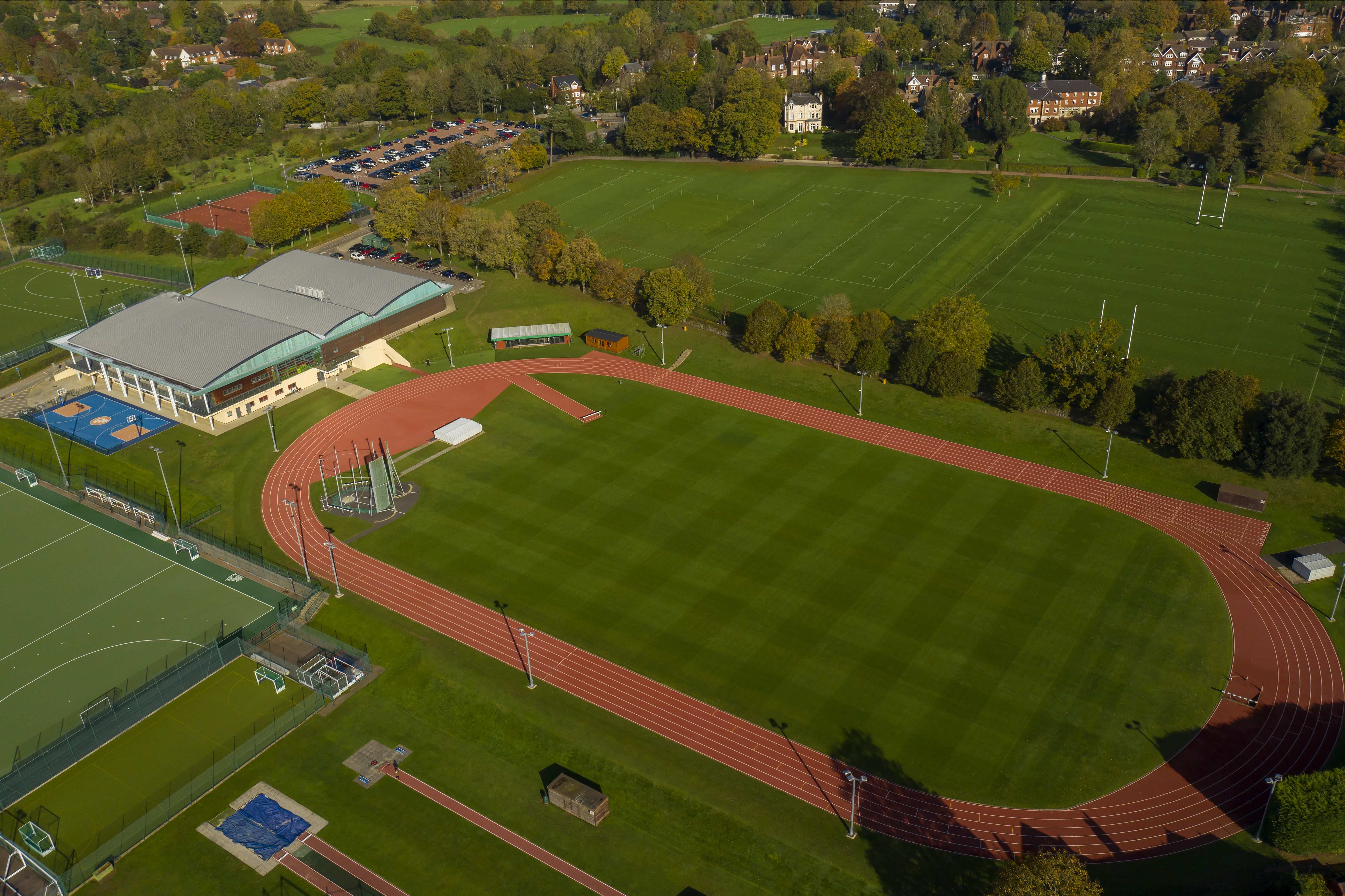 PRIZE
A 6 months TSC Membership (over 18).