Halloween at Leeds Castle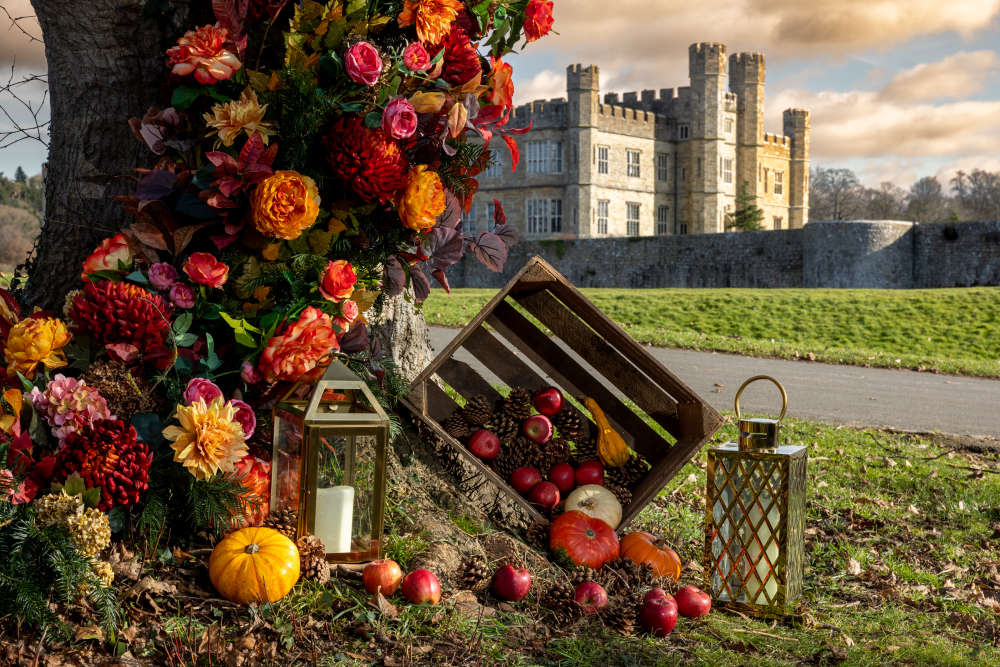 Discover The Guardians of the Grounds
– A Haunted Halloween Quest at Leeds Castle!
Are you ready for an enchanting Halloween adventure unlike any other? Then don't miss out at Leeds Castle for a spellbinding experience that will ignite your imagination and leave you spellbound this autumn.
Introducing The Guardians of the Grounds – a haunted Halloween quest, where young adventurers become spell seekers on a thrilling interactive journey through the mystical Leeds Castle estate.
As children embark on their adventure, they will be armed with a special quest sheet, guiding them through the sprawling grounds of the castle. Their mission? To collect the missing pieces of a powerful spell that will unlock the secrets of Leeds Castle and help break the curse that shadows the estate.
WIN A LEEDS CASTLE FAMILY EXPLORER TICKET BELOW!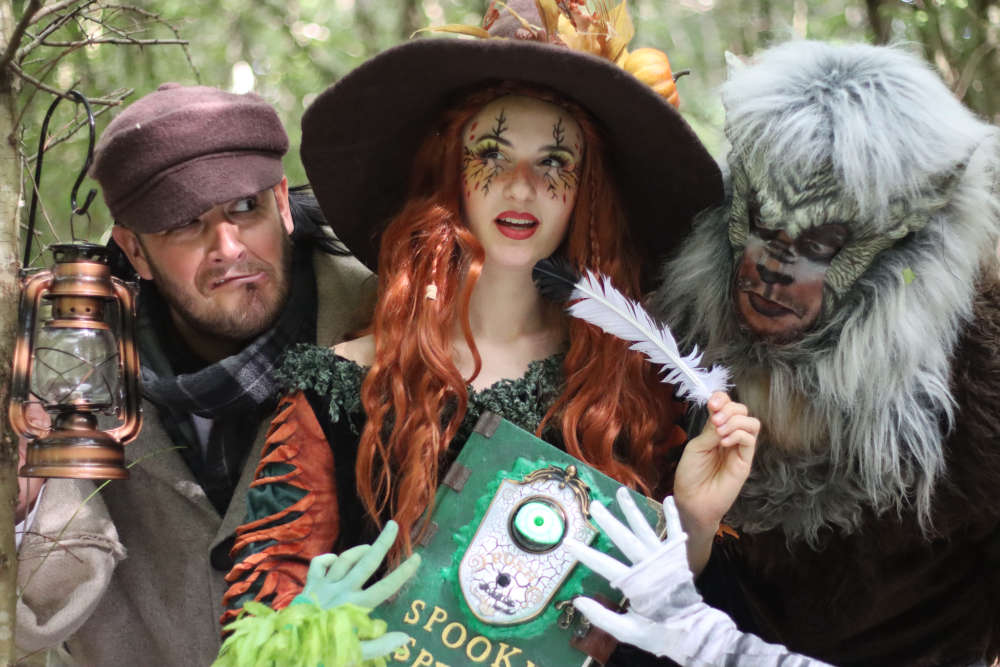 Encounter Seven Magical Beings

But fear not, for this journey is full of surprises and friendly characters eager to assist in their quest. Throughout their adventure, children will encounter seven magical beings, each with their own rhyming tales and wisdom to share.
As children interact with these remarkable characters, they will gather essential information, uncover hidden clues, and solve riddles. Once they have collected all the missing pieces of the spell, they will gather with the Guardians of the Grounds at the Halloween Ball to help Ember the Autumnal Witch break the enchantment once and for all!
Beyond the excitement of the quest, The Guardians of the Grounds offers an immersive Halloween experience, where the magic of the Castle comes alive. With each step, children will be captivated by the beauty of the estate, further enhancing their adventure.
Join Leeds Castle this Halloween season and be part of The Guardians of the Grounds. Book your tickets here and set off on an unforgettable Halloween journey at Leeds Castle. Let the adventure begin!
---
WIN!
To win a Leeds Castle Explorer ticket; 2 adults and 2 children (aged between 3-15) witch which will give you entry for 12 months, answer this question correctly before 23:00 on 22nd October 2023. GOOD LUCK!
Read the competition terms and conditions
---