International Women's Day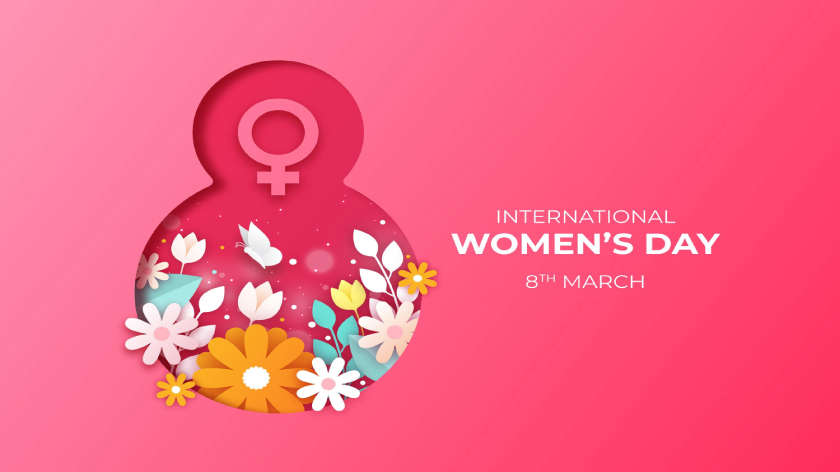 Celebrating International Women's Day on kmfm
Wednesday 8th March is 'International Women's Day' and all day we are playing the biggest hits from some of the most influential female artists in the world.
Expect to hear songs from Beyonce, Becky Hill, Alicia Keys, Anne-Marie, Pink, Rihanna, Little Mix, Kelly Clarkson, Adele, Billie Elish, Nicki Ninaj, Lizzo, Lady Gaga, The Spice Girls and more.
'The Morning Motivational Mix' at 9am will include 3 female pop stars in the mix.
Get your song requests in for 'Total Request Lunchtime' from 1pm. Send your request via Facebook Messenger or Instagram DMs.
You can expect 5 non-stop girl power songs to signal home time during 'The 5 o'clock Whistle.'
On 'The Hit List' from 7pm with Numi, hear from, Mum Meghan Trainor, BRIT Award winner, Becky Hill, and pop star and record label owner, Zara Larsson.
---