Kent Road Safety
To say "Thank you" for making the right choice by leaving the car at home this summer and not drinking and driving, we want to give you the chance to win £100 'Love 2 Shop' voucher.
With the lockdown restrictions easing, resulting with the opening of pubs, bars and restaurants it is important to remember to make the right choice and don't drink and drive this summer.

Did you know that even one drink can affect your ability to drive? Not everyone does, this is why it is so important you understand the consequences of having even one drink then driving; you don't have to be drunk to be dangerous.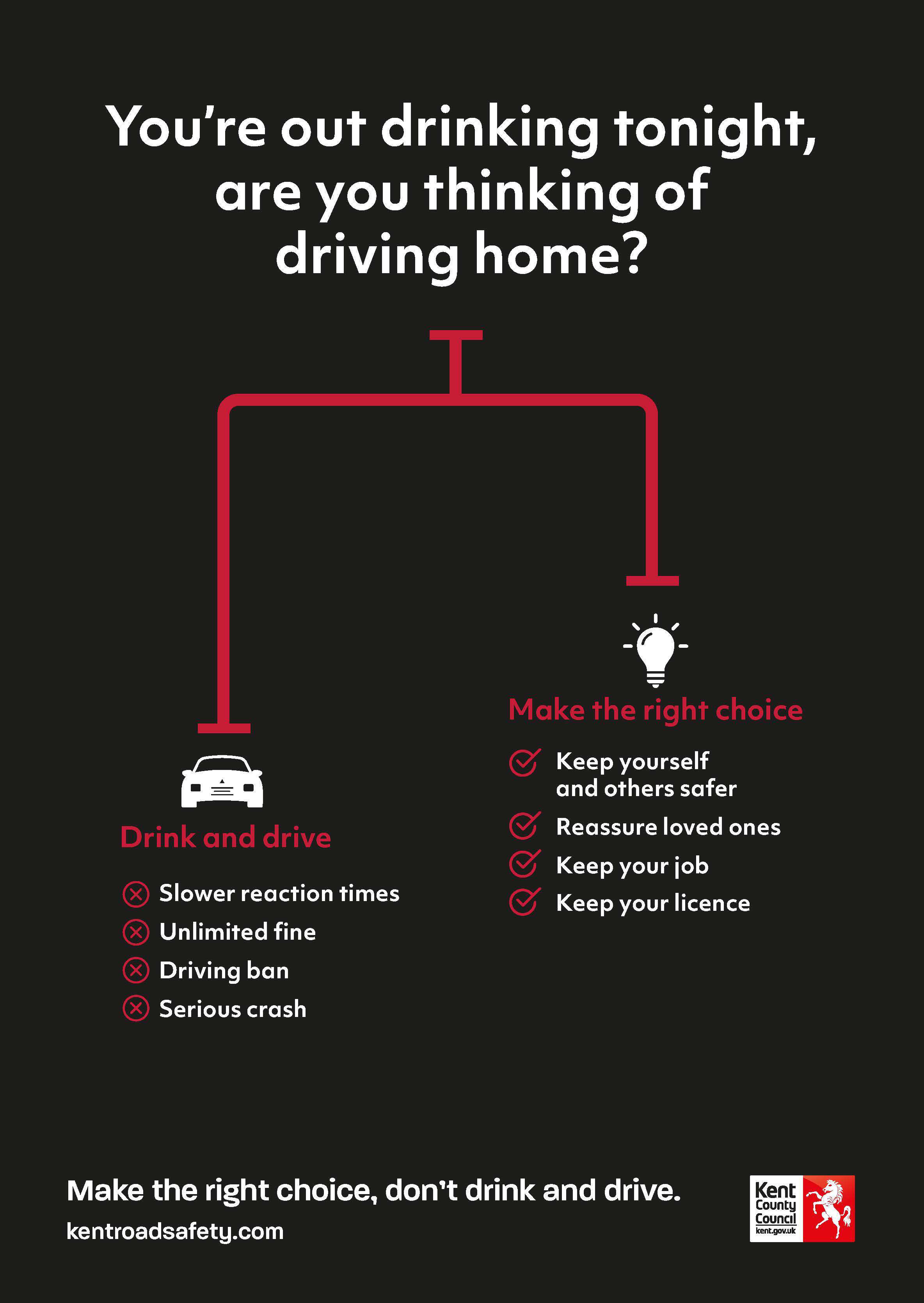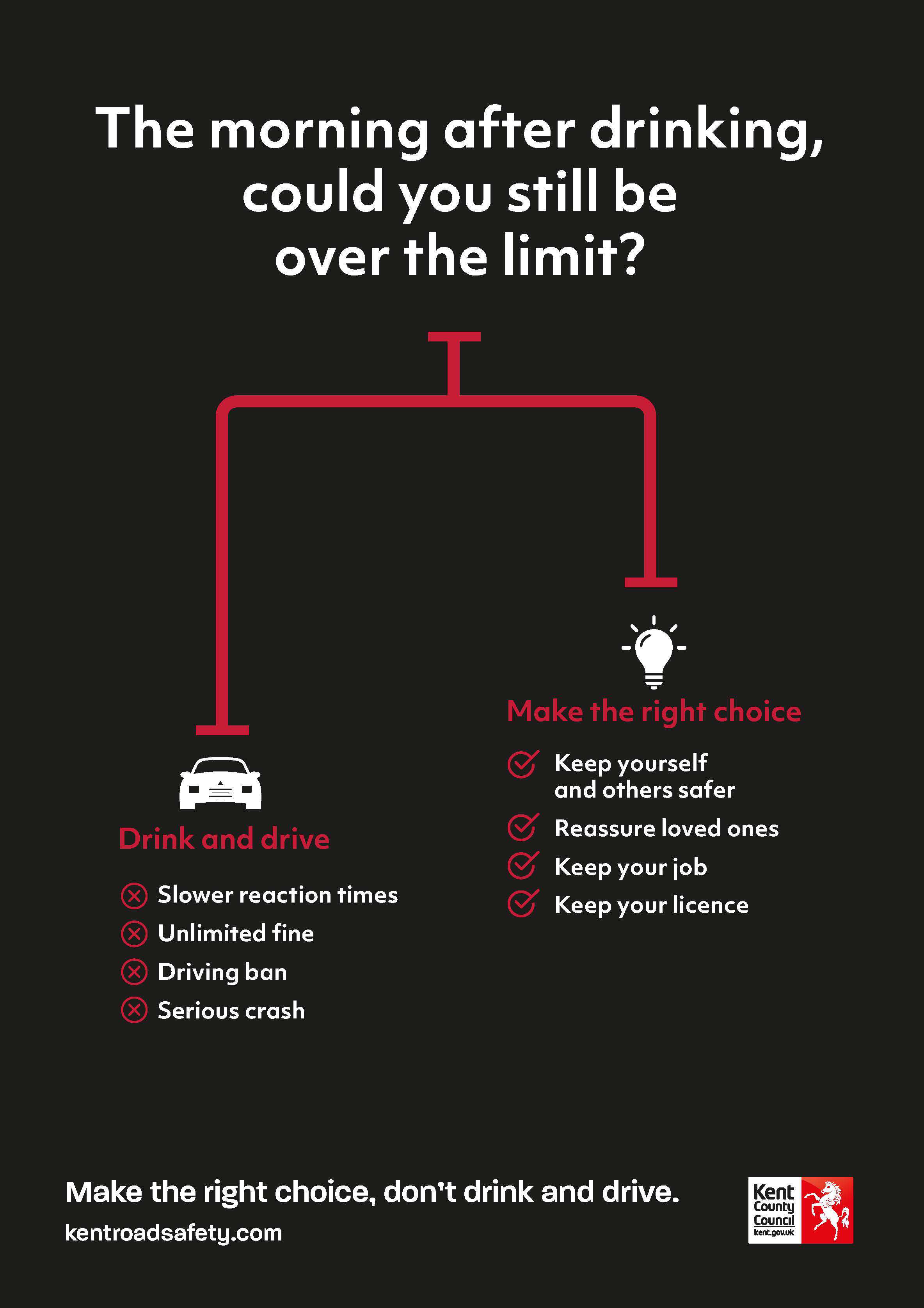 These consequences can have devastating effects on not only yourself but others around you, some of these include:

• Slower reaction times
• Unlimited fine
• Driving ban
• Serious crash

Causing death by careless driving when under the influence of drink or drugs can lead to up to 14 years imprisonment, together with an unlimited fine, disqualification from driving for at least 2 years and a mandatory extended driving test. Ultimately, leading to paying up to three times more for car insurance!

Kent County Council want to thank business owners who are helping to make pubs, bars and restaurants safe places for our residents to be and hope they help spread the anti drink drive message.

If you are thinking of going to meet friends of family for a drink in the pub, park or garden make sure you have a safer way of getting home which doesn't include driving. If you are going with other people perhaps someone could be the designated driver then you could offer to do it next time.
Ensuring you do this means you will:

• Reassure loved ones
• Keep your licence
• Keep your job
• Keep yourself and others safer.
Always remind yourself and others around you; is one drink worth the risk?
For more information go to: kentroadsafety.com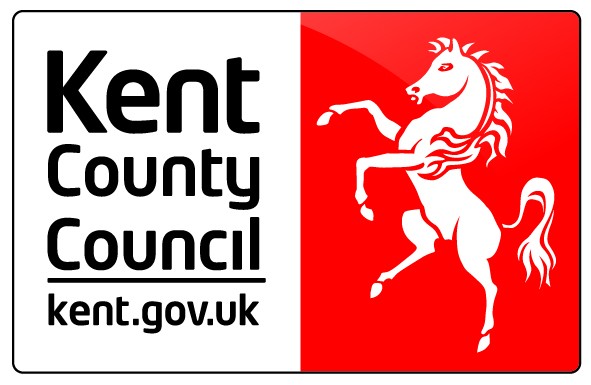 ---
WIN!
Enjoy visiting your local pubs and restaurants this summer and to say thank you to you for making the right choice by not drinking and driving you could win £100 'Love2Shop' voucher. To win, answer the question below correctly before 23:00 on 17th August 2020.
Read the competition terms and conditions.