kmfm Tonnes of Tins - How did we do?

We asked and YOU delivered!

No doubt you've been hearing in the news on kmfm, reading on KentOnline or watching on tv…..more people than ever are relying on food banks to get by.
Food poverty is sadly impacting many in Kent, so we have teamed up with UK Harvest to collect as many tonnes of tins as possible and we have now completed the campaign.
After 6 weeks of you collecting, delivering and donating we need to say a massive thank you for supporting Tonnes of Tins on kmfm.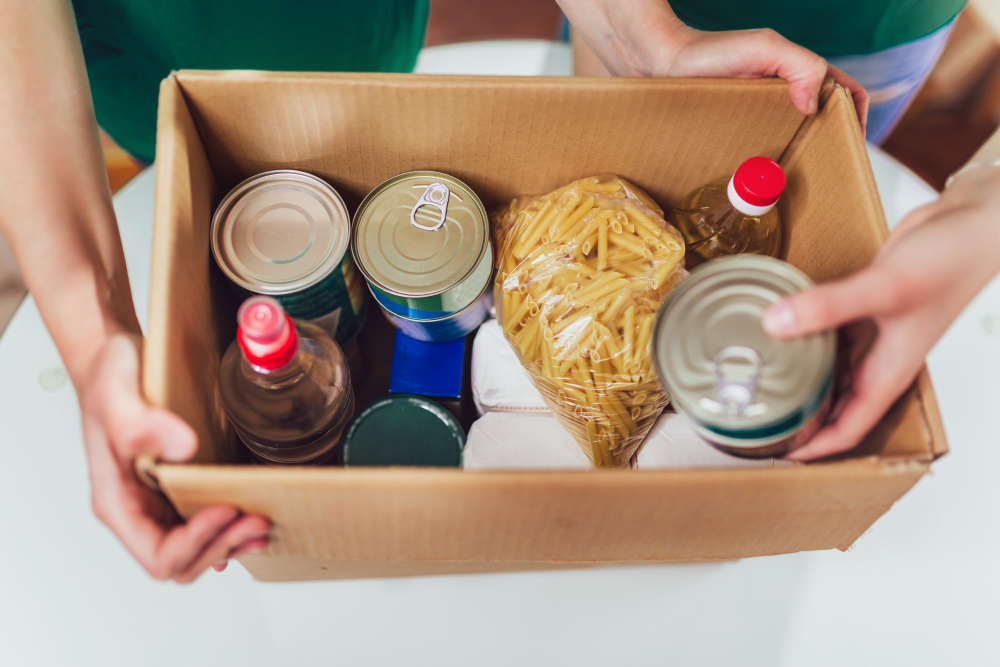 YOU HELPED US COLLECT 6.77 TONNES OF TINS! THANK YOU!
These tins will then make there way to food banks across Kent including:

MEDWAY: Medway Foodbank Office and Warehouse
MEDWAY: Gillingham Street Angels
SHEPWAY: The Salvation Army Hythe
MAIDSTONE: Shepway Community Larder
SHEPWAY: Shepway Food Bank
THANET: Thanet Food Link
THANET: The Salvation Army - Ramsgate
MAIDSTONE: Meadows Children Centre - FFB
WEST KENT: Nourish Community Food Bank
ASHFORD: Fareshare
ASHFORD: Repton Community Trust
CANTERBURY: Canterbury Food Bank
SEVENOAKS: Community Cupboard West Kingsdown
MAIDSTONE: Shepway Community Larder
MAIDSTONE: Park Wood Community Larder
MAIDSTONE: Making a Difference to Maidstone charity
GRAVESEND: Lawn Primary School
DARTFORD: Dartford Food Bank
FAVERSHAM: Faversham Food Bank
Together we have made a huge difference to people in Kent. Thank you for playing your part.
Helping to beat food poverty in Kent with kmfm's Tonnes of Tins supported by Southern Water and delivered by UK Harvest.
Thank you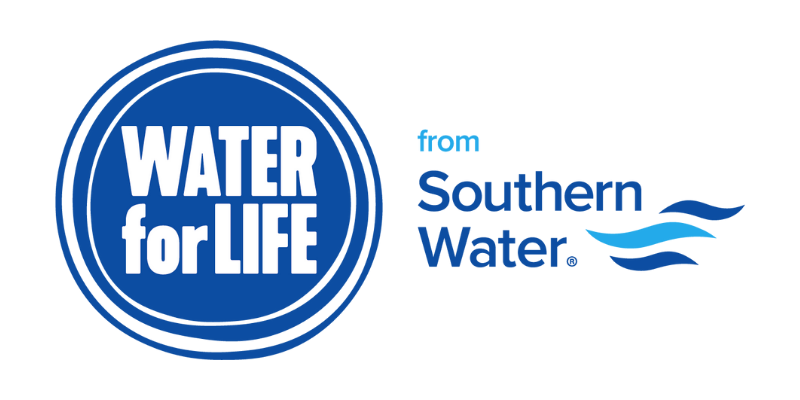 "We know it can be tough for our customers right now, so we really want to help if you're struggling to pay your bill. You could be entitled to one of our payment schemes, grants, or additional support services for vulnerable households."
What if I can't pay my bill? Priority Services Register?