Leeds Castle - The Queen's Joust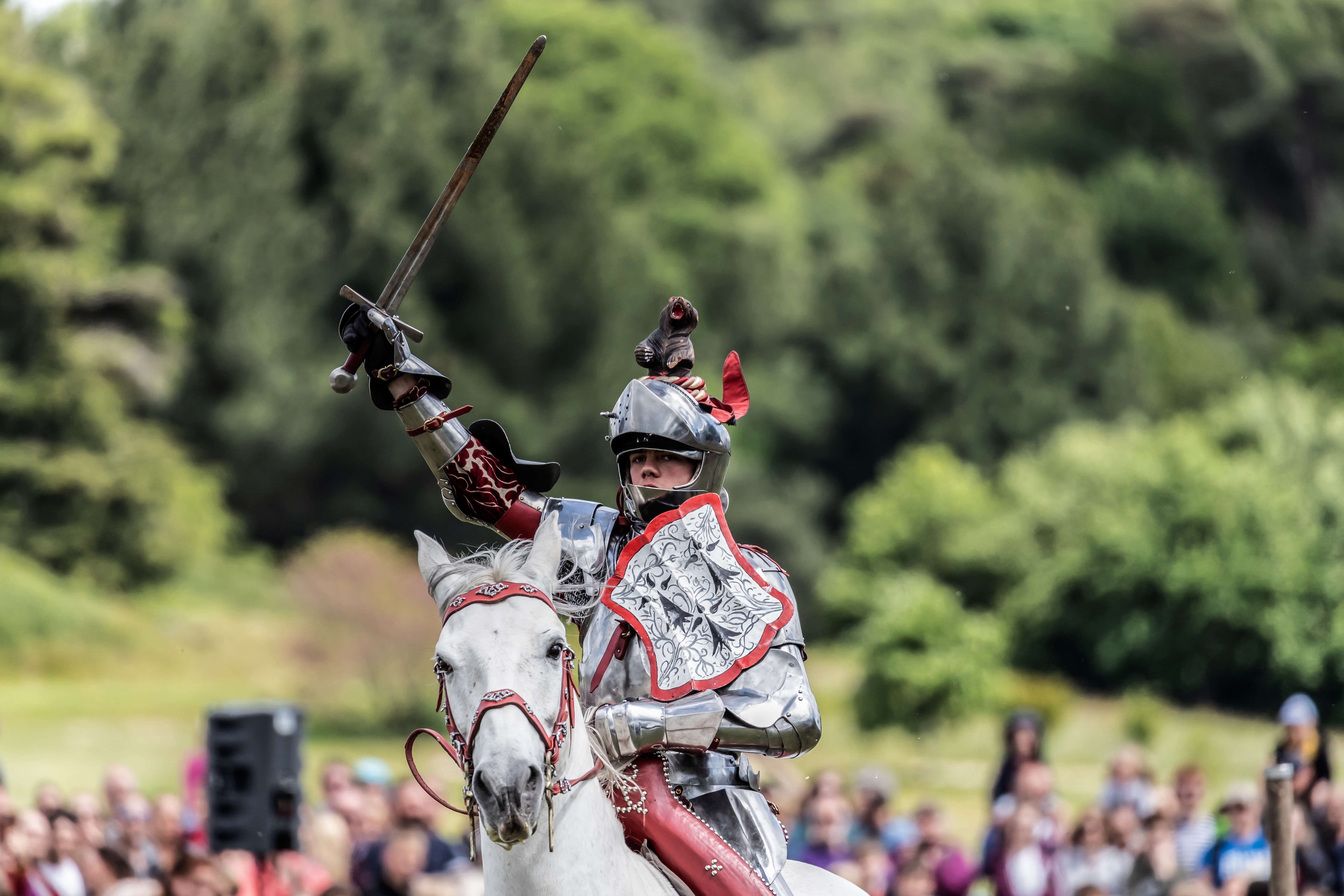 Win an annual pass to Leeds Castle and witness The Queen's Joust over the May bank holiday
Saturday 30th April through to Monday 2nd May, cheer as your favourite knight gallops past, and watch as England and France battle for honour and attention of the Queen!
Join Leeds Castle for a bank holiday for The Queen's Joust. A weekend of exhilarating displays of combat and action, elegant and unusual equestrian, and medieval living and feasting.
As in English jousting history, no matter if you win the joust, if the Queen doesn't deem you as the worthy winner, she'll choose someone else. A knight's armour and demeanour may just win them her hand… it's not all based of skill and combat.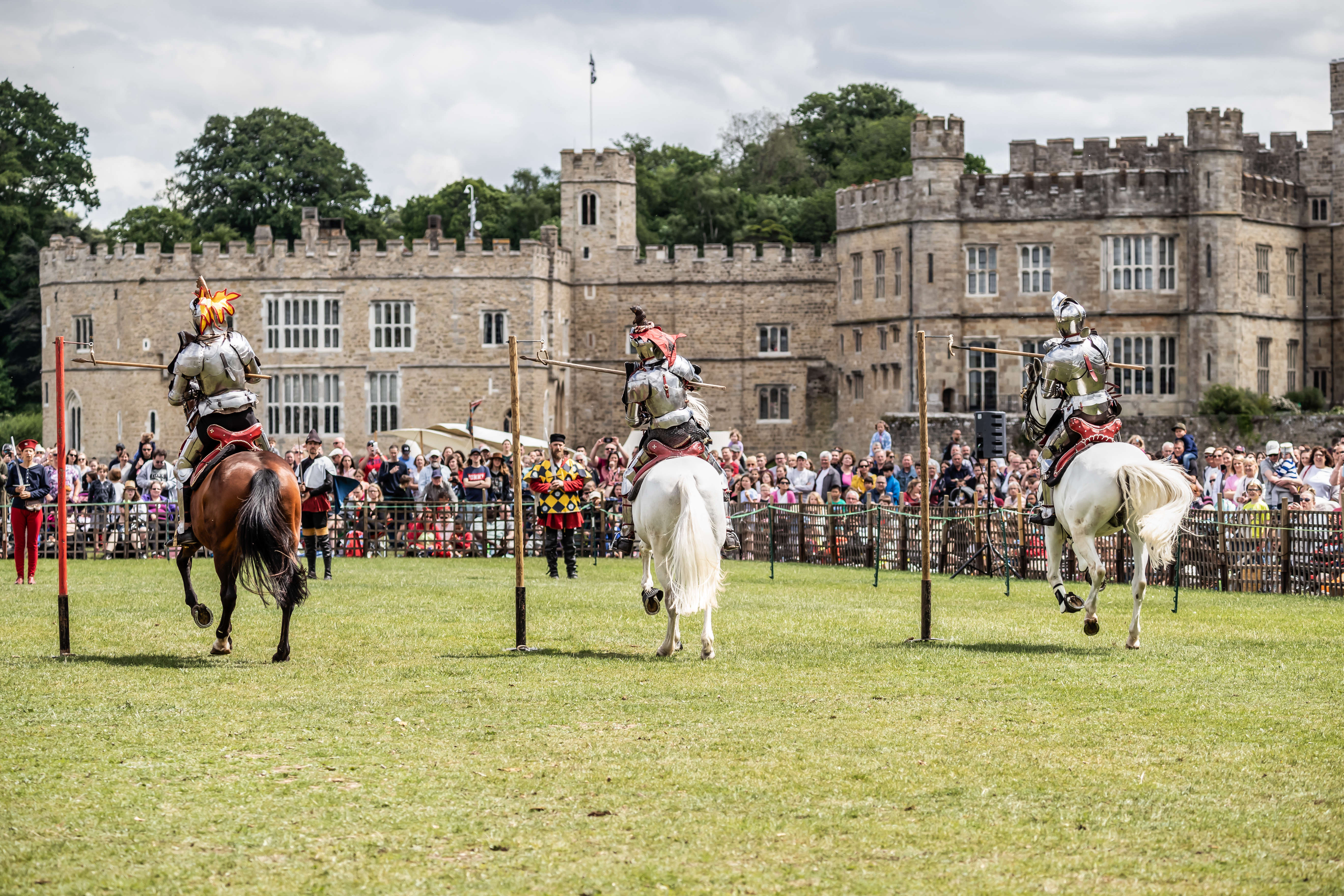 ---
The Tournament
Competing over three days for the coveted Leeds Castle International Cup, a team of five skilled fighters from France will battle against five brave competitors from England, each with their own horse and precious armour.
Points will be accumulated across all three days, with the cup and prize of the queen being awarded to the highest scoring team. The tournament consists of four challenging events, each demonstrating strength and ability.

---
Win a family annual ticket to Leeds Castle
To win, answer this question correctly before 11pm on 26th April 2022. GOOD LUCK!