Make Someone's Christmas with McArthurGlen Ashford Designer Outlet

With the help of McArthurGlen Ashford Designer Outlet, the team are spreading Christmas magic far and wide!
Thank you to everyone who has nominated someone special. This year saw the most nominations we have ever had with amazing stories from across Kent.
Day 10: Roz South
Day 9: Jackie Kavanagh
Day 8: Jane Pearman
Day 7: Danielle Cooper
Day 6: Luca and mum Tamara
Day 5: Jamie and India
Day 4: David Homewood
Day 3: Tyler Clarkson
Day 2: Becky Doust
Day 1: Reece Johnson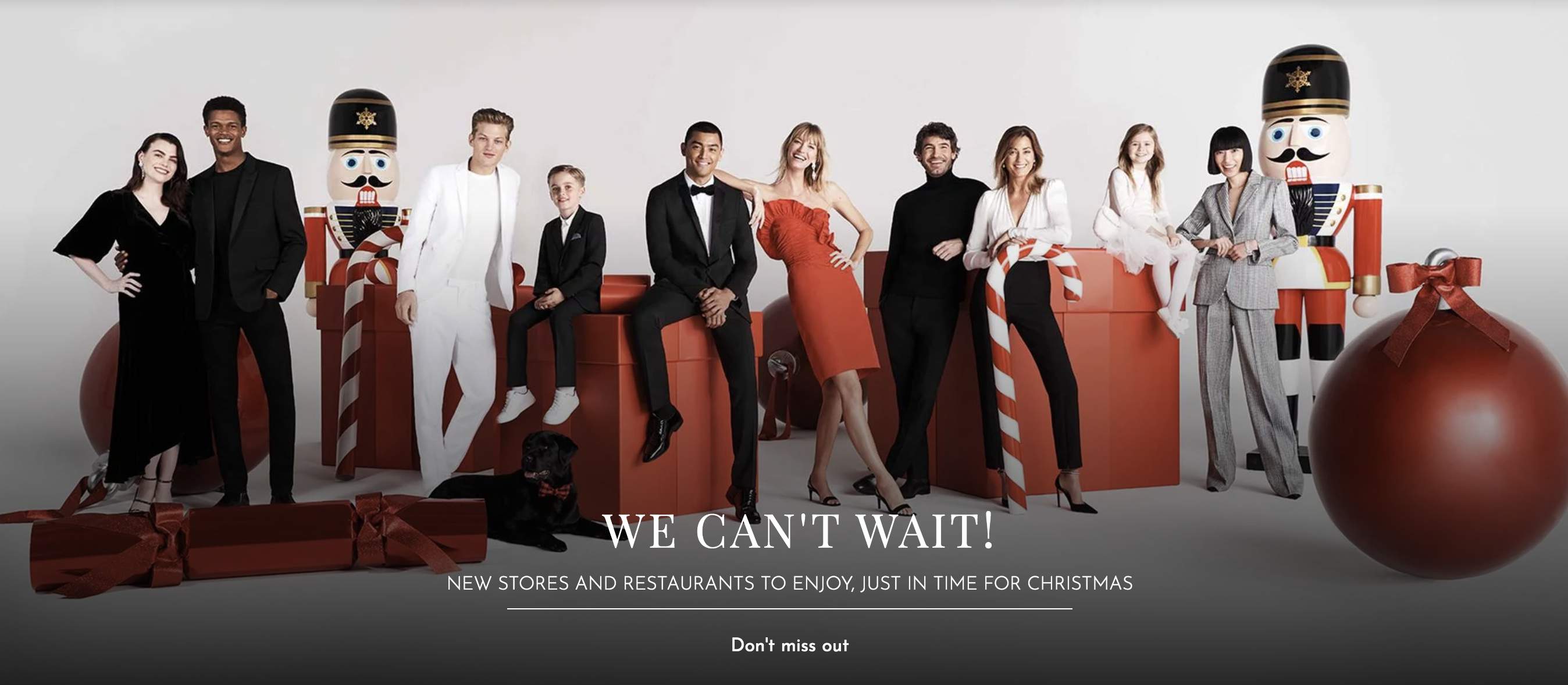 Read the competition terms and conditions.
Hear highlights from year's gone by here!