My Mum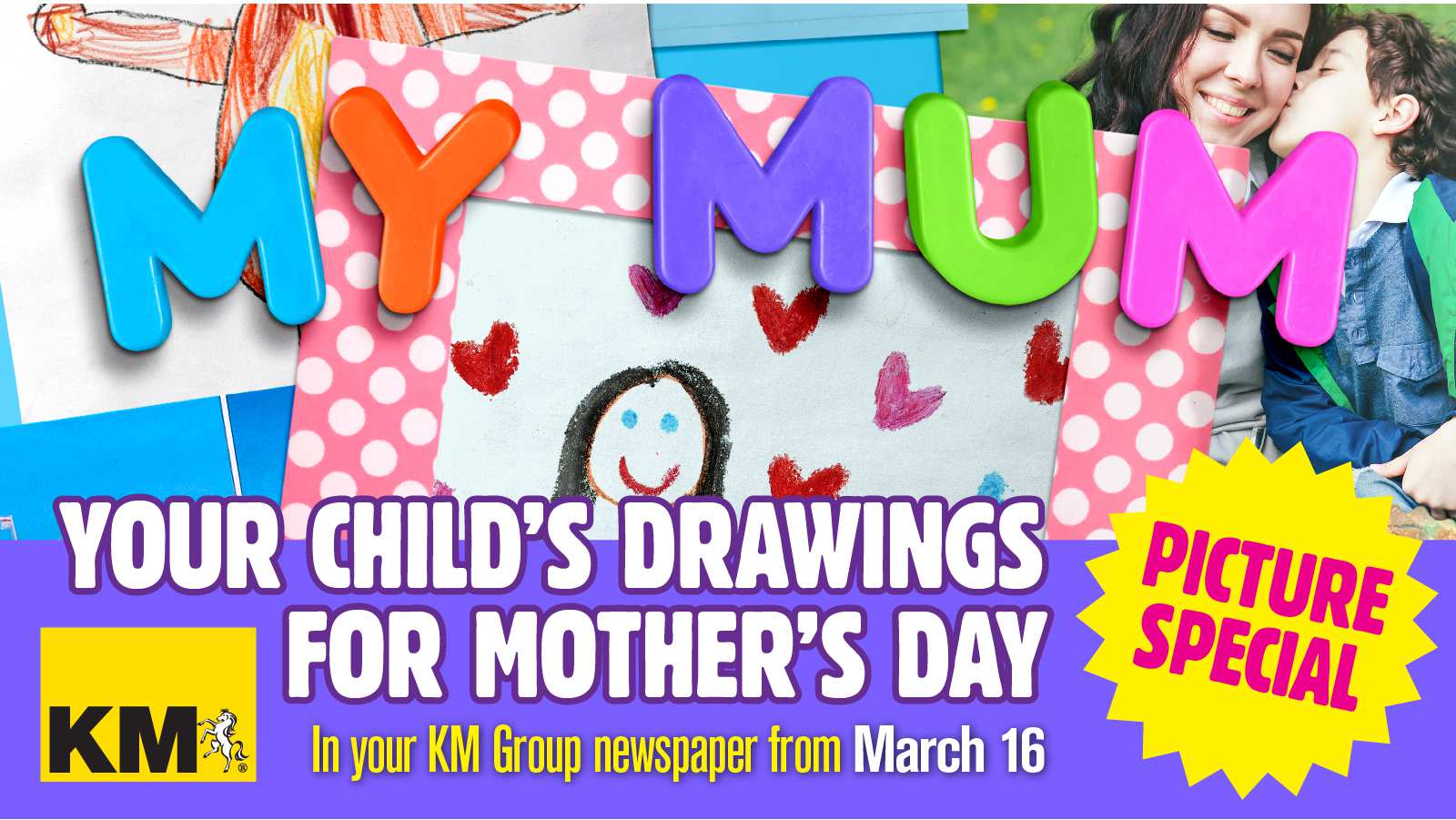 Your child's drawings will be inside your KM newspaper
To celebrate Mother's Day (22nd March) KM paid for newspapers will be publishing 'My Mum' - a keep sake special that will feature thousands and thousands of drawings of Kent mums, lovingly sketched by their children.
It's time to see how you look! Teachers have sent the pictures to the newspaper editors, and they will appear in your KM newspaper in time for Mother's Day!
Don't miss your special keep sake, 'My Mum' inside your paid-for KM newspapers from Monday, 16th March.
They will appear in the following editions:
Kent Messenger
Medway Messenger
Kentish Gazette Group
Kentish Express Series
Gravesend & Dartford Messenger
East Kent Mercury
Folkestone & Hythe Express
Sheerness Times Guardian
Sittingbourne News
Get more with the Listener Club!