My Mum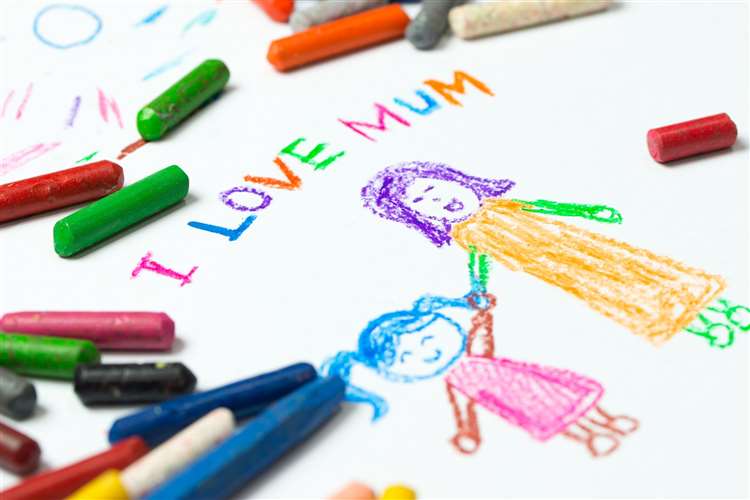 It's time to get drawing a picture of your amazing mum for Mother's Day!
Every year our sister team, the KM newspapers publish the 'My Mum' supplement and it is FULL of brilliant creative pictures of mums, lovingly drawn by their children.
At the moment classrooms are closed, so we are asking you to ask your children to draw a picture of mum while at home and send it in online. If you are a teacher with key-worker's children, please encourage them to send in their pictures too. You may even want to tell your class during your online lessons!
The good news is you will still be able to buy a copy of a KM newspaper where the 'My Mum' keepsake will be published from 8th March.

How to send in the picture of mum.

1️⃣ Ask your little one to draw a picure of their mum.
2️⃣ Take a photo of their drawing and save it to your computer or smartphone.
3️⃣ Go to KMMyMum.co.uk and click on the picture of the drawn mum.
4️⃣ Select the part of Kent you live in and choose the KM newspaper you want your picture to appear in.
5️⃣ Fill in the all-important details of the mum's name, the child's name, your message and upload the photo. Be sure to pay special attention to all spellings as it will be printed as entered.
6️⃣ Create a free account and check out.
That's it. You will find the picture inside the 'My Mum' supplement inside a paid for KM newspaper from 8th March.
---
Subscribe to the IM News app to read your local newspaper online.