Nitro Rallycross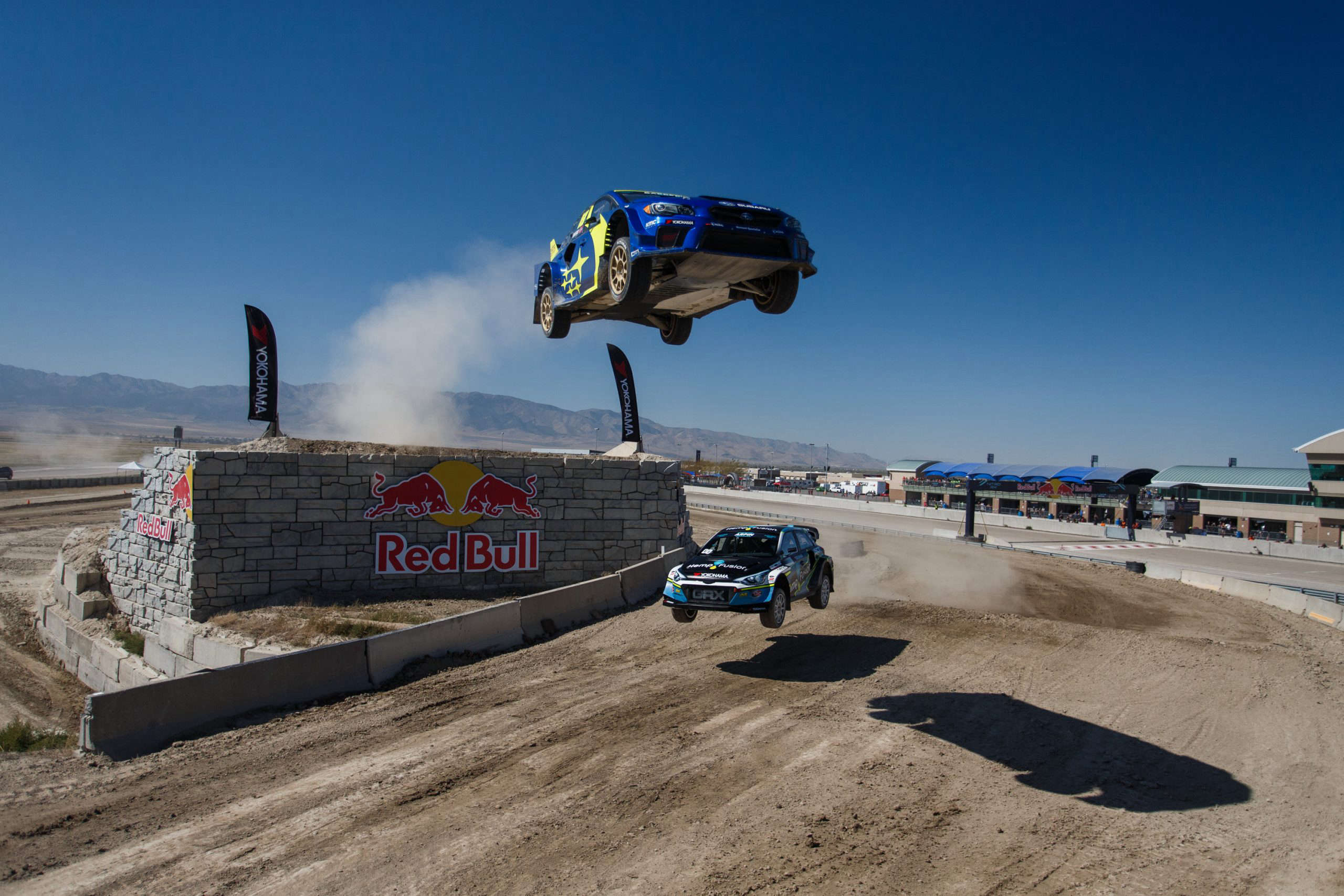 Get ready for lift off! Nitro Rallycross is coming to Lydden Hill Race Circuit and we have family tickets to win to be there!
0-60 in 1.4 seconds, adrenlin, revs and jumps. Nitro Rallycross is unlike anything you have ever seen and it arrives at Lydden Hill Race Circuit (Wootton near Canterbury) on 18th and 19th June!
Innovative purpose-built courses, banked turns inspired by the wide-open action of Supercross and short-form, head-to-head competition, Nitro RX creates high-impact, thrill-packed racing.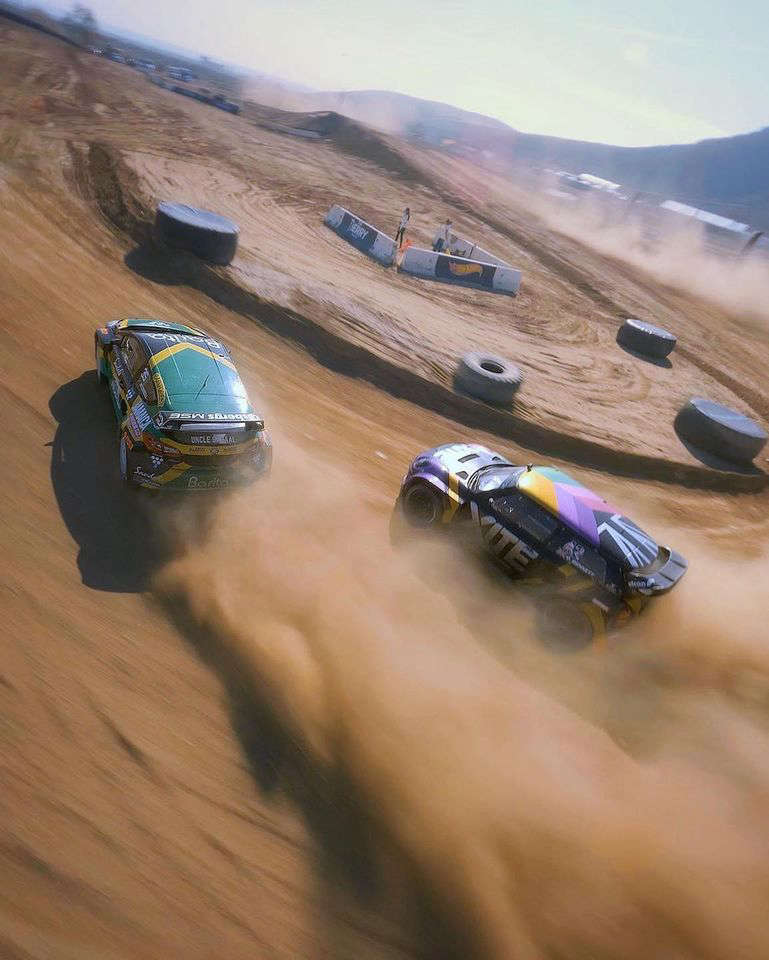 Travis Pastrana, Nitro RX mastermind and 2021 series champion says,
"I'm so excited to see Nitro Rallycross expand into a full worldwide series. This is the action-packed, no limits racing that teams, drivers and fans have been looking for, and going global has been our goal from the beginning. We also have the fantastic opportunity to get things started at historic Lydden Hill, an iconic track that is the birthplace of rallycross and home to some of its biggest moments. We are going back to the beginning and making the changes we think are needed to take the sport to the next level."
---
WIN!
To win a family ticket to Nitro Rallycross at Lydden Hill Race Circuit on 18th and 19th June, answer the question correctly before 11pm on 12th June 2022. GOOD LUCK!