Noughty 90s Bank Holiday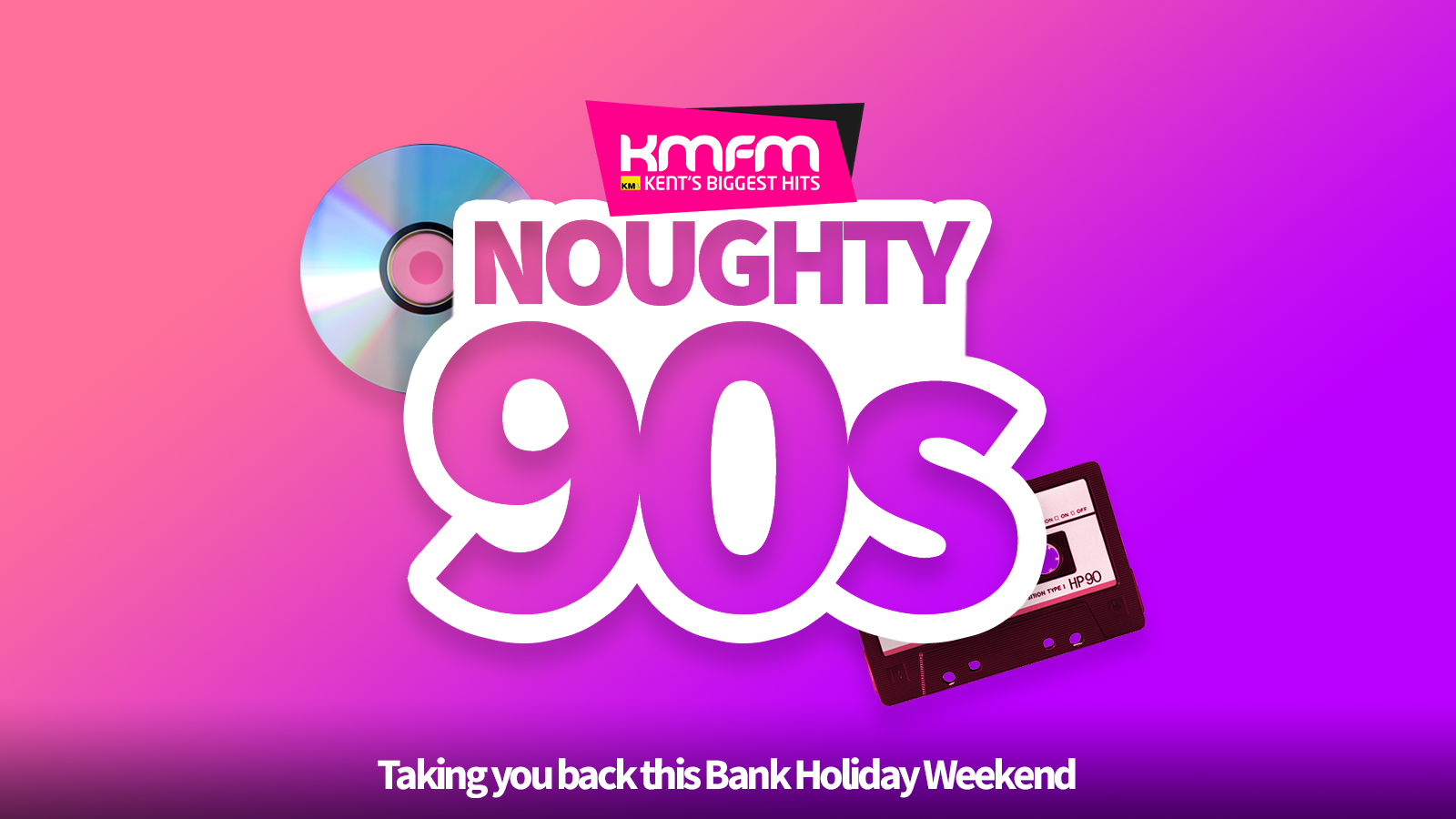 It's all about the THROWBACKS this bank holiday weekend!
On Good Friday and bank holiday Monday we're taking you back to the days of the Spice Girls and Naff Naff Co Jackets - the 90s, as well the days spending your pocket money on CD singles at Woolworths and buying your first iPod - the 00s!
Whatever your plans are this Easter weekend, turn up the 'Noughty 90s!'
Good Friday: 7am-7pm
Bank Holiday Monday: from 7am-7pm
Get in the mood for Noughty 90s with these throwback videos!
90s
Noughties


Sponsored by