Pop Anthems Easter Weekend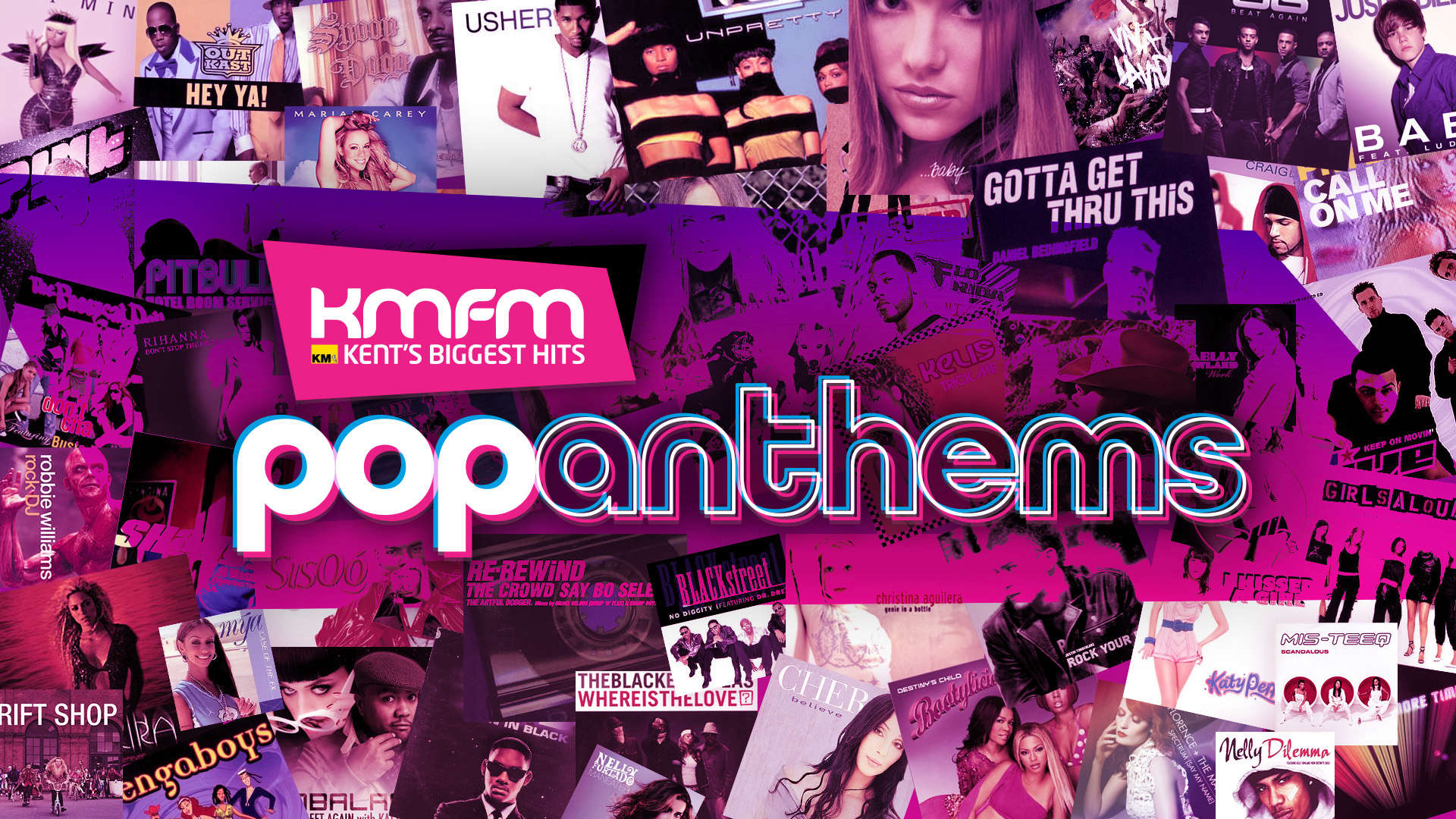 We're bringing you THREE days of Pop Anthems this Easter Weekend.
We give you an hour every morning, and this weekend we're going bigger with a huge amount of old skool TUNES from back in the day.
These songs will take you back to the fashion that once was, the tunes you were playing in your first car, listening to at college and when you got your first job.
Make it a kmfm Easter weekend as we bring you 3 days of Pop Anthems, Friday, Saturday and Sunday from 10am.