Project Kent 2019 - Updates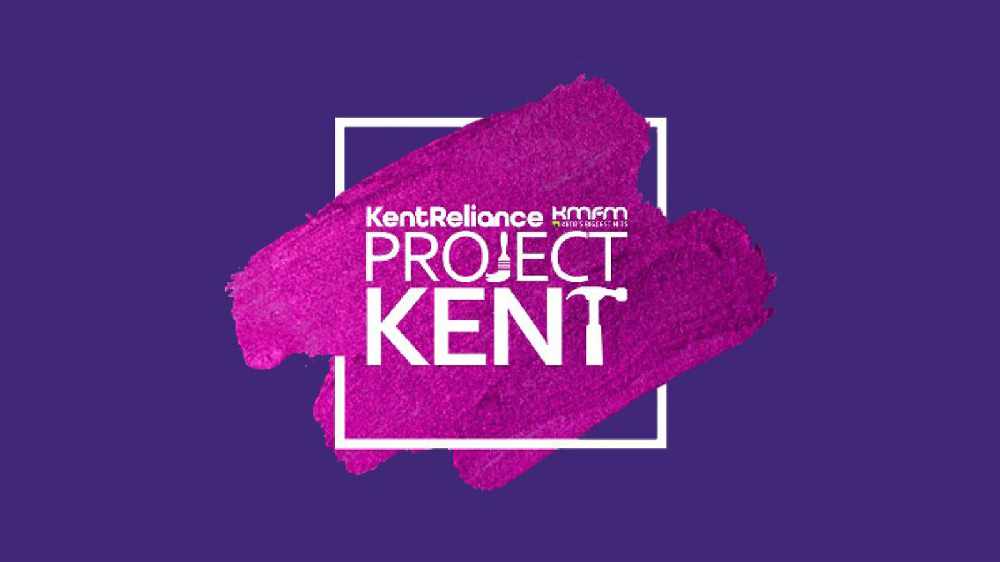 Project Kent 2019 - Updates
Shepway Chariots are getting a revamp for this year's Project Kent and the work has officially kicked off!
Day 1 - Monday 22nd July
We sent in the first team of Kent Reliance volunteers to take on day 1 of the project.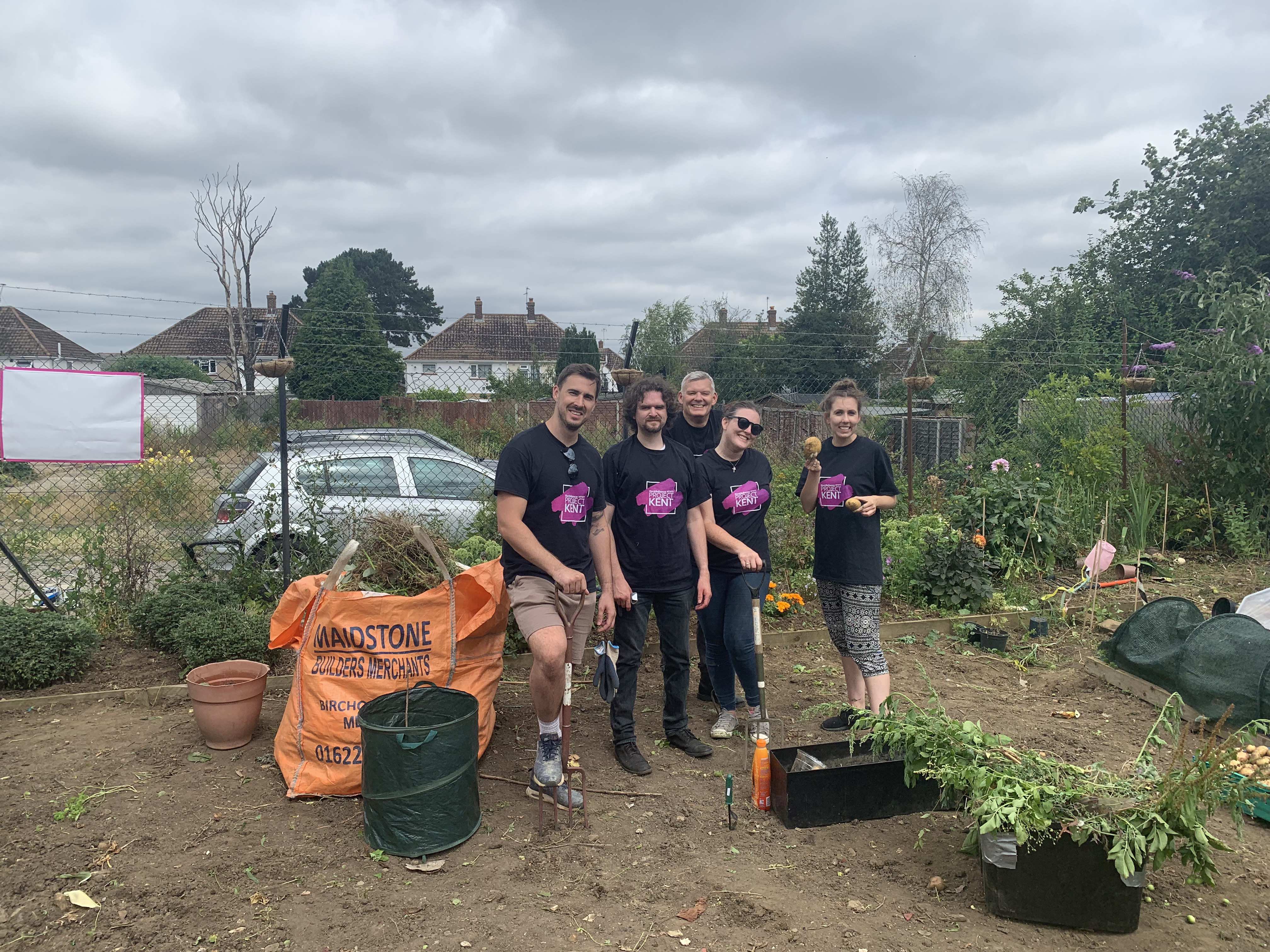 They cleared, chopped and weeded the area that will be transformed into an enchanted corner by the end of the week. The team also dug up potatoes, fed the chickens, painted sheds and the bug hotel, scrubbed the classroom hut and prepped the walls ready for painting.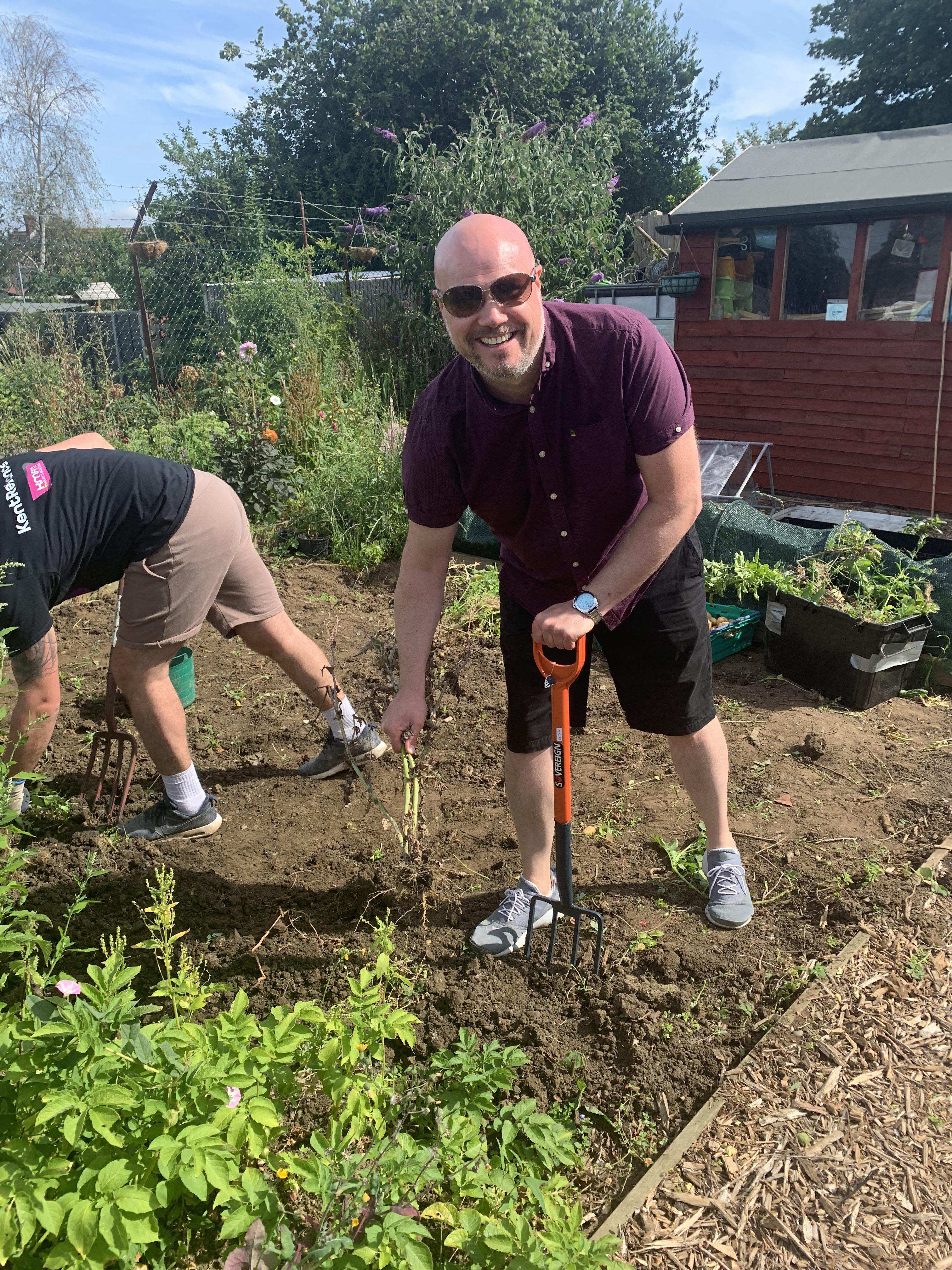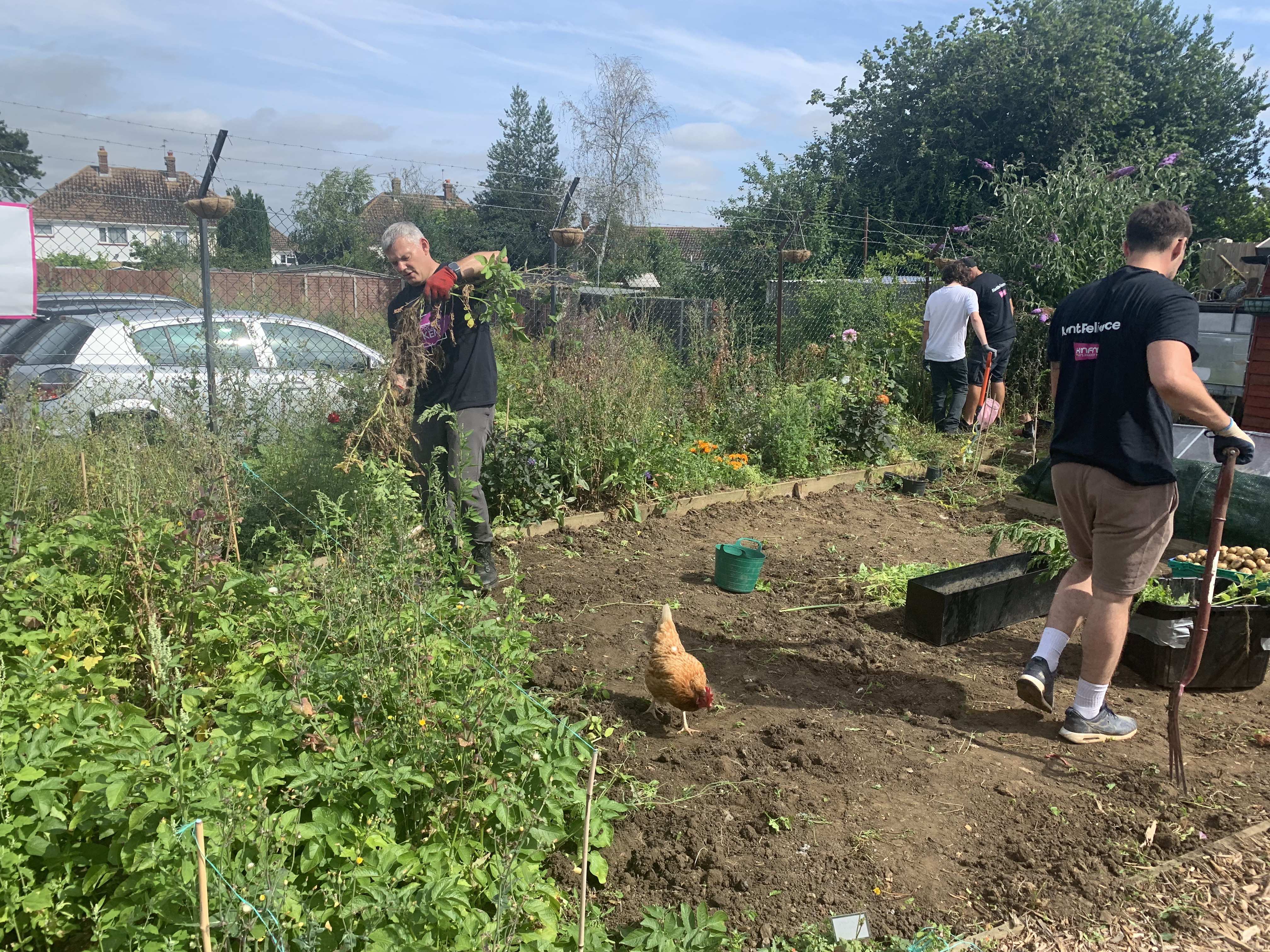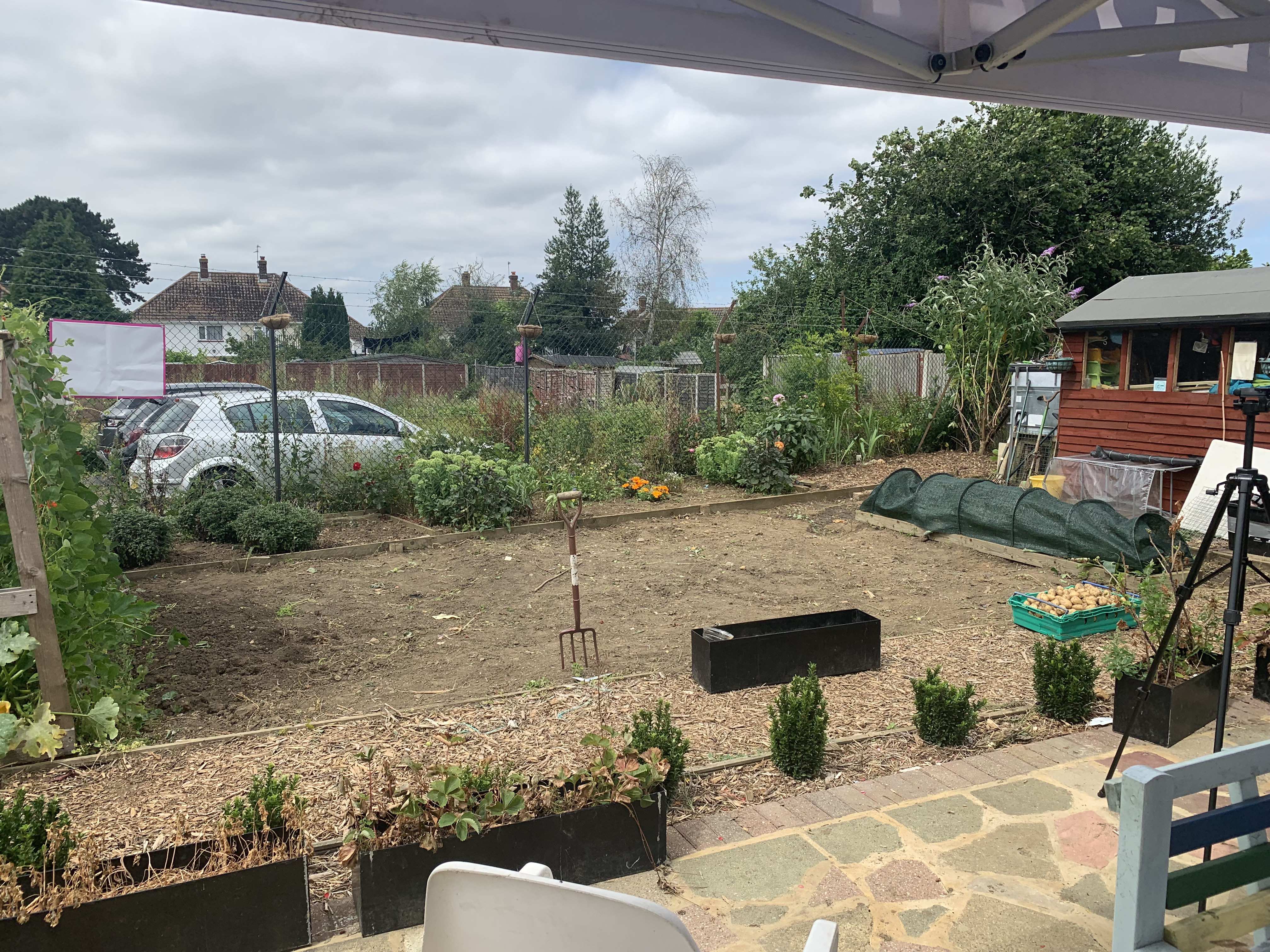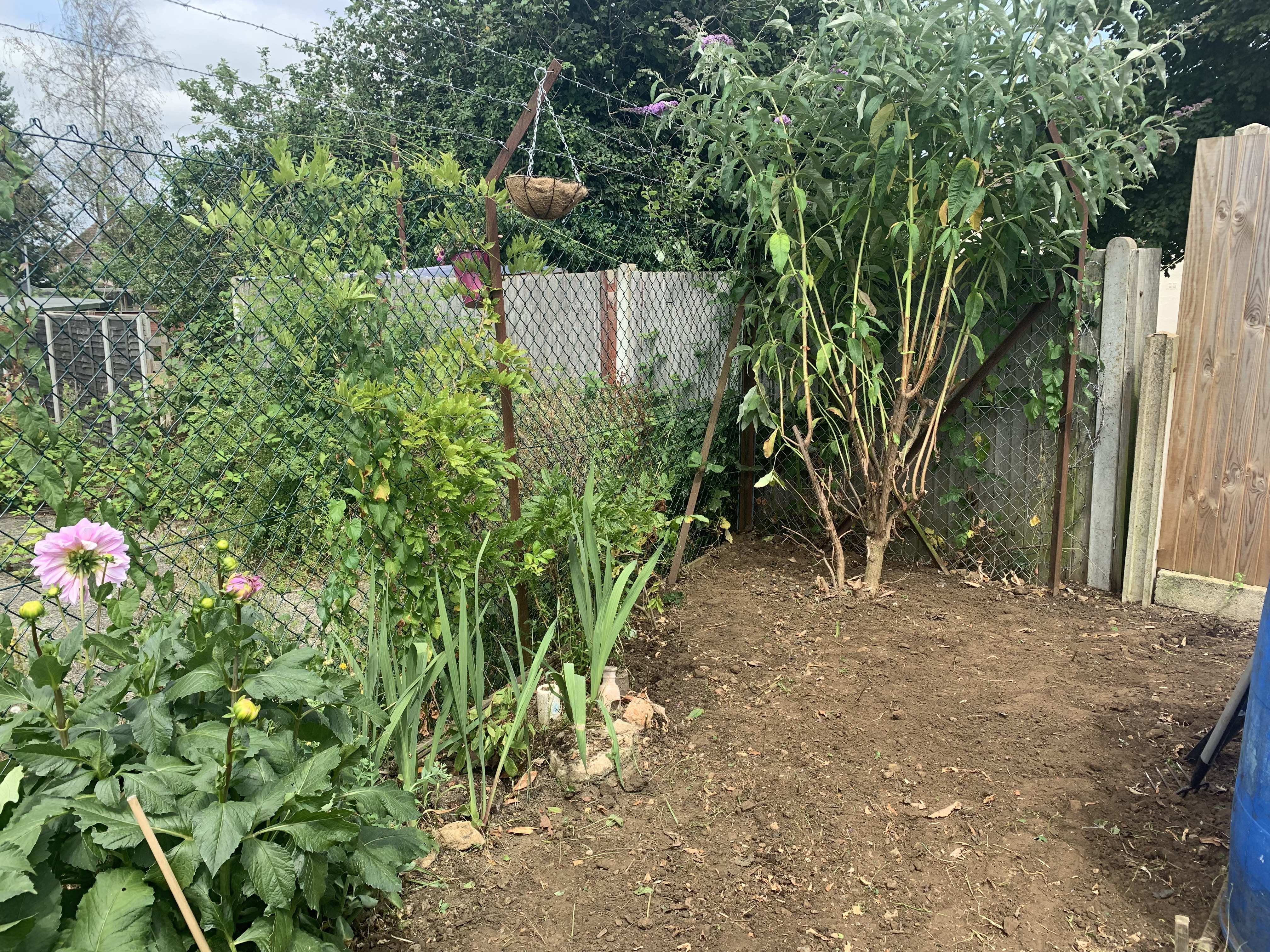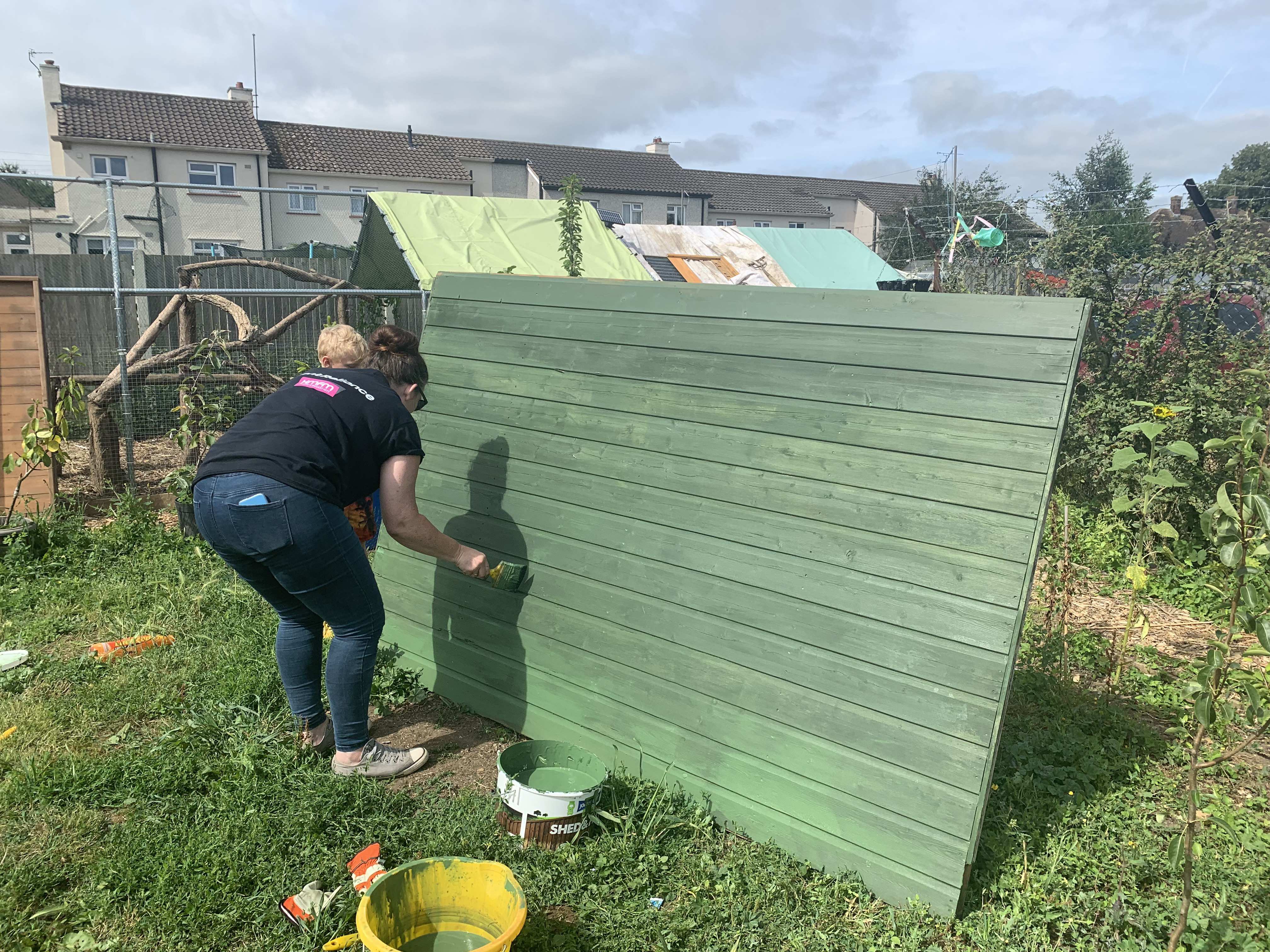 Day 2 - Tuesday 23rd July
The hard work continued as the Kent Reliance volunteers cleared and weeded the beehive corner ready for the finishing touches later on in the week. Plus, it was a day of painting inside and out including the classroom hut, bee shed and fences.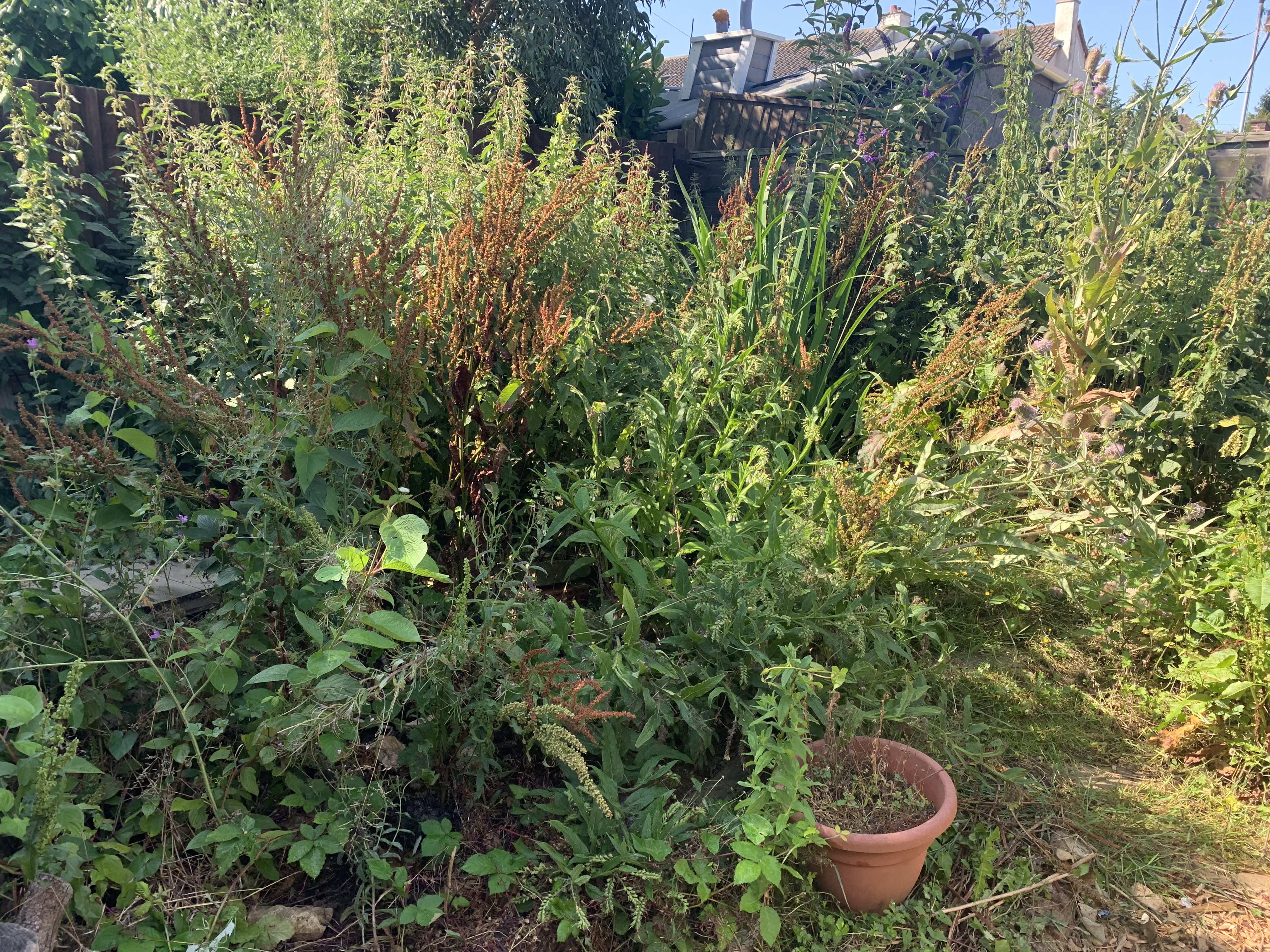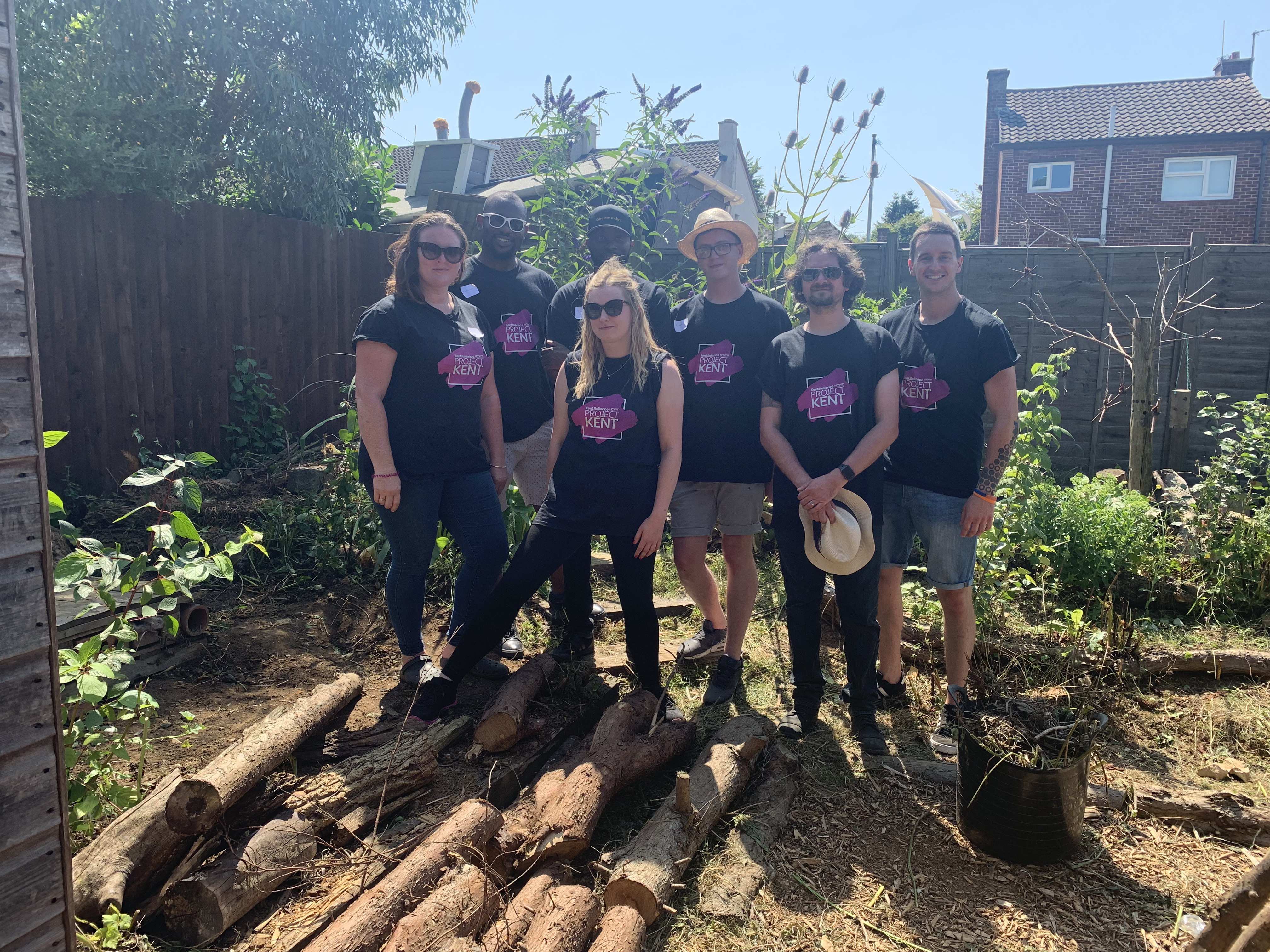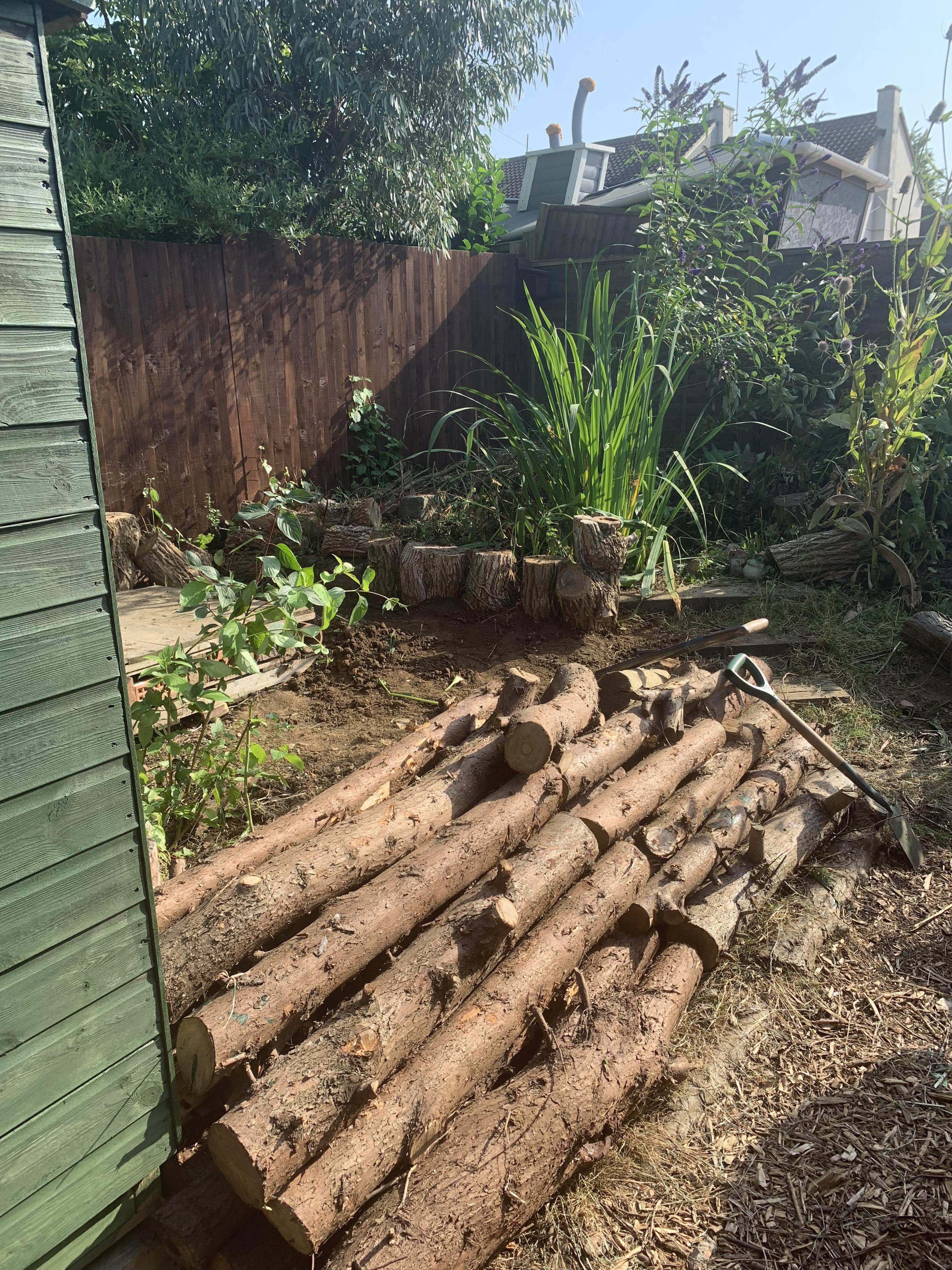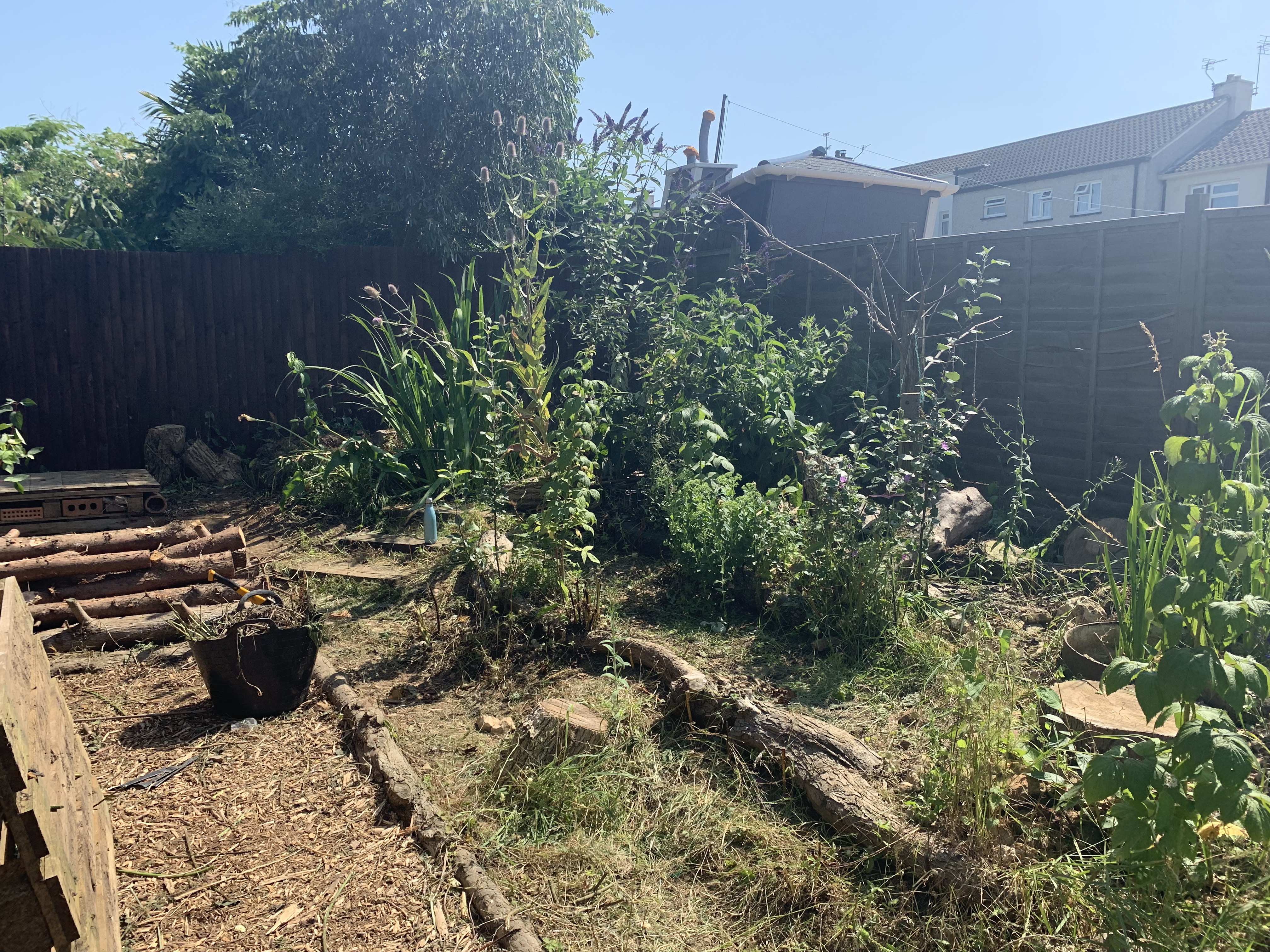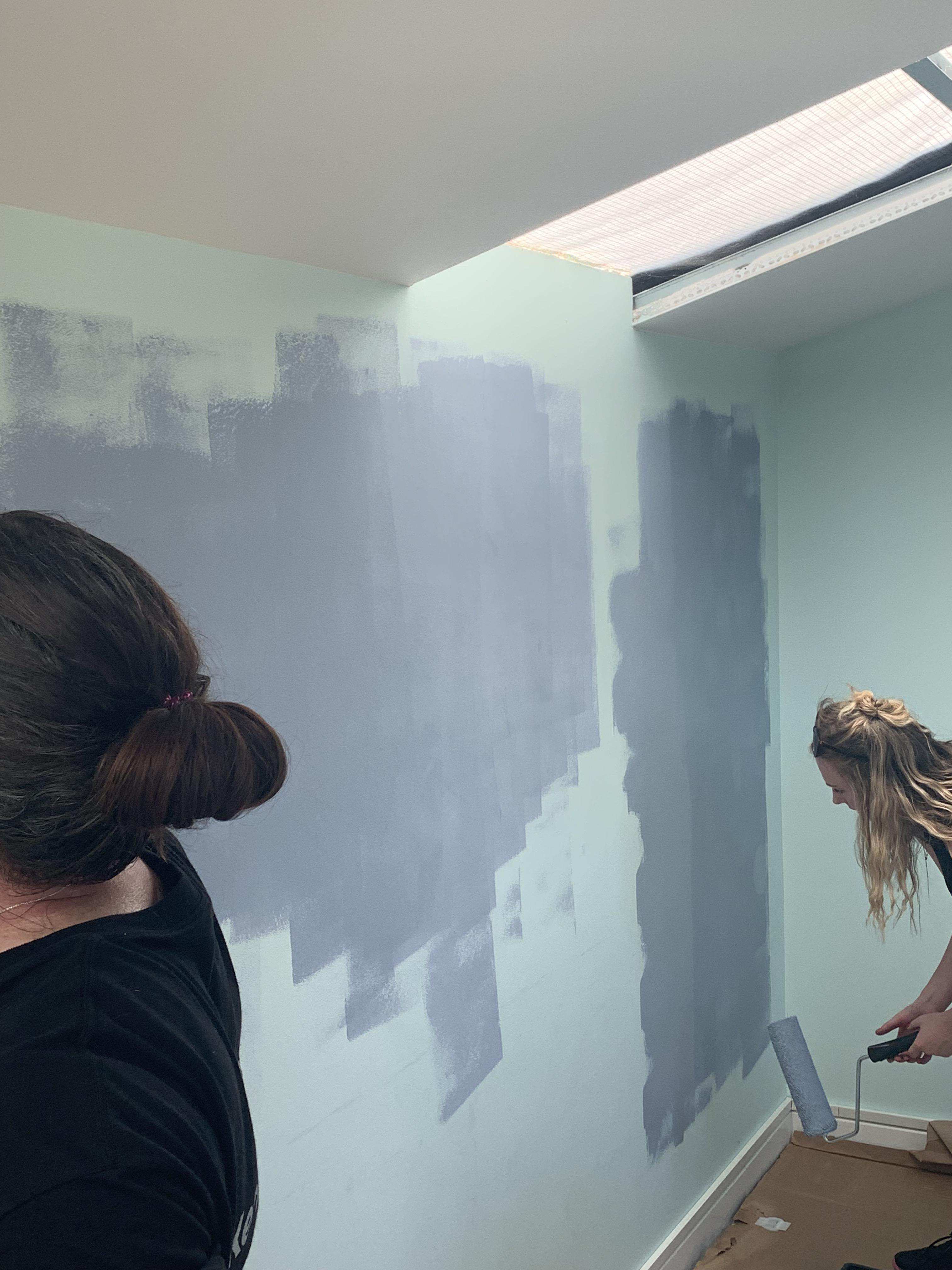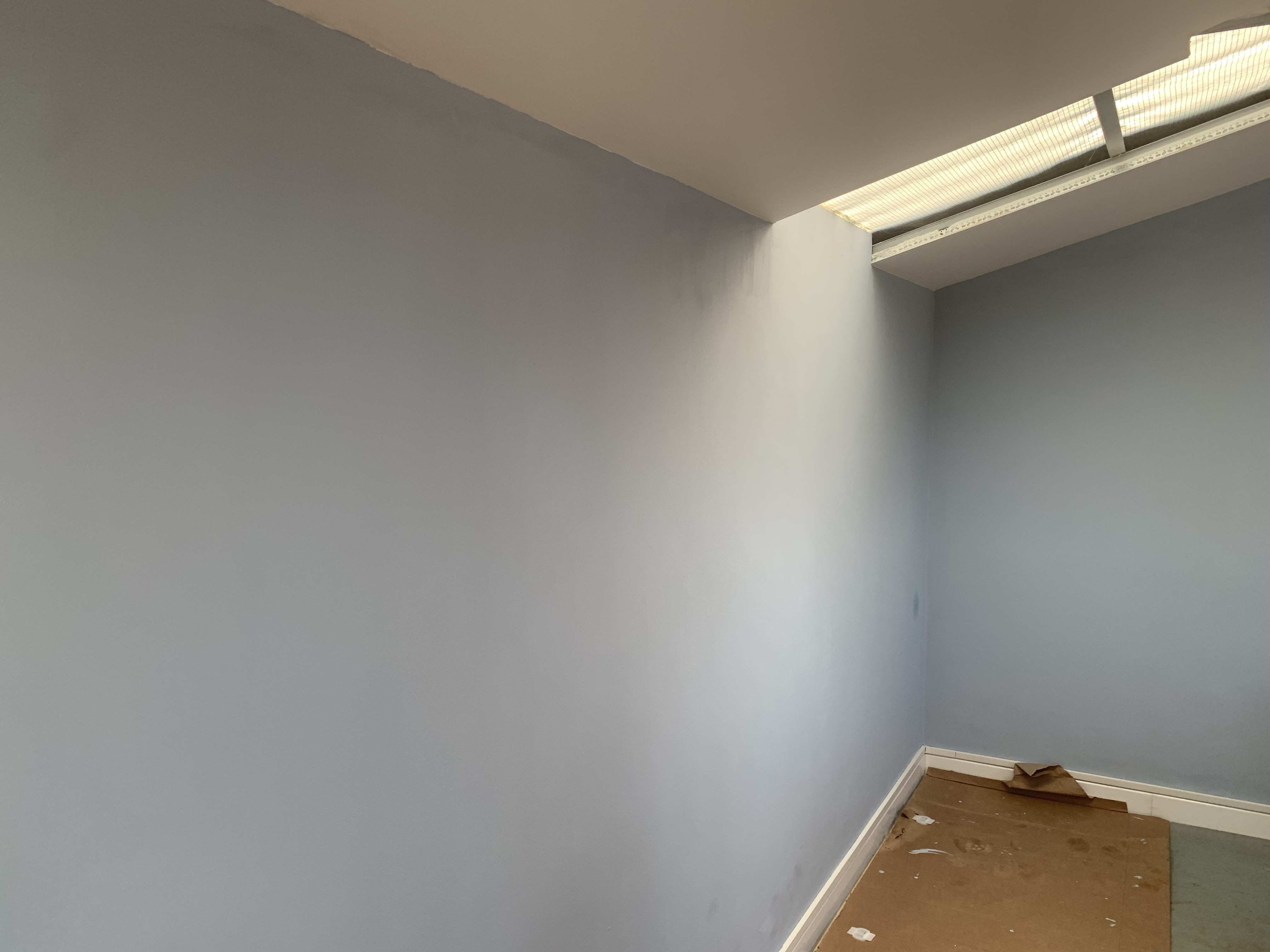 Day 3 - Wednesday 24th July
The team smashed it today in the sunshine with Garry and Laura! They built the beehive, created and assembled the bug hotel, scrubbed the classroom floor, planted hanging baskets and painted sheds, fences and toadstool spots.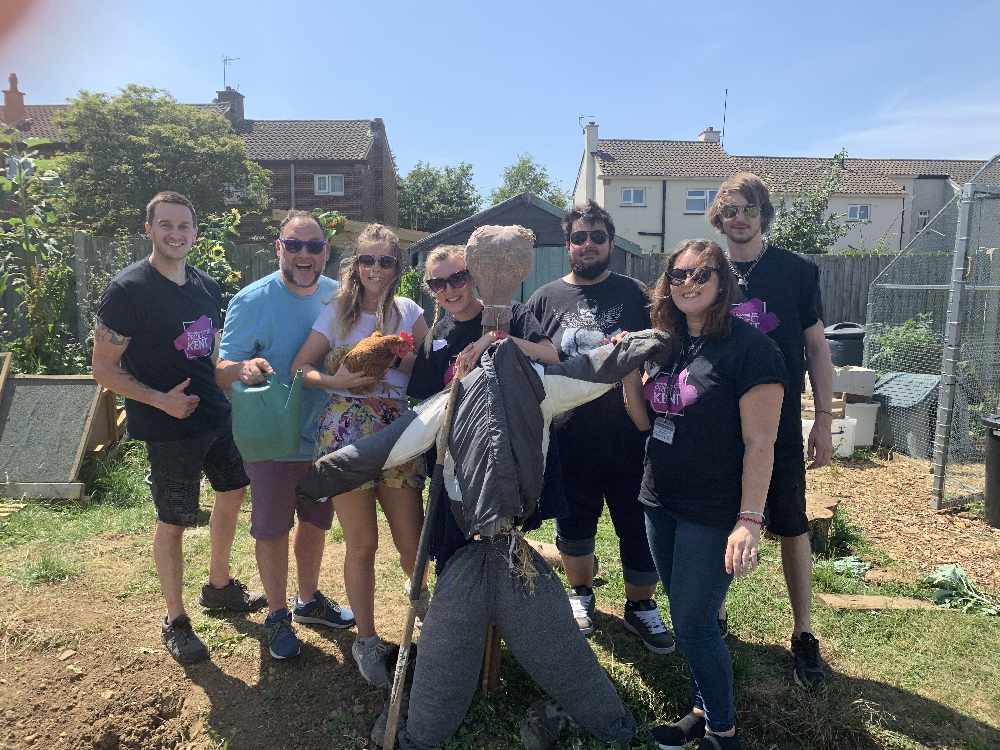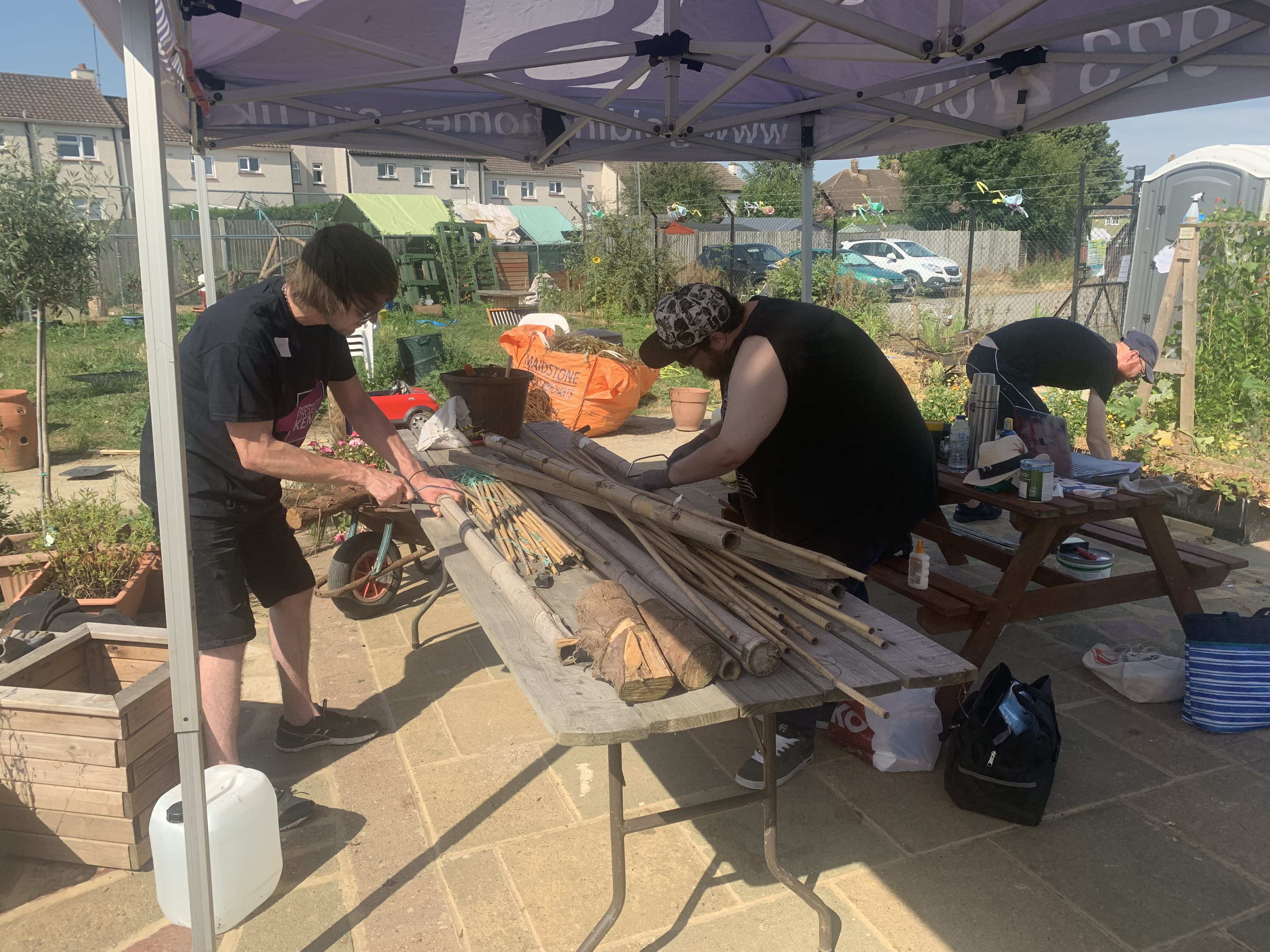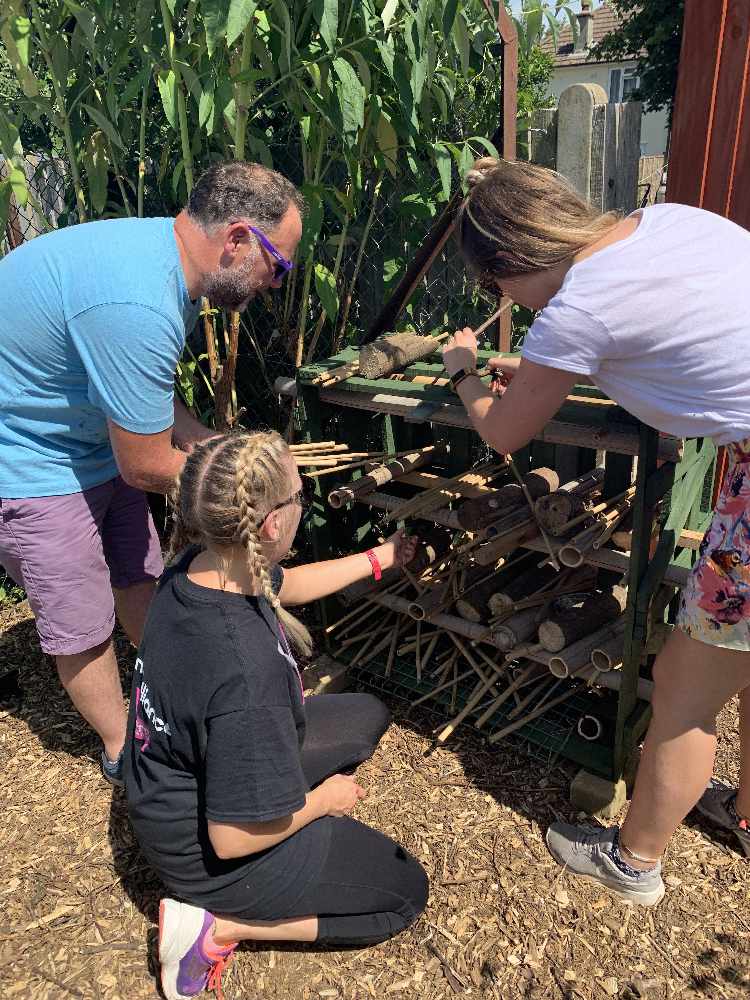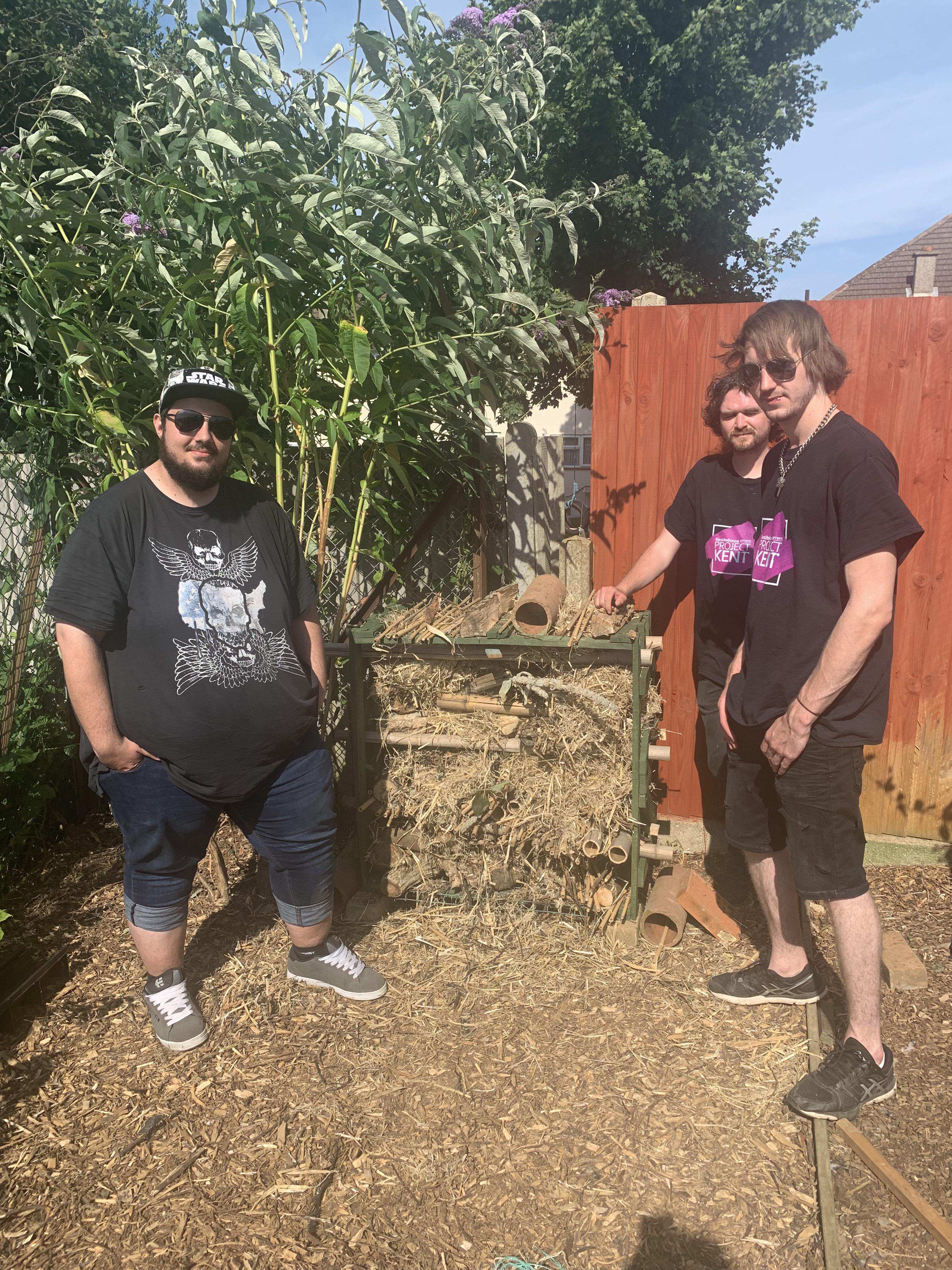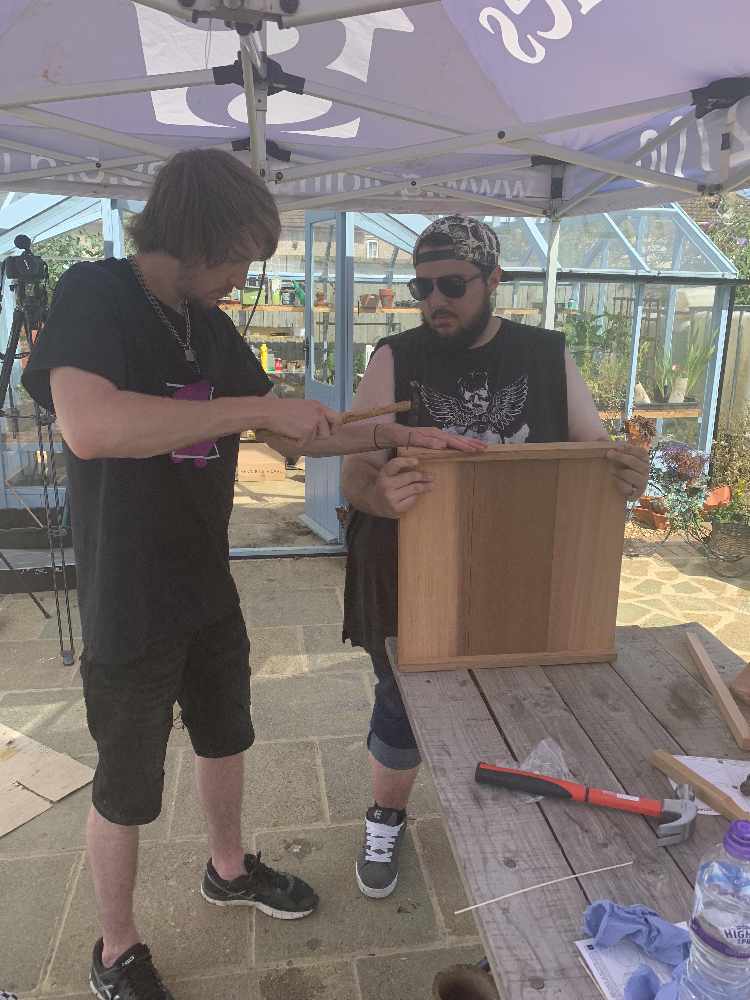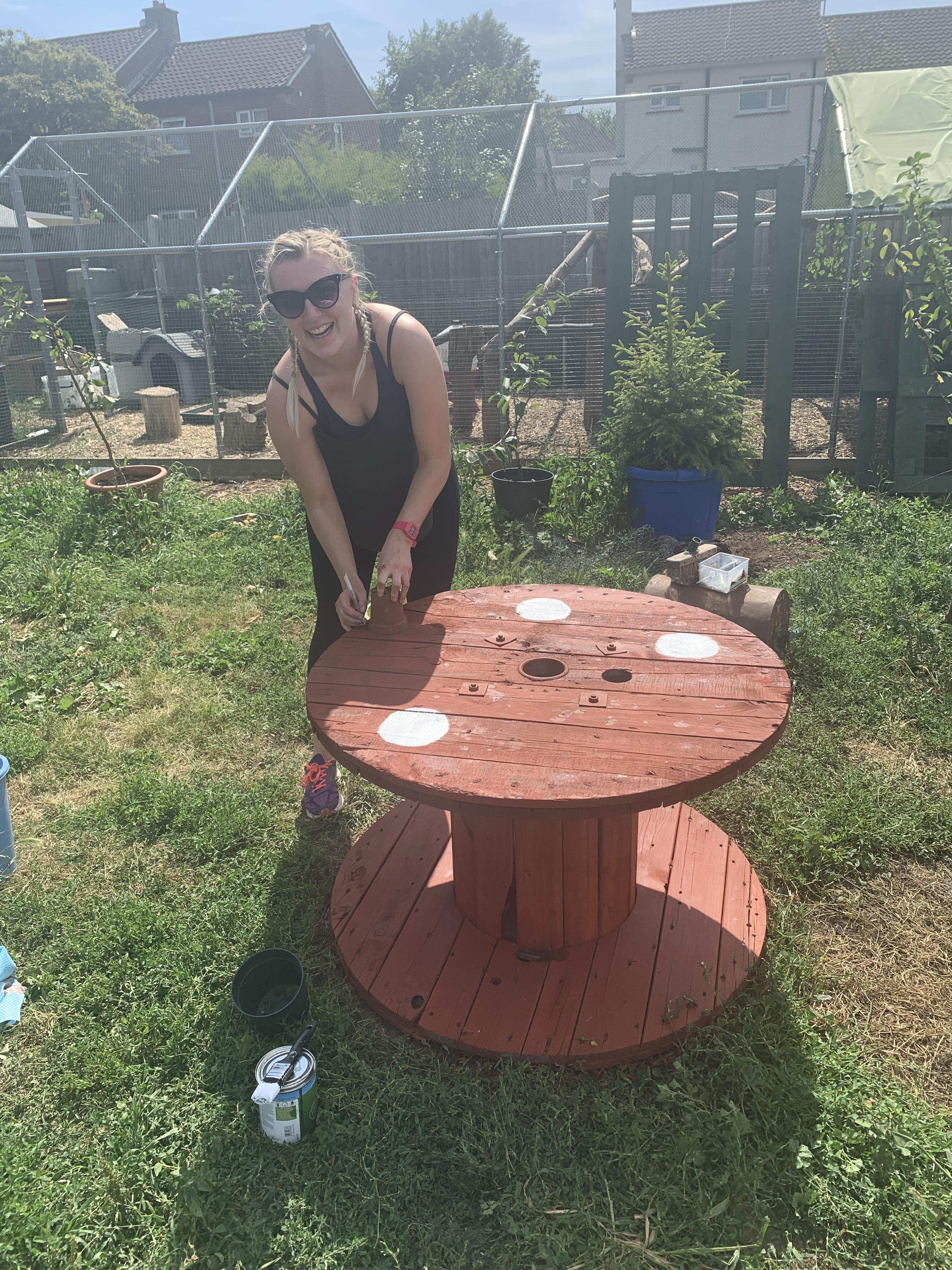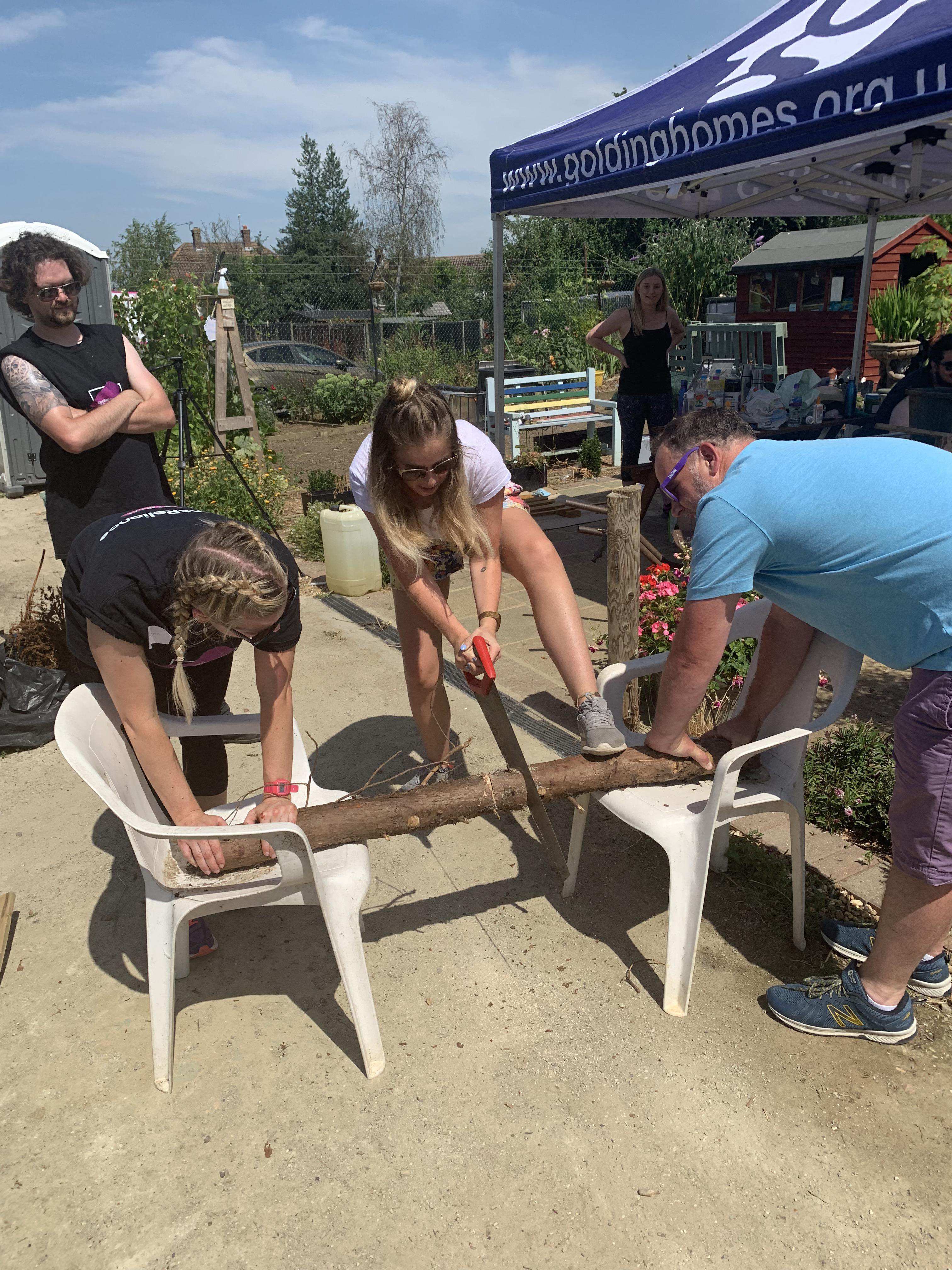 Day 4 - Thursday 25th July
The Kent Reliance team were on form today in the sunshine at Shepway Chariots. They were planting, crafting, painting, decorating, shovelling, weeding, sticking, feeding the chickens and so much more!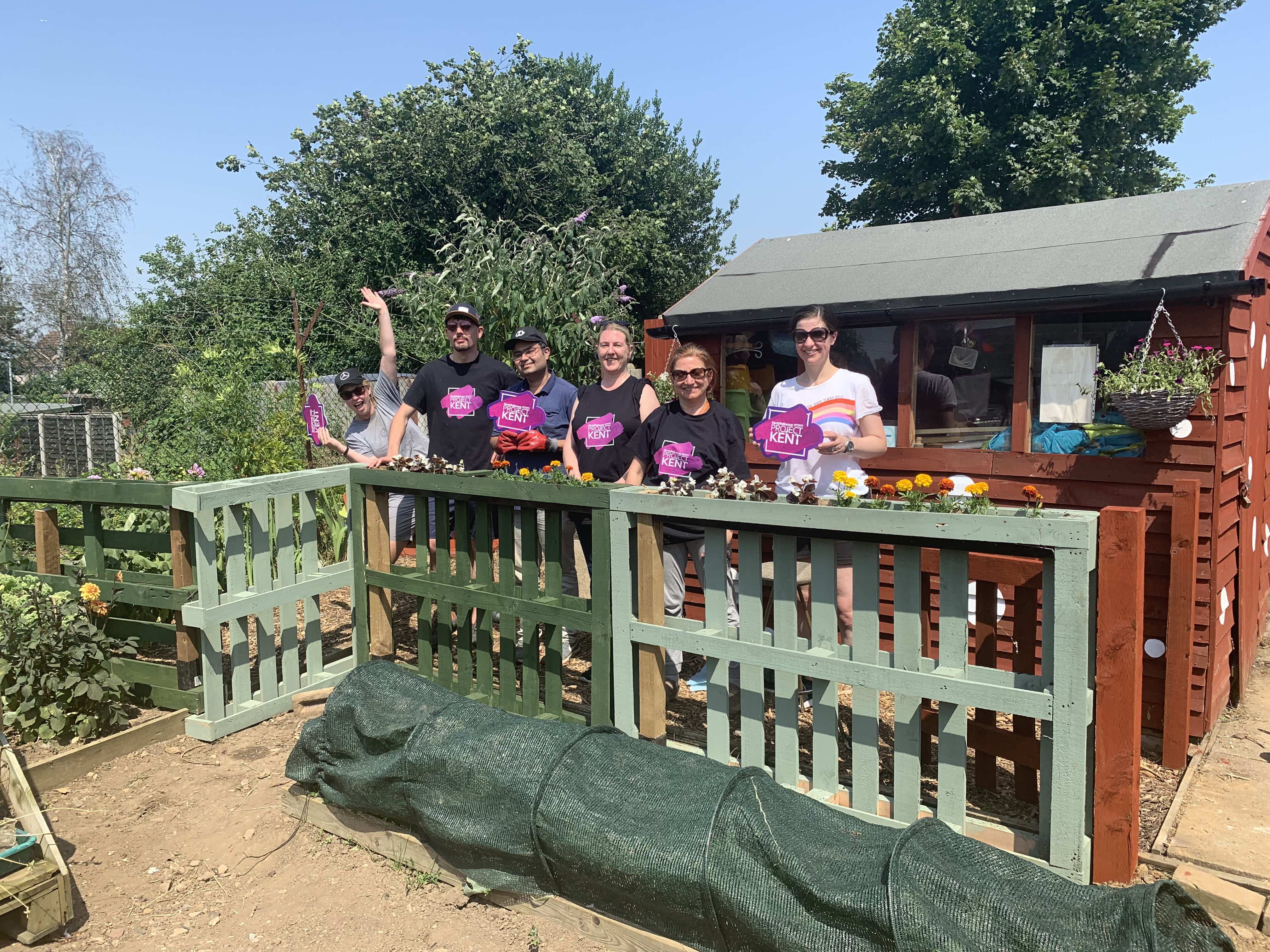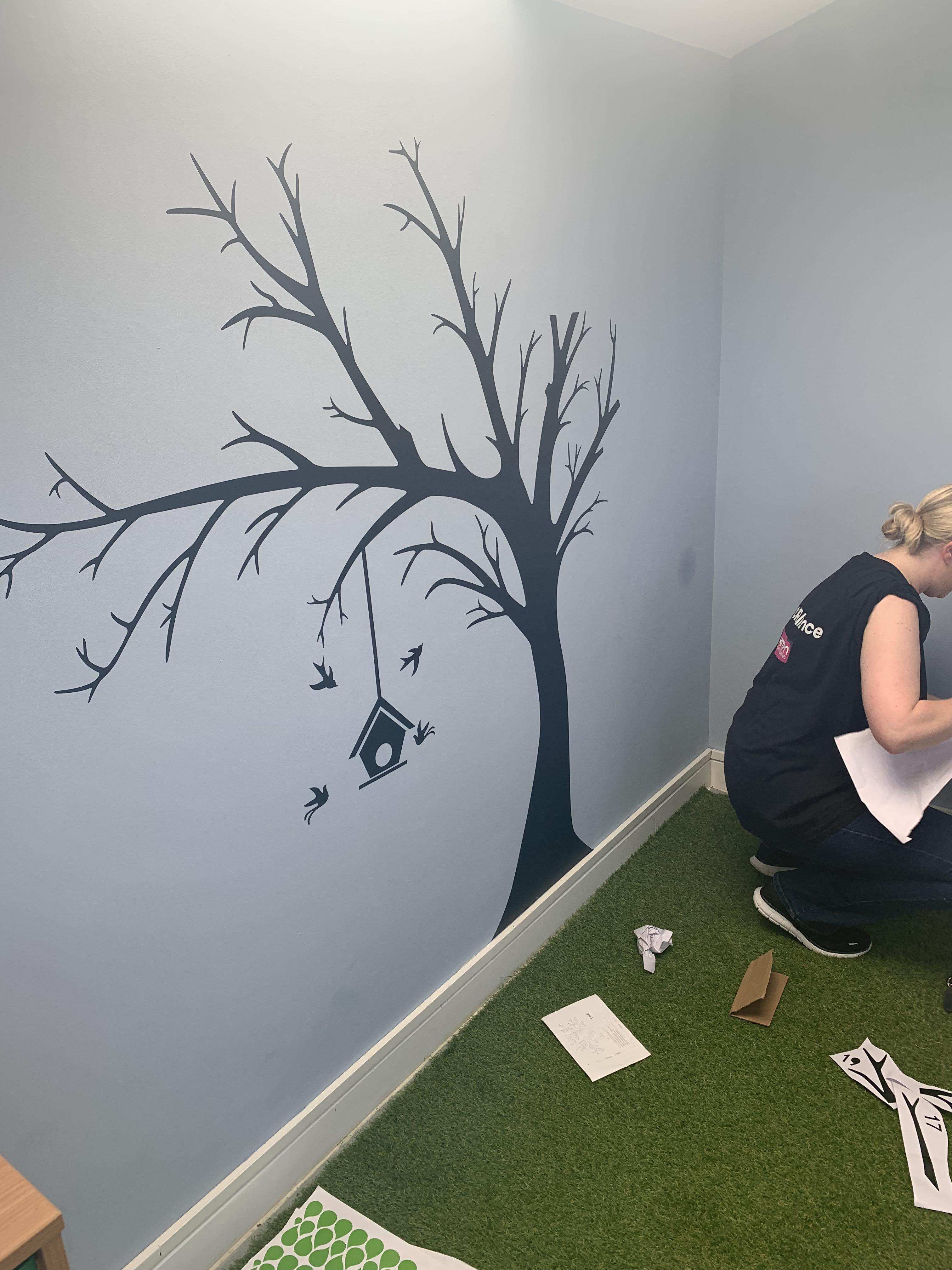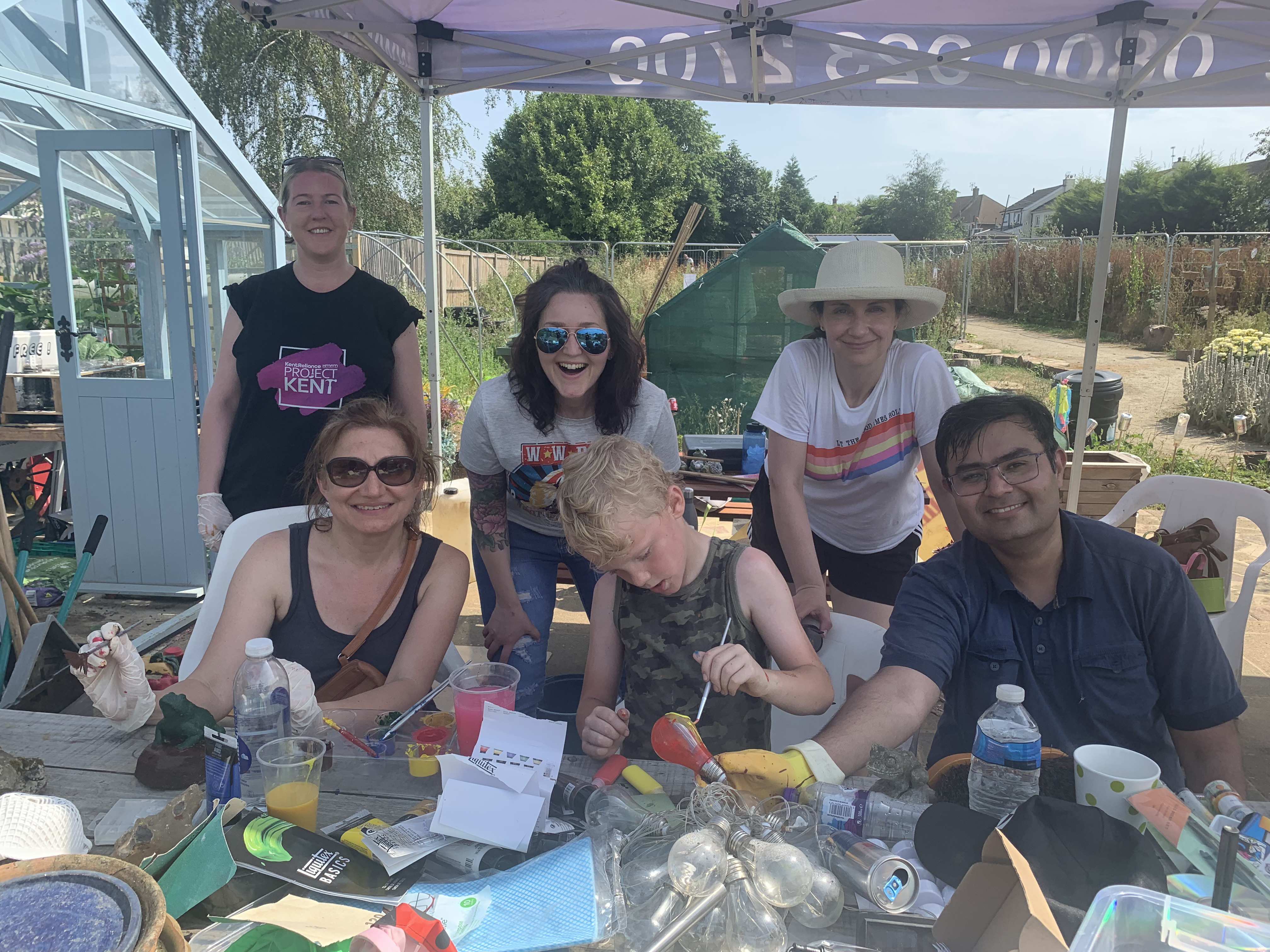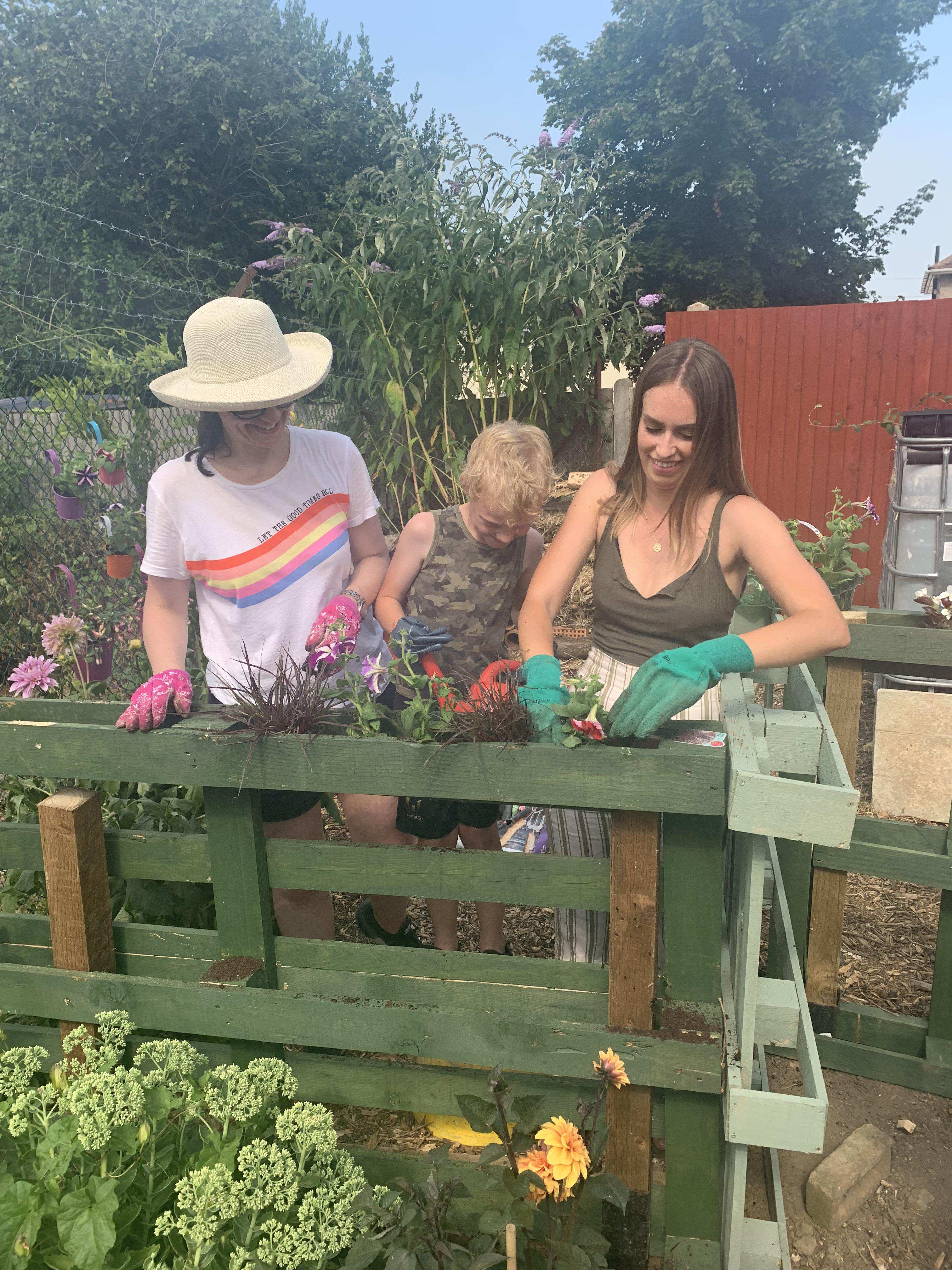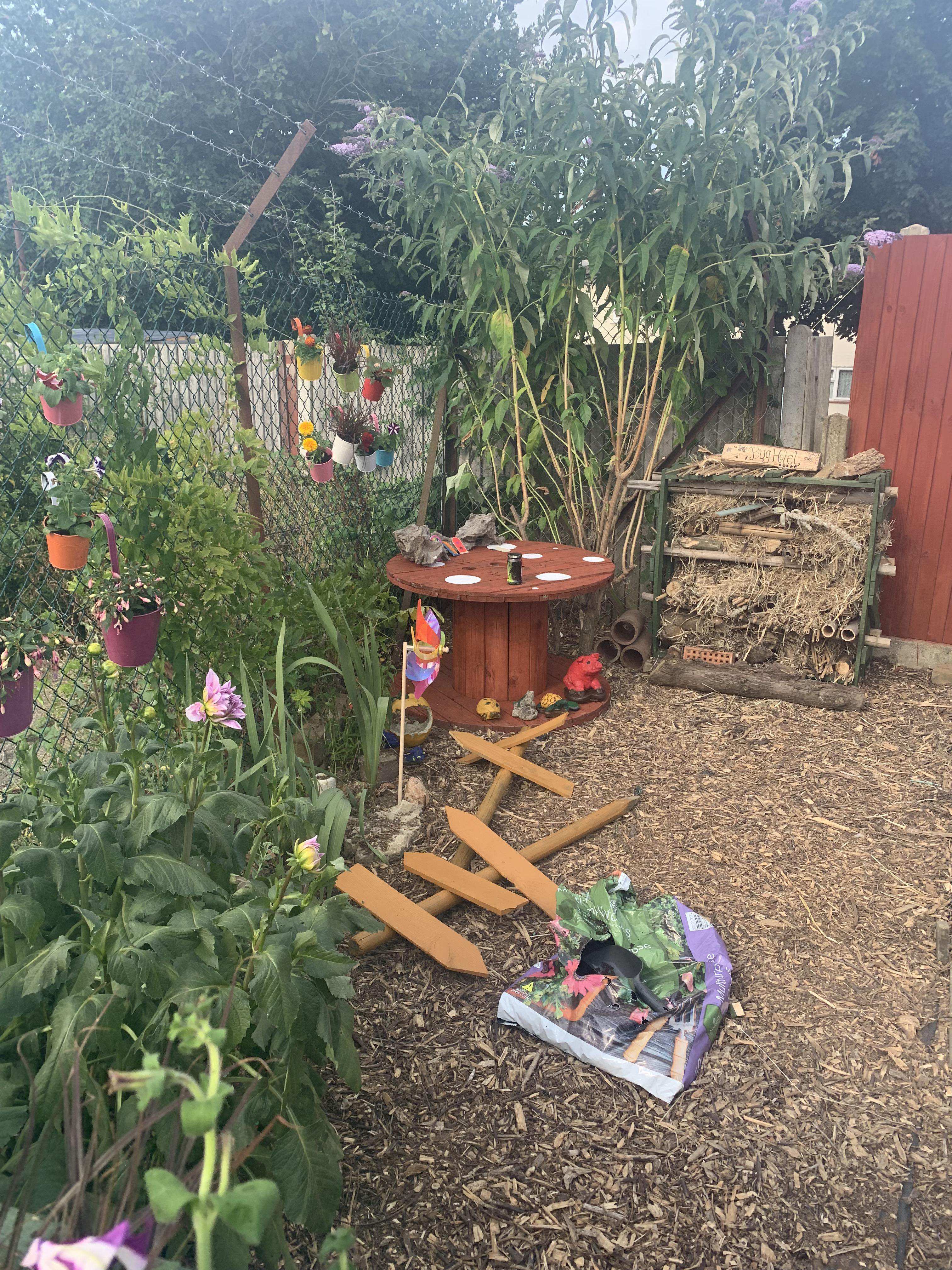 Day 5 - Friday 26th July
We did it, Project Kent is done for 2019! Check out the community garden's brand new enchanted corner, beehive area and classroom hut.