Red2Red/Historic Dockyard

Have family fun in Medway this summer with a Red2Red speedboat experience, or tickets to The Historic Dockyard Chatham
The school summer holidays are coming up and that means you will be looking for days out and events to keep your kids entertained. So we have teamed up with Medway Council to give you the chance to one of these experiences. You can enter both competitions too!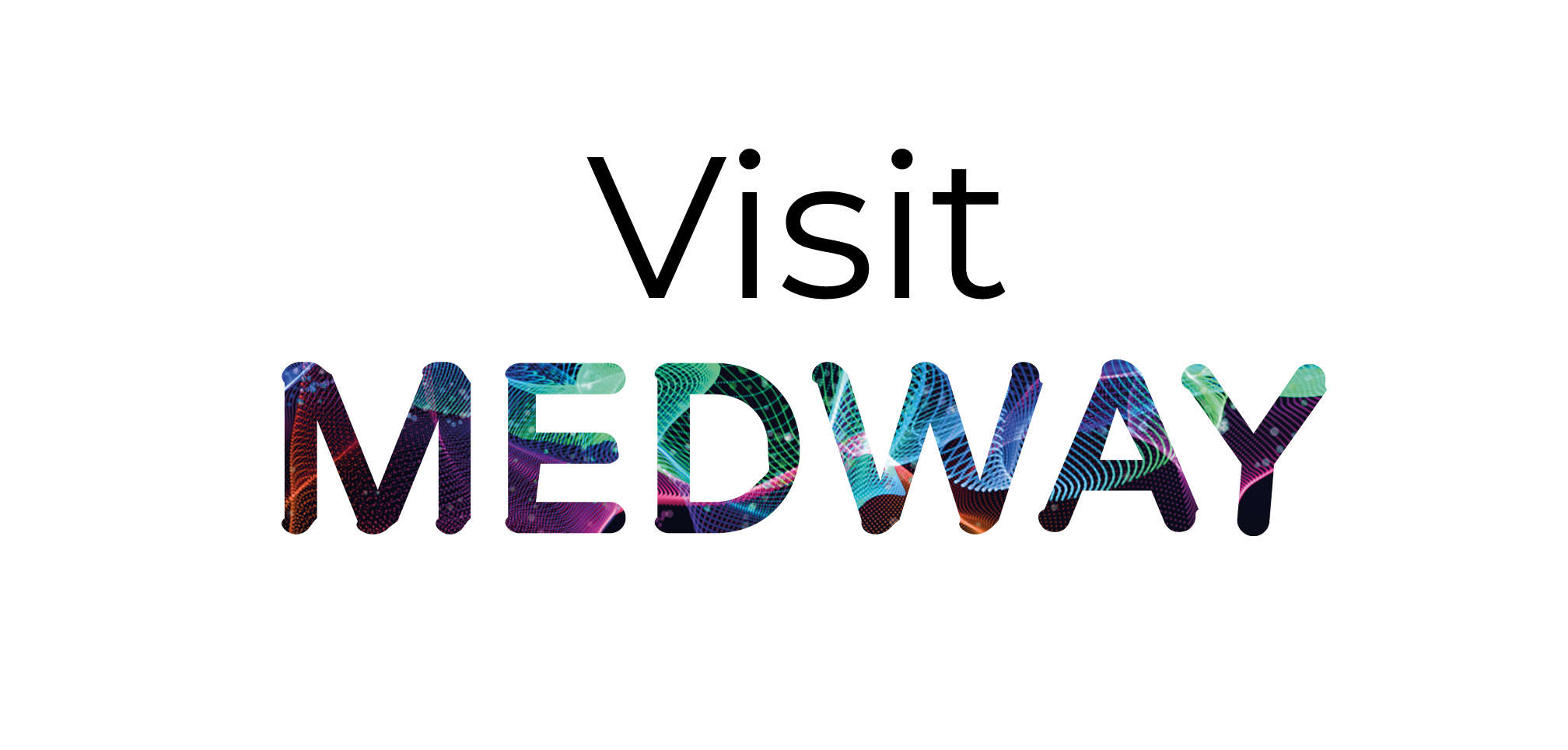 Do it - Be it - See it all in Medway
From fantastic festivals and events to unique family experiences and days out, there are more reason than ever to discover everything we have to offer...
There's no arguing that Rochester's magnificent cathedral and imposing castle that dominate the Medway skyline are on the must-see list when exploring the area. But are you aware of the number of family attractions, our thriving cultural scene, the breath-taking natural landscapes, and the adventures you can have both on and off the water?
Whether it's exploring a submarine, spinning in a digger or dancing on ice, finding your inner ninja, relaxing at the lido, speeding along the river or training to be a karting champ! Whatever floats your boat, you'll find it here in Medway. Find inspiration for your next adventure.
Plus don't miss out on an amazing summer of events in Medway, with the Gaming and Creative Festival, Rochester Castle Concerts, Medway Pride, outdoor theatre shows and so much more still to come.

Check out Visit Medway
---
YOUR VOYAGE OF DISCOVERY STARTS HERE
... a visit to The Historic Dockyard Chatham is a guaranteed adventure.
Return to the 'Age of Sail' when the Dockyard built mighty ships that mastered the world's oceans. Test your sea legs on HMS Ocelot, a Cold War Submarine during her 60th birthday year; explore HMS Cavalier, a Second World War Destroyer and walk the deck of HMS Gannet, our Victorian Sloop. Watch the Master Ropemakers at work using centuries old techniques on the iconic Ropewalk and explore the brand new Ropery gallery.
To win a family ticket to The Historic Dockyard Chatham that will give you 12 months of entries, answer this question correctly before 23:00 on 28th July 2022. GOOD LUCK

Read the competition terms and conditions
---
Red2Red is Medway's number one RIB speedboat and river tour operator. From fun-filled, adrenaline fuelled experiences to fascinating tours of the magnificent Medway and historic Rochester shoreline. Perfect for birthdays, celebrations or just a unique experience enjoyed with friends and family!
Find out more and book online at www.red2red.info.
Watch a kmfm winner's day out with Red2Red
🎉🎉COMPETITION WINNER 🎉🎉 Leila and her family won a competition prize with kmfm and Visit Medway last year. She chose Saturday as her day to cash it in and get out for some speed and adrenaline in the fabulous sunshine on the water! I think everyone's faces say how much fun they had! We hope everyone enjoyed the sunshine on Saturday! We had a blast and rounded off the day at Gillingham Marina open day and then had a BBQ!! #FunInTheSun #SpeedBoatRides #FamilyDaysOut #visitKent #VisitMedway #WhoKnew

Posted by Red2Red on Sunday, May 15, 2022

To win an Red2Red speedboat experience for up to 5 people, answer this question correctly before 23:00 on 28th July 2022. GOOD LUCK.

Read the competition terms and conditions
---