Say My Name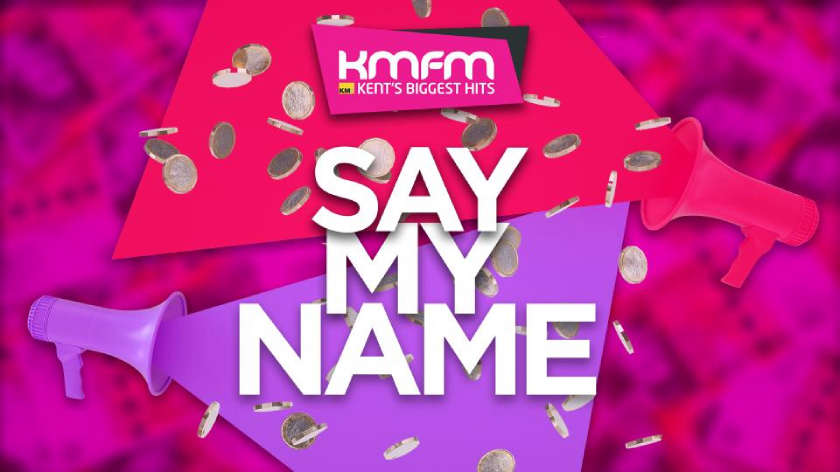 If we say YOUR NAME on kmfm you could win MONEY!
Be listening to Andy Walker on kmfm from Monday 11th October (11am-4pm), and be listening a lot because if he says your name on air it's because he wants to give you £100!
You might want to treat your family to a meal out, buy that "something" you have your eye on, or put it towards Christmas shopping.
If Andy says your name, call him. You will have 5 minutes to claim the cash on 01227 786106.

HOW DO YOU GET YOUR NAME MENTIONED ON kmfm?
Easy. Just text SAY and your full name and Kent town to 60099
Texts charged at standard network rate
You must be aged 16 or over
You can text in from 6th October through to the end of the competition; 3pm on 22nd October 2021.
Names will be chosen at random during the competition.
Read the competition terms and conditions

WHEN ARE THE COMPETITION HOURS?
We play "Say My Name" weekdays between 11am and 4pm. At various times throughout the day Andy will call out a name. It could be yours! If he does, call him on 01227 786106 to win £100. (Calls charged at standard network rate). Don't miss out on hearing your name, so make sure your radio is on and turned up, because you never know...

You will have 5 minutes to call to claim the cash. If you don't call in that time, the money is not won and we move on to say someone else's name during the next round. You will still be in the draw though for the length of the competition, so Andy could say your name again.

BONUS ROUNDS
Listen out for bonus rounds too. At any point between 11am-4pm we could throw in a bonus round when we could say your name. If we do, that's another chance to call to win £100!


Sponsored by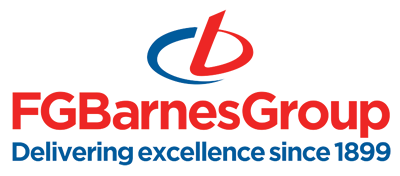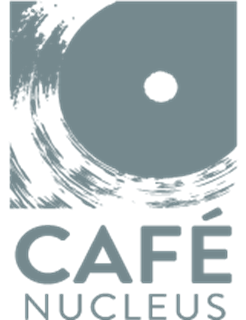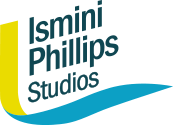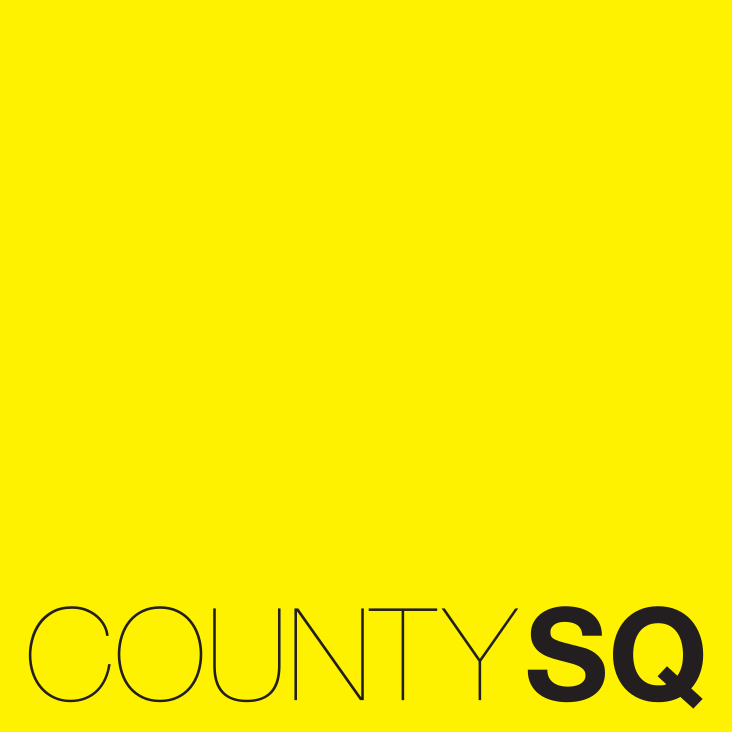 ---