Advertise on kmfm - Shepway, Dover, Folkestone, Hythe

We're kmfm for Shepway.
We play the Biggest Hits to Dover, Folkestone and Hythe - you might have heard us on 96.4FM - 106.8FM, DAB or on your smart speaker!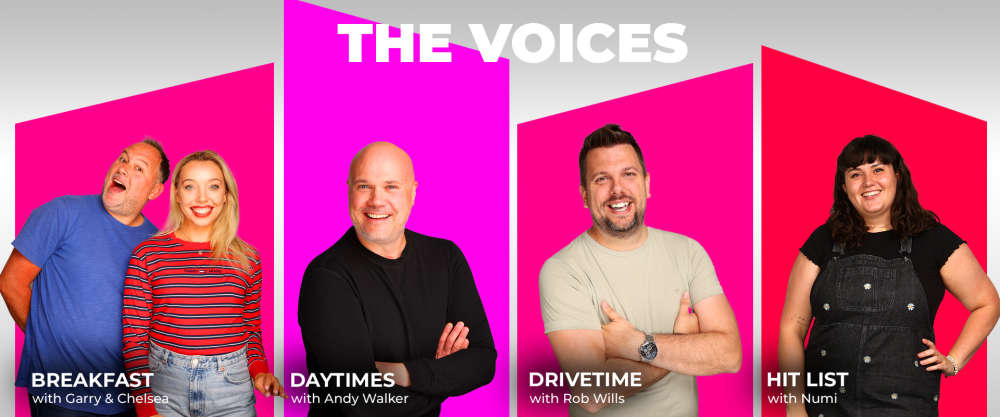 We know that you always meet friends in Folkestone by the Leas Cliff Lift, the Royal Canal in Hythe is a beautiful walk in the summer, and Ed Sheeran owns a converted railway carriage in Dungeness.
That's why 00000s of local people tune in to kmfm every single day; and these listeners could be your future customers!
Why don't you consider radio advertising?
DID YOU KNOW?
89% of adults listen to the radio every week?
• 153,100 of our listeners are main shoppers
• 93,000 of our listeners have children aged between 0-14years old
• 69,300 of our listeners ONLY listen to kmfm
Advertising is cost effective?

Radio produces an estimated £7.70 in revenue ROI for every pound spent*
Listeners are, on average, 48% more aware of companies that have been advertised on the radio**
Your first radio commercial on kmfm could be written, made and on air within days. Radio is a fast medium for getting businesses heard.
Maybe it's time to tell Shepway you are ready for them?
Fill out the form below and we will come back to you and explain how easy and cost effective advertising on kmfm can be!