Shop Local to Support Local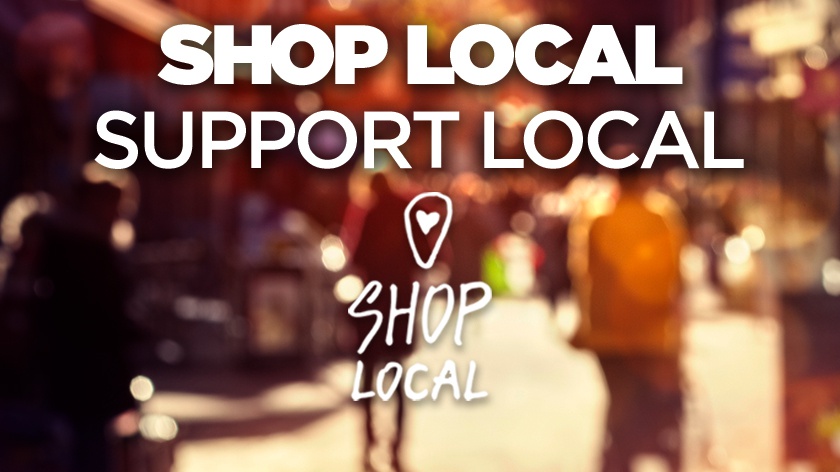 It's never been more important to be advertising and telling Kent listeners that your local business is open and a great place to visit.
Our 'Shop Local to Support Local' campaign gives you the opportunity to reach kmfm's listeners using short impacting messages promoting:
Shop Local
Eat Local
Spend Local
Enjoy Local
Using our limited 'Shop Local to Support Local' option, you can reach audiences across the day with a repeating message.
Your message will:
Be pre-recorded by our professional voiceover artists .
Repeat in different hours
56 times across 2 weeks
Listen to how your advert could sound on kmfm.
This offer is for 1 kmfm transmitter only.
Prices exclude VAT and prices for more than one station available on request.
Your message will play in an equal rotation with other businesses
Messages are 10 seconds long and include all production and necessary voice overs.
---
Your business will receive:
14 days on 1 kmfm transmitter* (Monday to Sunday).
4 'Shop Local to Support Local' messages will play per day (at different times). That's 56 messages over 2 weeks.
1 post on kmfm social media during the 14 days with a call to action included.
All of that for only £219 per FM transmitter. Or £319 on DAB.
To book, or for more information email zharragan@thekmgroup.co.uk or call 07834 678091.
---
*kmfm transmitters cover the following towns and surrounding areas:
Ashford - 107.6 FM
Canterbury - 106.0 FM
Maidstone - 105.6 FM
Medway - 100.4 FM / 107.9 FM
Shepway & White Cliffs Country - 96.4 FM / 106.8 FM
Thanet - 107.2 FM
West Kent - 96.2 FM / 101.6 FM